Swansea Sales, Auction and Commercial
Situated in the heart of Swansea city centre, a call or visit to our office on Walter Road is a must for those looking to live within a short distance of the city, or maybe looking for properties with picturesque views over the bay or indeed those looking to speculate in the rental sector given the close proximity of both university's campuses including the recent SA1 and bay development sites.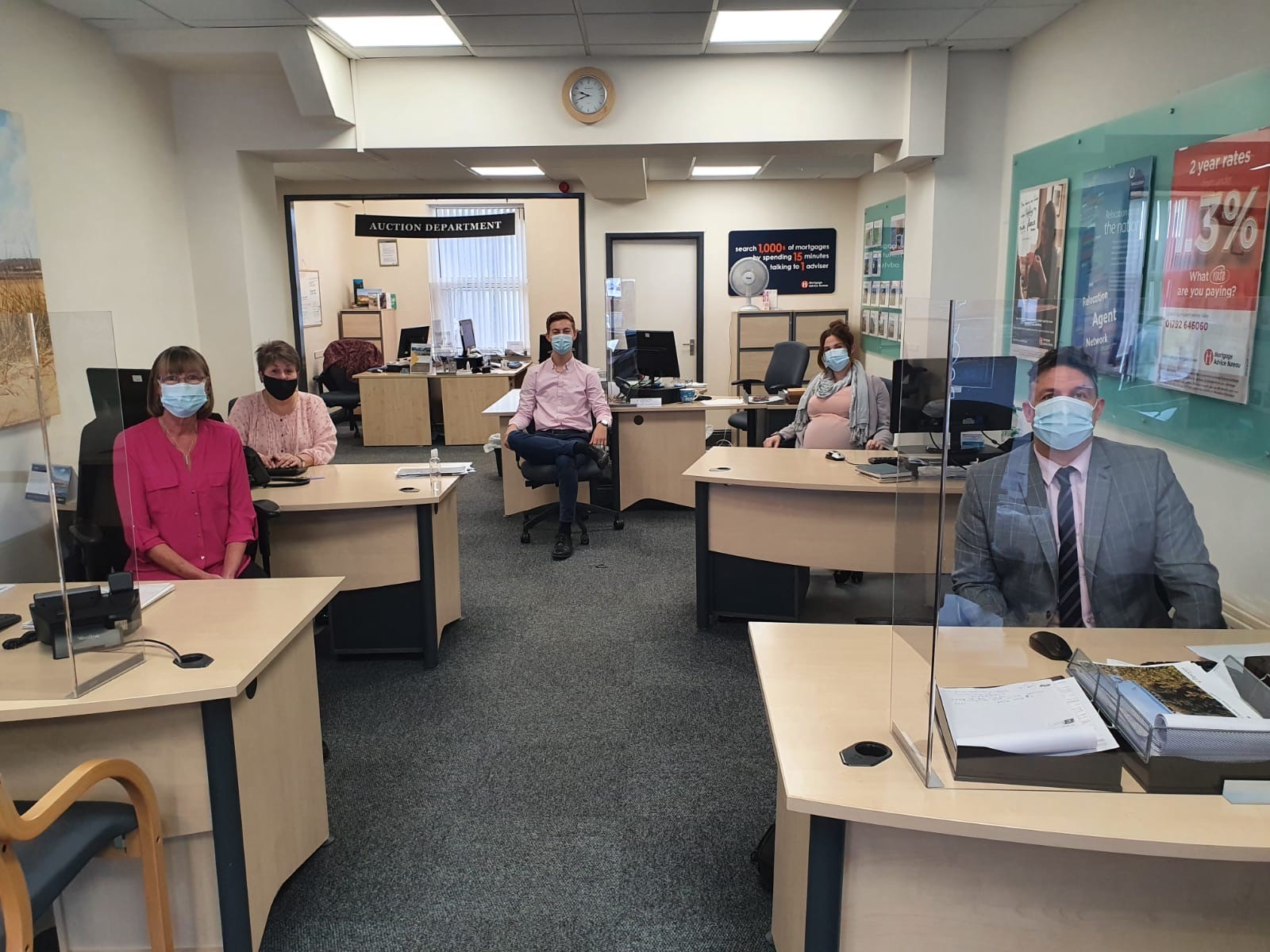 We are fortunate to offer a wide variety of properties ranging from Victorian/Edwardian properties in the ever popular Brynmill and Uplands area's through to Cwmdonkin, which of course is the birth place of Dylan Thomas, then out to the outskirts of the city centre where you will find a wonderful mix of properties ranging from traditional to contemporary modern.
For everyday life a whole variety of goods and services can be found within the city centre along with a host of leisure activities ranging from walks along the sea front, visits to our museums, or just taking advantage of the many beautiful parks we have, the list is endless.
Overall Swansea can offer any discerning buyer a rich lifestyle for City and coastal living.
Swansea's expert in 'All Things Property' Dawsons has 5 lettings and 8 sales branches, commercial, auction, land and new homes departments, along with a sister company linking to the 'Worldwide' brand that is 'Fine & Country'. With all branches being based within our local communities throughout Swansea and Llanelli, we are the approved RAN agent for our area, ensuring each branch can offer the best possible customer service. 2021 will see Dawsons celebrate 30 years in business, winning numerous accolades through the decades, with all of our branches being awarded exceptional, excellent or highly rated status in this years EA Masters. Our clients can be re-assured our service is of the highest standard and whilst within the top 5% of agents within the country, we are in fact the ONLY agent in South West Wales to be listed.
Meet the Sales Team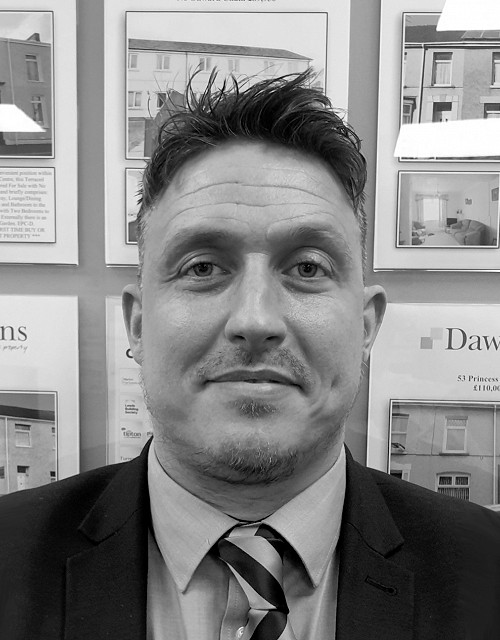 Kerry Sommerville
Office Manager
Kerry comes with a wealth of experience having been in the industry some 13 years. He has extensive knowledge of the business having previously been branch manager. Kerry has boundless energy and enthusiasm for his role and his infectious personality gives clients buying or selling the comfort of knowing they are in safe hands but ultimately making the process as stress free as possible.
Kerry's enthusiasm doesn't stop there as in his spare time this is also transferred onto his love of football as well as spending time with his two sons.
Glynis Buckley
Senior Negotiator and Valuer
Glynis has a wealth of experience spanning 25 years in the industry, the majority of the time spent with Dawsons. Her experience and knowledge of the Swansea market, 'knows no bounds'. Glynis loves to travel and spending time with her young grandchildren.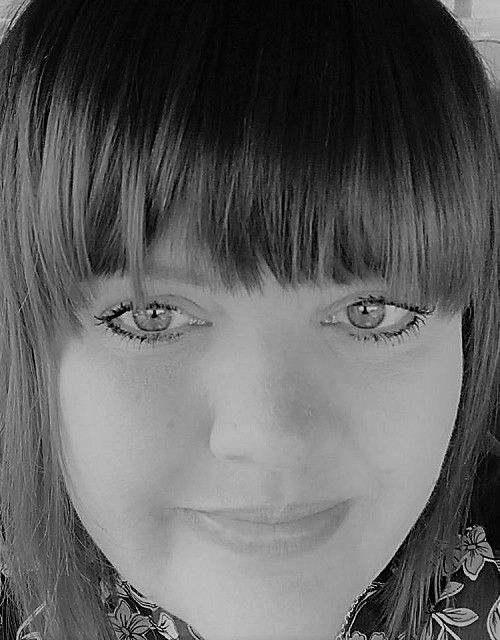 Tracy Davies
Senior Branch Administrator
Tracy joined the Dawsons team in 2009 as our branch administrator in Swansea. With her wealth of clerical and IT skills along with her outstanding organisational skills, Tracy became senior administrator in 2018 supporting our full sales team along with day to day support for our sales director. In her spare time Tracy loves spending some down time with her family.
Gemma Burgin
Sales Negotiator
Gemma is the newest addition to the team here at Swansea, having joined us in September 2018 Gemma has already demonstrated a natural flair for Estate Agency and is passionate about delivering the very best customer service to our clients.
Laura Jayne Davies
Part Time Sales Negotiator
Laura joined Dawsons' Marina team in 2018, and now works within both our Swansea and Gorseinon Sales teams. Having previously been in retail Laura has experience in Customer Service, and dealing with customers on a daily basis. Her warm and friendly personality makes her a popular member of staff. In her spare time Laura perform locally as a country/pop singer.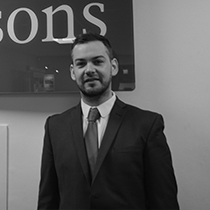 James Boland
Mortgage Advisor
Since graduating from the University of Brighton, James entered the banking industry and built his experience specialising in residential, buy to let and bespoke finance solutions. James is a level 3 qualified mortgage advisor and level 4 qualified financial planning manager. As a member of the London institute of banking and finance, James has also mentored new students toward qualification in mortgage advice. James currently covers our Mumbles, Sketty, Swansea and Marina branches. James' personal life is centred around raising his young family. James has 2 young boys aged 7 and 3, which keeps his spare time more than occupied!
For any advice, please do not hesitate to contact James on 07428 551322 or by email: james@morgansmcgrath.com


Meet the Commercial Team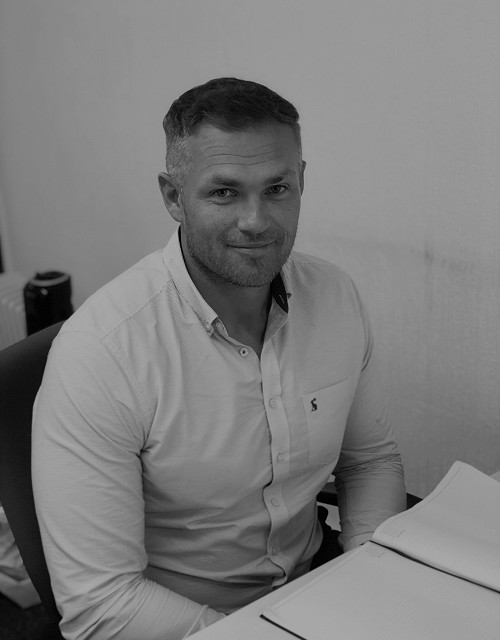 Matthew Mason
Matthew joined Dawsons as a Graduate Surveyor straight from Swansea University in 2006 and became a member of the RICS in 2010. Matthew currently heads the Valuation department and undertakes all Professional Valuations.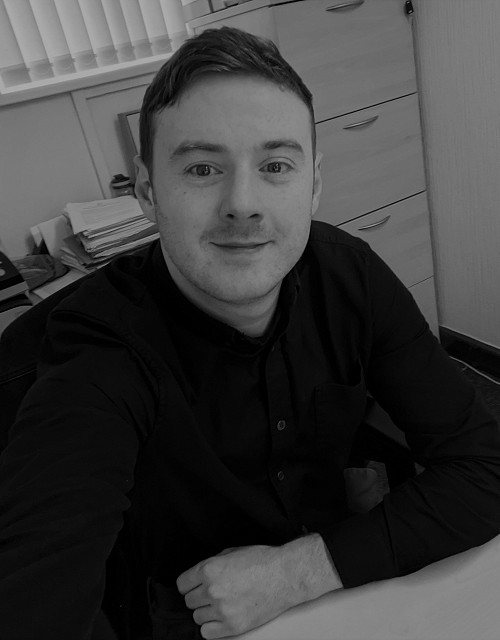 Joe Demarco
Graduate Surveyor
Joe joined Dawsons in September 2020 and is currently working as a graduate surveyor within the Commercial department. He is dealing with the commercial portfolio of properties and assisting Matthew and James, with the aim to be helping more with residential valuations in the future.
Joe used to work within a social research company before deciding to switch career paths and begin training to be a chartered surveyor. He is training towards a Diploma in Residential Surveying and Valuation which provides direct entry into RICS as an associate member.
Meet the Auction Team
Julie has been in the industry for 9 years and with Dawsons for 7 years. Julie was previously in the Military and then based in the Middle East for 12 years working for Gulf Air before returning to Wales in 2000. Although Julie started in Sales she thoroughly enjoys the challenge of Auction.
Callum Thomas
Senior Auction Consultant
Callum has now been with us nearly 3 years, he spent most of that time working as a sales negotiator in our Killay Office where he really came into his own, he was a diverse member of the team. His hard work and enthusiasm meant he was offered the role of Auction Sales Negotiator when the position came up internally. Taking on a larger work load and more pressure Callum rose to the challenge and has really settled into his new role. He is a key part of our Marketing Team doing lots of work in his spare time, he helped Dawsons set up our first ever sponsorship deal with Swansea Council for the Wales Air Show 2018 and 19. Callum was nominated for the RAN employee of the year award 2019, he was shortlisted to the final 6 candidates and invited to the awards ceremony in London. Unfortunately Callum was pipped at the post, however this is an amazing achieve and we are very proud to have Callum as part of our team.
Gemma Seale
Auction Administrator/Negotiator
Gemma studied at the University of Wales Trinity St David Swansea and graduated with a degree in International Hotel Management. Gemma has been with the auction department for a year joining as the Auction Administrator / Negotiator, after previously working for the Swansea Marriott Hotel.
Gemma has become an asset to the department with her excellent admin and organisational skills, she is a fundamental part of the auction team.