Swansea Sales, Auction and Commercial
Situated in the heart of Swansea city centre, a call or visit to our office on Walter Road is a must for those looking to live within a short distance of the city, or maybe looking for properties with picturesque views over the bay or indeed those looking to speculate in the rental sector given the close proximity of both university's campuses including the recent SA1 and bay development sites.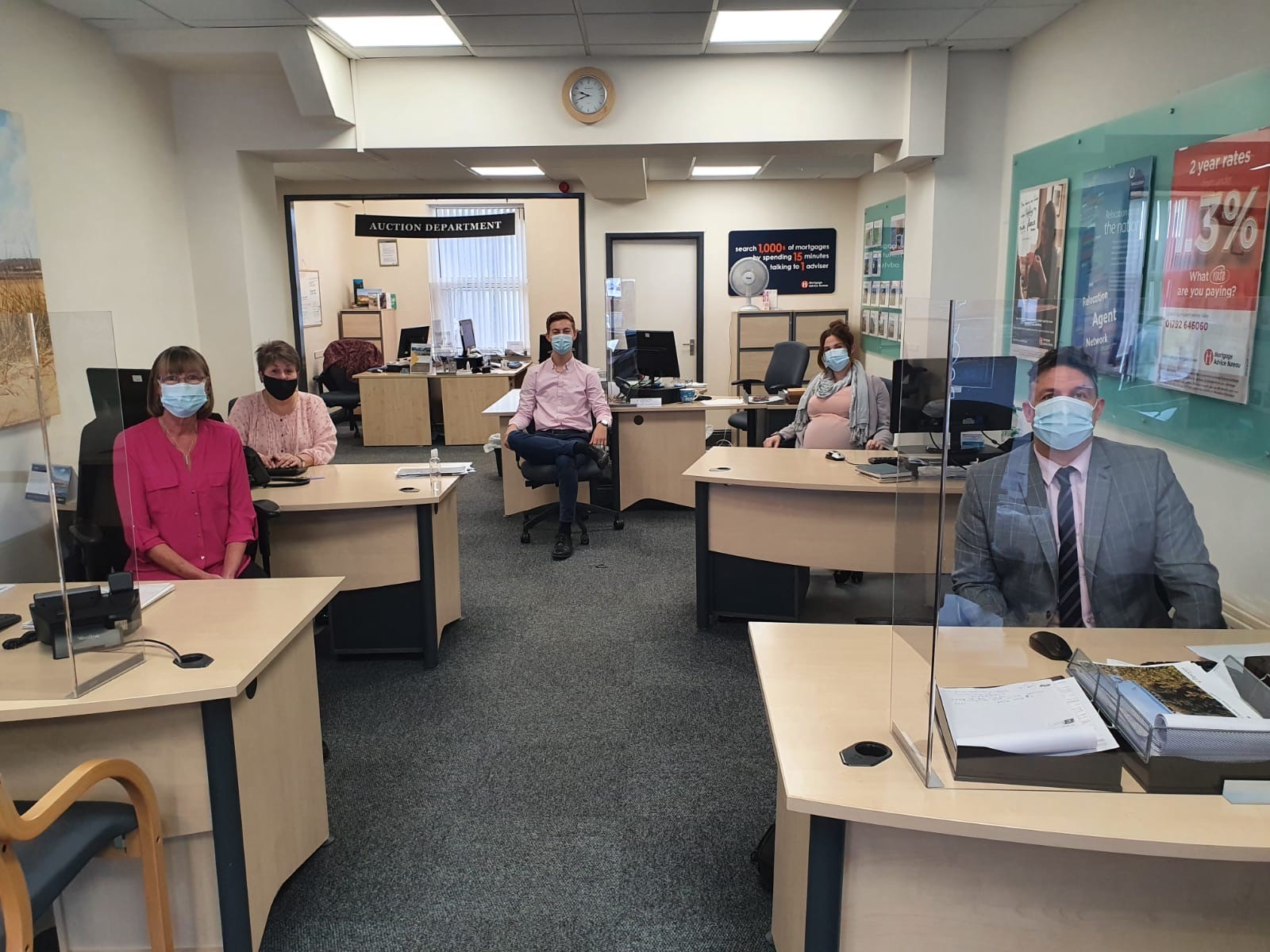 We are fortunate to offer a wide variety of properties ranging from Victorian/Edwardian properties in the ever popular Brynmill and Uplands area's through to Cwmdonkin, which of course is the birth place of Dylan Thomas, then out to the outskirts of the city centre where you will find a wonderful mix of properties ranging from traditional to contemporary modern.
For everyday life a whole variety of goods and services can be found within the city centre along with a host of leisure activities ranging from walks along the sea front, visits to our museums, or just taking advantage of the many beautiful parks we have, the list is endless.
Overall Swansea can offer any discerning buyer a rich lifestyle for City and coastal living.
Dawsons is independently owned by three partners and enjoys the entrepreneurial advantages true independence brings, whilst offering a full range of commercial and residential services to our clients, The wide-ranging experience, expertise, and age spread throughout the Dawsons team is a key factor in our success.
Dawsons celebrated 30 years in business in 2021, winning numerous accolades through the decades, 2022 being no exception with all our branches being awarded exceptional status in this year's EA Masters (Estate Agents Masters). Our clients can be reassured our service is of the highest standard and we are the ONLY South West Wales agent to be listed within the top 5% of all agents within the country.
Meet the Sales Team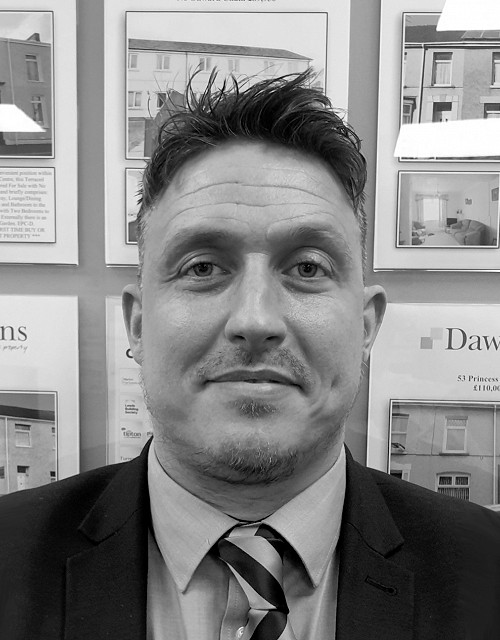 Kerry Somerville
Branch Manager
Kerry comes with a wealth of experience having been in the industry some 13 years. He has extensive knowledge of the business having previously been branch manager. Kerry has boundless energy and enthusiasm for his role and his infectious personality gives clients buying or selling the comfort of knowing they are in safe hands but ultimately making the process as stress free as possible.
Kerry's enthusiasm doesn't stop there as in his spare time this is also transferred onto his love of football as well as spending time with his two sons.
Glynis Buckley
Senior Property Sales Consultant & Valuer
Glynis has a wealth of experience spanning 25 years in the industry, the majority of the time spent with Dawsons. Her experience and knowledge of the Swansea market, 'knows no bounds'. Glynis loves to travel and spending time with her young grandchildren.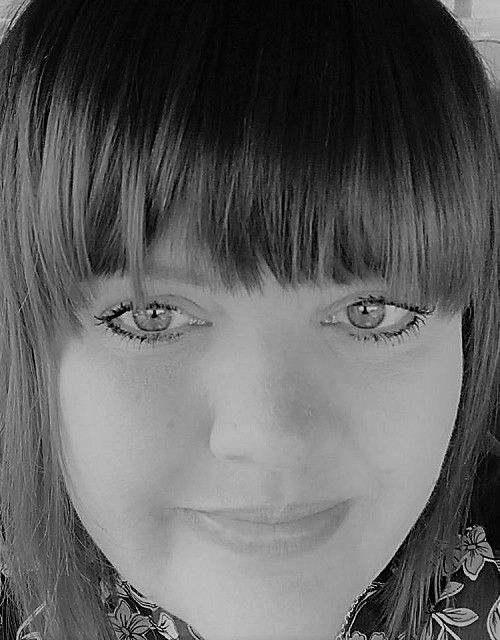 Tracy Davies
Senior Branch Administrator
Tracy joined the Dawsons team in 2009 as our branch administrator in Swansea. With her wealth of clerical and IT skills along with her outstanding organisational skills, Tracy became senior administrator in 2018 supporting our full sales team along with day to day support for our sales director. In her spare time Tracy loves spending some down time with her family.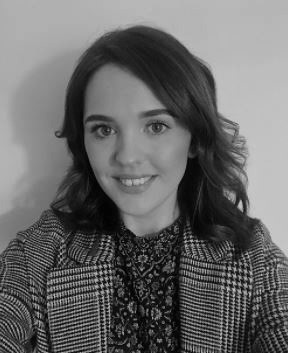 Chloe Rees
Property Sales Consultant
Chloe started in the industry in 2015, having worked within our Fine & Country department, Chloe now works within our Swansea Sales team. We are very excited to have her on board to share her knowledge, enthusiasm and experience she brings. Chloe enjoys all aspects of her role and particularly loves helping our clients find their dream home. In her spare time Chloe enjoys keeping fit by attending a local bootcamp and playing Swansea league netball.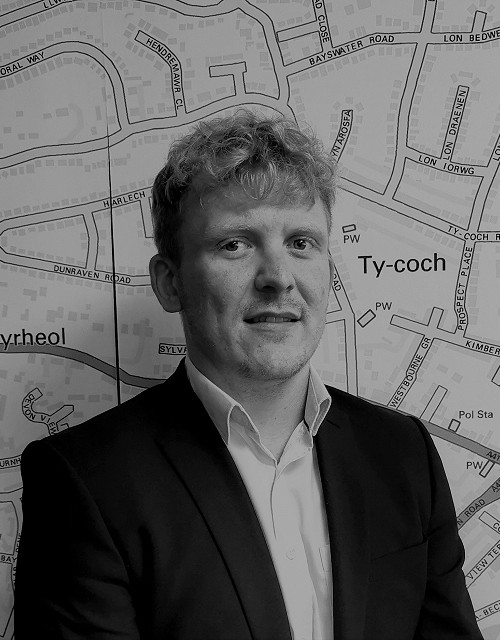 David Wachowski
Property Sales Consultant
David joined our Sales team in the summer of 2021 as a full time relief member of staff, and shortly progressed to a full time Sales consultant based in our Swansea Sales team as of October 2021. Previous to joining 'team Dawsons' David has worked in the outdoor industry teaching all aspects of outdoor sports and prior to this in the hospitality industry since he was just 12 years old, needless to say customer service will run through his veins. Outside of work you will find David walking his dogs, enjoying the coast, running up mountains, or in the gym. David pretty much loves property and everything outdoors.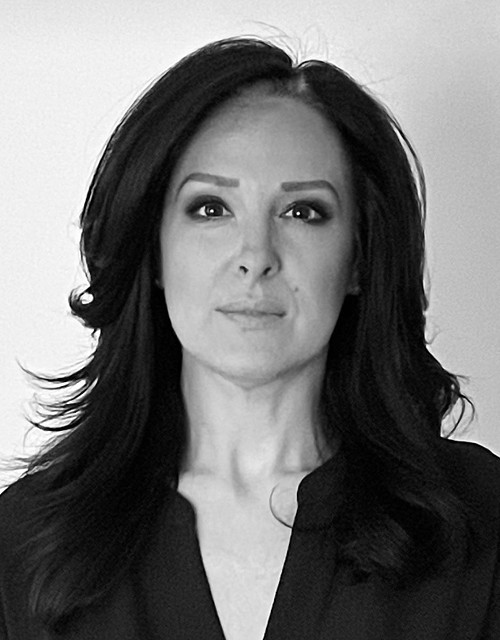 Debbie Francis
Sales Progression
Debbie united with our sales progression team in July 2021 and brings with her invaluable skills and conveyancing knowledge, with her former career as a legal assistant, experience in purchase ledging and also credit control. Debbie delivers outstanding results for our buyers and sellers, with her driving force being quality of service with upmost professionalism and grace which is the excellent service we pride ourselves on. When she's not at work Debbie takes pleasure in walking and socializing with her family and friends.
Andrea Jenkins
Property Sales Consultant
Andrea joined the team in May 2022 to conduct our Saturday viewing appointments for our Swansea branch. With a previous career in interior design and a love of property, Andrea brings with her bags of passion and a wealth of experience in customer service. In her spare time, she loves spending time with her family and grandsons, and also teaches online courses to homeowners who want to learn about mastering the art of creating a beautiful home. Andrea's ultimate dream is to live in a house by the sea with linen sofas, chunky throws and an open fire!

Elizabeth Stockdale
Property Sales Consultant
Elizabeth joined Dawsons in January 2022 to conduct Saturday viewing appointments. 'Liz' - as she's known to all of us, previously worked as a Property Sales Consultant in Oxford for many years and continues to love all things property. Liz enjoys living in the Swansea Valley, walking her dog, playing tennis and following rugby.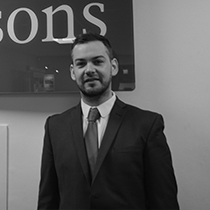 James Boland
Mortgage Advisor
Since graduating from the University of Brighton, James entered the banking industry and built his experience specialising in residential, buy to let and bespoke finance solutions. James is a level 3 qualified mortgage advisor and level 4 qualified financial planning manager. As a member of the London institute of banking and finance, James has also mentored new students toward qualification in mortgage advice. James currently covers our Mumbles, Sketty, Swansea and Marina branches. James' personal life is centred around raising his young family. James has 3 young boys, who keep his spare time more than occupied!
For any advice, please do not hesitate to contact James on 07428 551322 or by email: james@morgansmcgrath.com


Meet the Commercial Team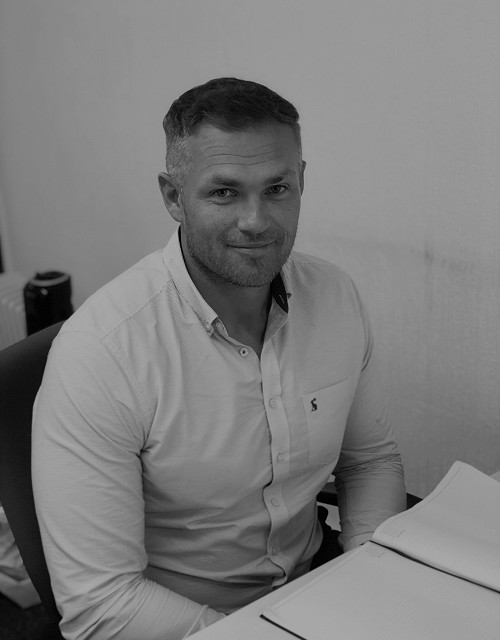 Matthew Mason
Matthew joined Dawsons as a Graduate Surveyor straight from Swansea University in 2006 and became a member of the RICS in 2010. Matthew currently heads the Valuation department and undertakes all Professional Valuations.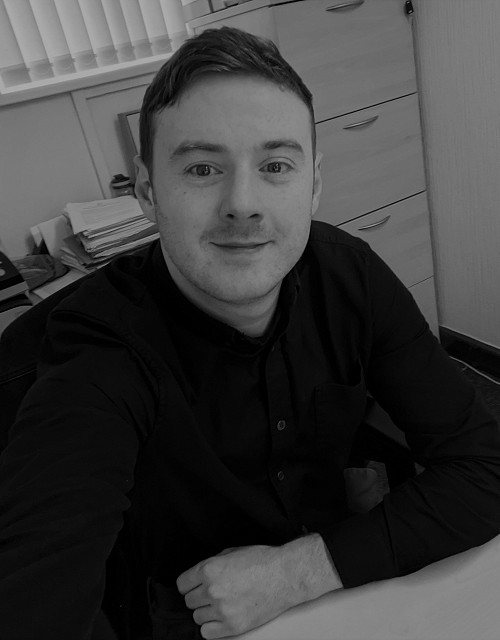 Joe Demarco
Graduate Surveyor
Joe joined Dawsons in September 2020 and is currently working as a graduate surveyor within the Commercial department. He is dealing with the commercial portfolio of properties and assisting Matthew and James, with the aim to be helping more with residential valuations in the future.
Joe used to work within a social research company before deciding to switch career paths and begin training to be a chartered surveyor. He is training towards a Diploma in Residential Surveying and Valuation which provides direct entry into RICS as an associate member.
Meet the Auction Team
Callum Thomas
Auction Manager
Callum has established himself as strong leader with a fantastic knowledge of all things auction, he has climbed through the ranks and developed his skills since he began his career with Dawsons in 2017. His hard work and enthusiasm meant he was offered the opportunity to take on the Auction manager role, when the position came up internally. Taking on a larger workload and more pressure Callum rose to the challenge and has really settled into his new role. He is a key part of our Marketing Team doing lots of work in his spare time, he helped Dawsons set up our first ever sponsorship deal with Swansea Council for the Wales Air Show 2018 and 19. Callum was nominated for the RAN employee of the year award 2019, he was shortlisted to the final 6 candidates and invited to the awards ceremony in London. Unfortunately Callum was pipped at the post, however this is an amazing achieve and we are very proud to have Callum as part of our team.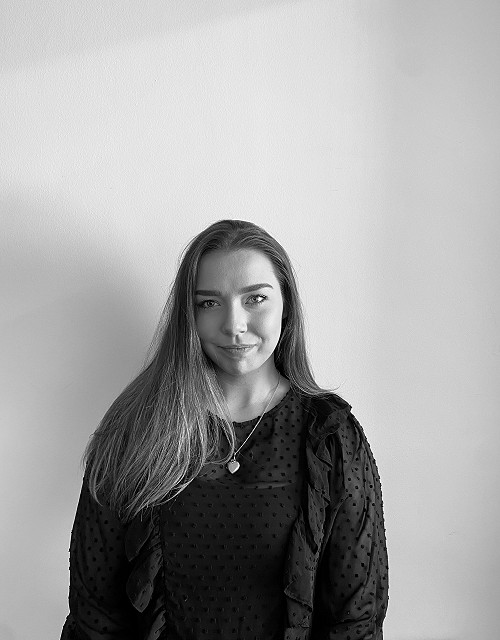 Phoebe Mainprice
Auction Property Sales Consultant
Phoebe joined Dawsons in August 2021, bringing with her some years of experience in estate agency, this alongside her love for property and the fact she is currently renovating her first property herself puts her greatly in place in our auction team. Phoebe has a real passion for bringing life back into run down properties and will be looking to invest more into properties in the future. As the property renovations are keeping Phoebe busy right now outside of work you can find her caring for her two four legged babies: Hefe the dachshund and Bonnie the American Bulldog.
Katie Parker
Auction Administrator/Consultant
Katie joined our auction team in August 2021. Prior to joining 'team Dawsons' Katie worked within the housing development team (technical department assisting the architect) and within building control assessing building works from the ground up, which gives her a great grounding and experience to bring to our auction team. Outside of her working day you will find Katie attending to her horse Jack, going on hikes with her dog Freddie, cycling or renovating her new home.