Morriston Lettings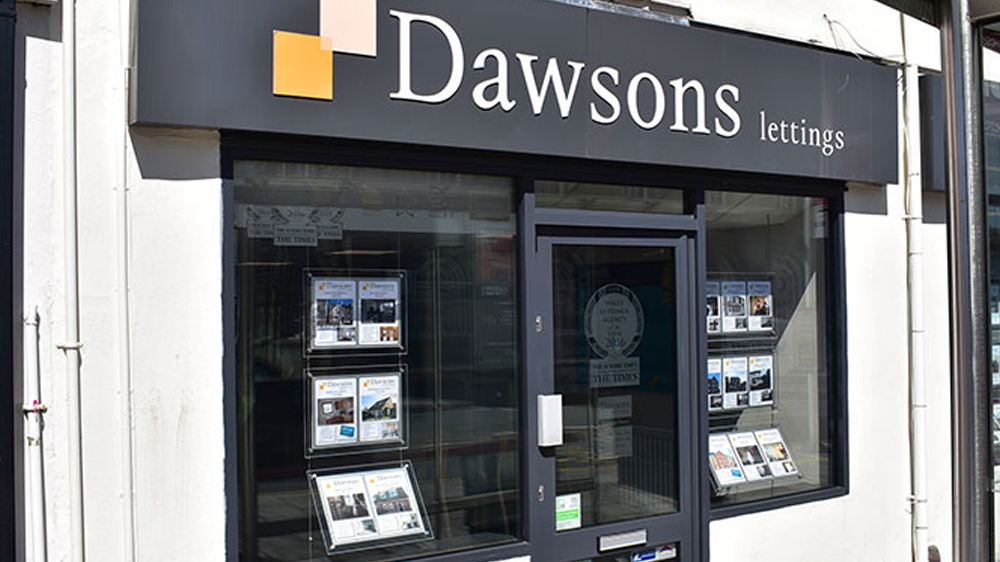 Are you looking for an area with everything on your doorstep? Look no further, Morriston and its surrounding area is the place for you! In a fantastic central location it provides access to both M4 East & West and is only 10-15 Minutes away from Swansea City Centre.
We have an array of local attractions such as a variety of golf clubs, entertainment venues such as Manor Park Country House, several public parks, plenty of local sports and much more! With the Liberty Stadium only 10 Minutes away it's an ideal location for the avid sports fan hosting Swansea City FC and The Ospreys Rugby team.
When it comes to property we have an abundant mix of modern build estates and hidden gems in superb rural locations enjoying idyllic views all around.
Voted 'The Most Desirable Place to Live and Work in Wales' in a Royal Mail Survey just this year not much else has to be said about our wonderful & convenient location.
Contact:
134 Woodfield Street
Morriston
Swansea
SA6 8AL
Tel: 01792 790132
Email: rmo@dawsonsproperty.co.uk
Opening Hours:
Monday – Friday 9.00 a.m to 5.30 p.m
Saturday – 9.00 a.m to 4.00 p.m.
Sunday - Closed