Morriston Sales
Are you looking for an area with everything on your doorstep? Look no further, Morriston and its surrounding area is the place for you! In a fantastic central location it provides access to both M4 East & West and is only 10-15 Minutes away from Swansea City Centre.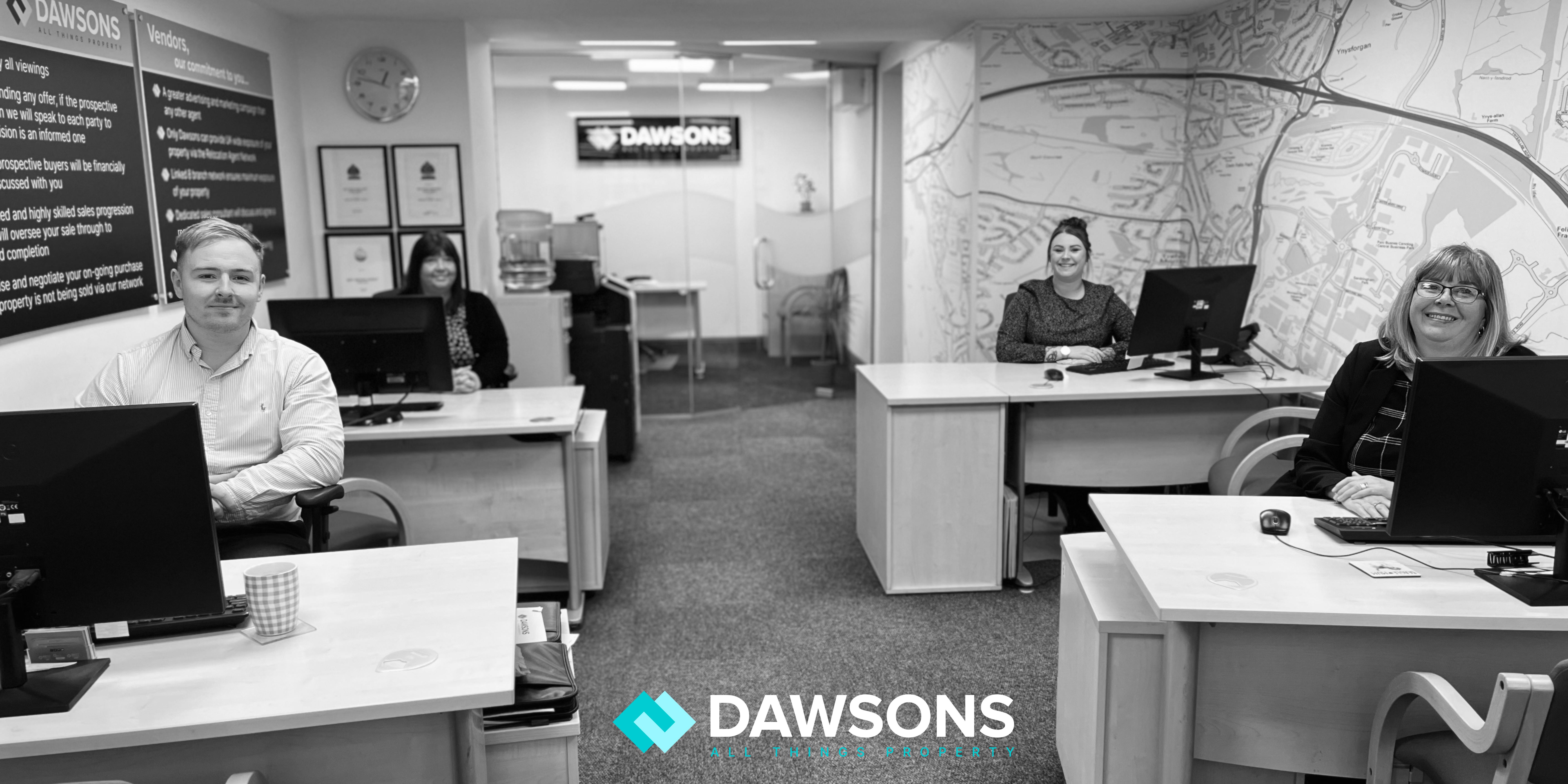 We have an array of local attractions such as a variety of golf clubs, entertainment venues such as Manor Park Country House, several public parks, plenty of local sports and much more! With the Liberty Stadium only 10 Minutes away it's an ideal location for the avid sports fan hosting Swansea City FC and The Ospreys Rugby team.
When it comes to property, we have an abundant mix of modern build estates and hidden gems in superb rural locations enjoying idyllic views all around.
Once voted 'The Most Desirable Place to Live and Work in Wales' in a Royal Mail Survey, not much else has to be said about our wonderful & convenient location.
Dawsons is independently owned by three partners and enjoys the entrepreneurial advantages true independence brings, whilst offering a full range of commercial and residential services to our clients, The wide-ranging experience, expertise, and age spread throughout the Dawsons team is a key factor in our success.

Dawsons celebrated 30 years in business in 2021, winning numerous accolades through the decades, 2023 being no exception with all our branches being awarded exceptional rating in both Sales & Lettings in this year's EA Masters (Estate Agents Masters), estate and letting agent of the year at the Property Reporter Awards and more recently achieving community champion of the year alongside Best Regional Agent at the Relocation Agent Network (RAN) Awards in November 2023. Our clients can be reassured our service is of the highest standard and our long-standing commitment to our community is at the heart of Dawsons, All Things Property.

2023 has seen Dawsons achieve DOUBLE GOLD for both Sales and Lettings for the 5th consecutive year, sealing our service and brand as 'consistently exceptional', and awarded the DOUBLE GOLD listing in the 2024 Best Estate Agent Guide (BEAG).
Meet the Sales Team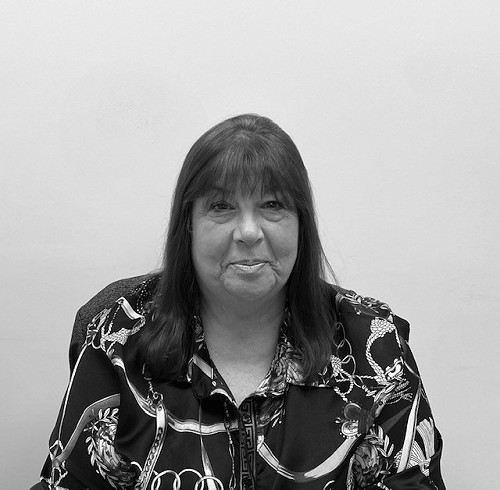 Stephanie Vellacott
Branch Manager
Stephanie joined our Morriston team in August 2021 and has always had an interest in property and design, having used to watch her Dad drawing at his easel and creating a property or a structure. Stephanie brings to Dawson's a wealth of experience in the industry, having worked in different areas of UK and even Dubai! Stephanie loves nothing more than travelling, swimming, diving, music, visiting art galleries and anything mechanical; Planes, trains and automobiles. Stephanie's dream one day is to ride Route 66 on a Harley!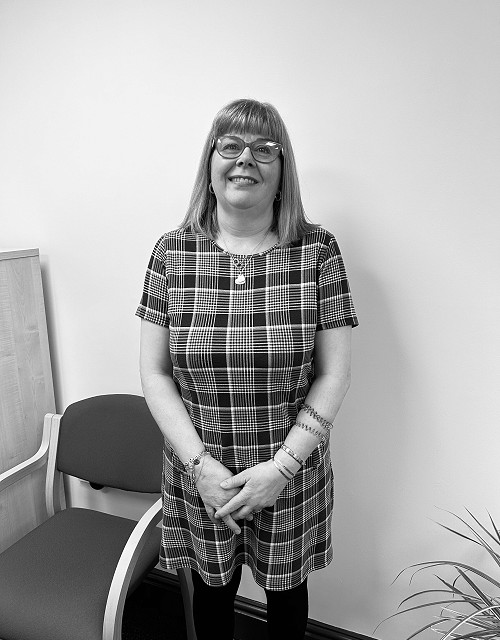 Andrea Devoy
Senior Sales Consultant & Valuer
Andrea has worked in the industry for over 30 years and the majority of these have been at Dawsons, Morriston Branch. Her extensive local knowledge and experience within both sales and valuations is second to none. Andrea takes great pride in knowing her clients and building up a personal and tailored approach to her service, she comes highly recommended by locals who are always impressed with her 'we will' attitude. In her spare time she enjoys walking her dog and spending time with her family.

Danielle Thomas
Senior Administrator
Having previously worked for Dawsons for several years, Danielle re-joined the Mumbles team in April 2021 as branch administrator and is now supporting our Morriston team. Using her strong organisational skills, she ensures the smooth and efficient running of all branch administration. In her spare time, she enjoys spending time with her family and the occasional Zumba class or two.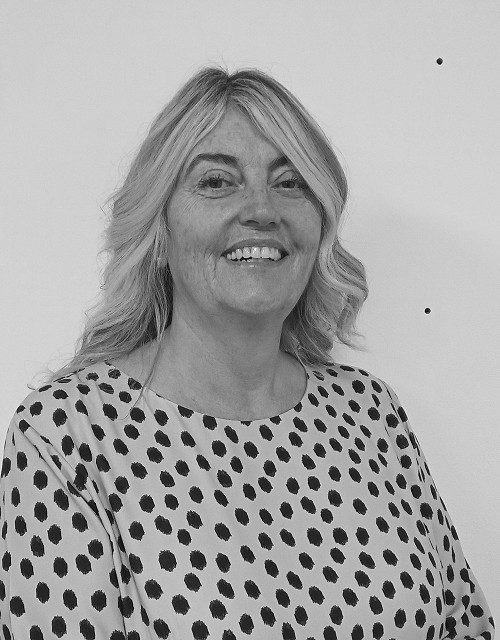 Claire Bayliss
Sales Progressor
Claire joined our Dawsons Sales Progression team in May 2023, bringing with her a wealth of experience (10 years) within the property sales industry. Claire is based in our Sales Progression 'hub' and within a dedicated team who all tirelessly work on our sellers' and buyers' behalf, smoothing the way of every property sale and working towards an exchange outcome as quickly as possible for all parties involved. Claire enjoys living by the sea and you'll often find her out walking, travelling and socialising with friends and family.
Rebecca Whalley
Property Sales Consultant
Rebecca joined Dawsons in November 2022, bringing with her circa 14 years of customer service experience in hospitality. In her spare time, Rebecca loves travelling, cooking, watching movies and going on long walks with her two fur babies. Rebecca enjoys helping our sellers and buyers achieve their property dream!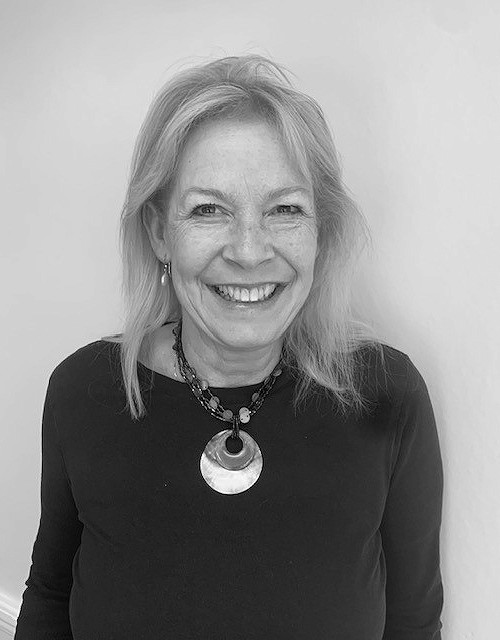 Elizabeth Stockdale
Property Sales Consultant
Elizabeth joined Dawsons in January 2022 to conduct viewing appointments and covering our Swansea and Morriston branches. 'Liz' - as she's known to all of us, previously worked as a Property Sales Consultant in Oxford for many years and continues to love all things property. Liz enjoys living in the Swansea Valley, walking her dog, playing tennis and following rugby.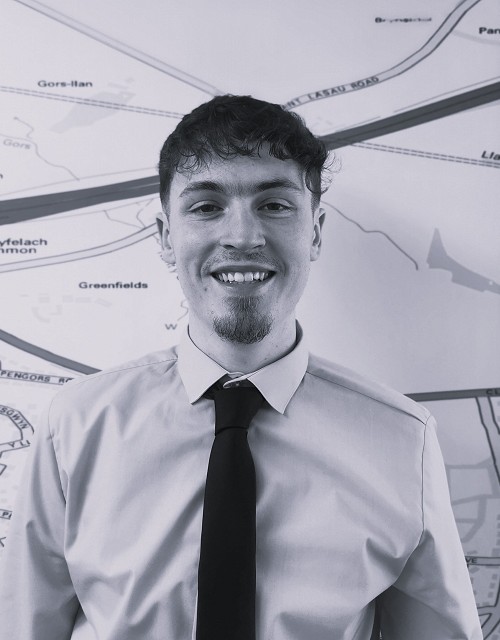 Nathan Evans
Property Sales Consultant
Nathan joined the Morriston team in May 2023 as a Property Sales Consultant and conducts our Saturday viewing appointments. He is currently studying electrical engineering and in his free time enjoys playing guitar and football for his team Port Tennant.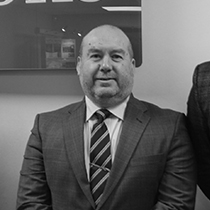 David Treharne
Mortgage Advisor
David is a local man and has worked in Financial Services in and around Swansea for over 25 years, and has worked alongside Dawsons since November 2008. Whilst David is based in Dawsons Llanelli office he currently also covers all branches. He is fully qualified with a full FPC (Financial Planning Certificate) and MAQ (Mortgage Advice Qualification).
For any advice, please do not hesitate to contact David on 07501 720320 or by email: Davidtr@mab.org.uk