Llanelli Sales and Lettings
Once re-known for its rich coal and tin production Llanelli has risen like a phoenix from the ashes and has transformed itself into a busy tourist area offering scenic coastal views overlooking the north Gower Peninsula which can be viewed from Machynys golf course through to the picturesque harbour town of Burry Port and onto the historic village of Kidwelly.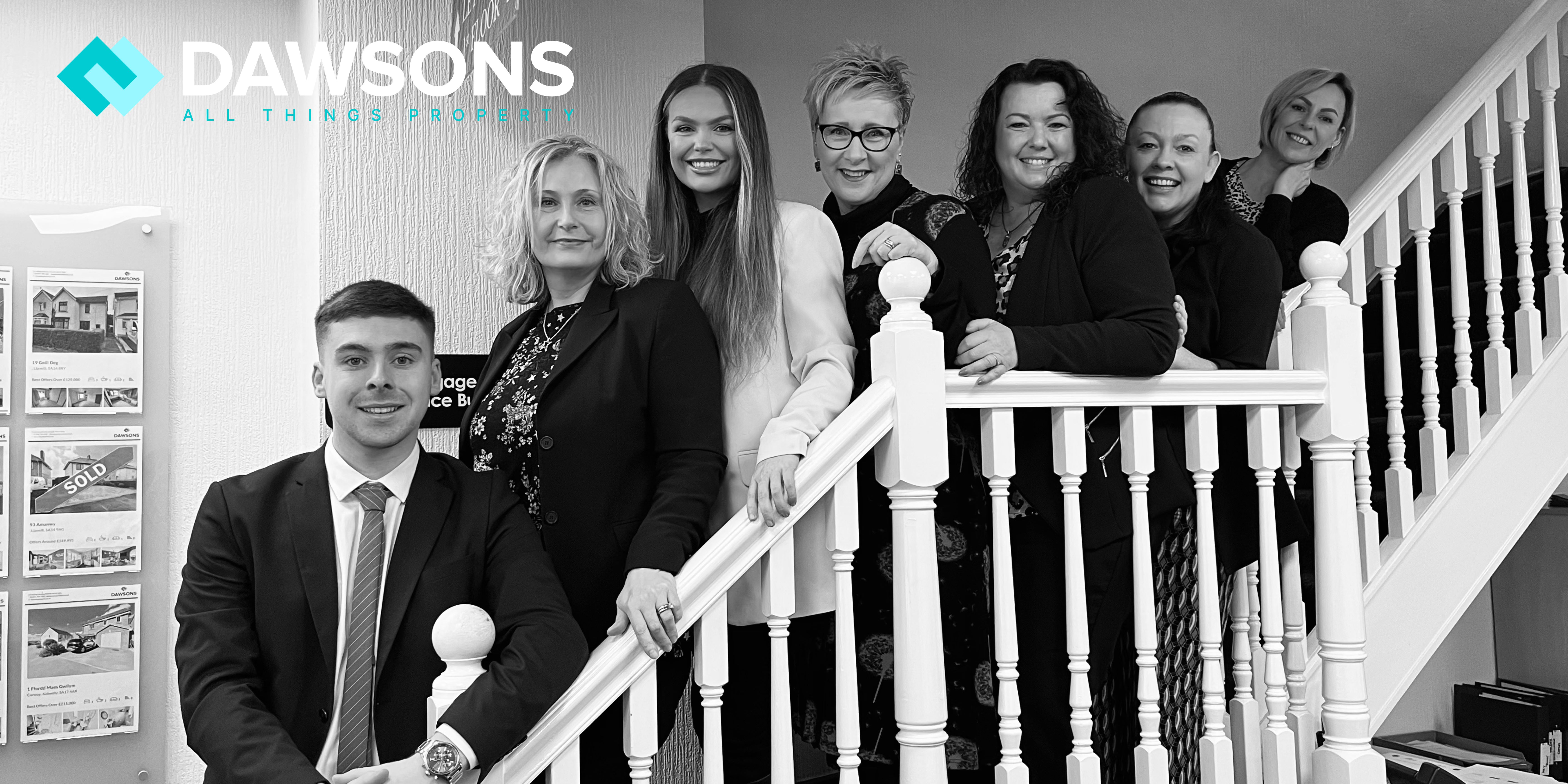 We are fortunate to offer a variety of properties and area's, whether requirements are for a late Victorian home in the town centre, a modern, lifestyle property along the coastal path or a small holding in rural area's, Llanelli has it all.
For everyday life, a whole variety of goods and services can be found at the traditional indoor market and town centre or nearby retail parks. The recently constructed East Gate Park boasts the modern Furnace theatre as well as a number of restaurants and coffee shops. The medium of Welsh and English are on offer throughout schools in the vicinity.
Overall Llanelli can offer any discerning buyer a rich lifestyle for town, coast or country living.
Dawsons is independently owned by three partners and enjoys the entrepreneurial advantages true independence brings, whilst offering a full range of commercial and residential services to our clients, The wide-ranging experience, expertise, and age spread throughout the Dawsons team is a key factor in our success.


Dawsons celebrated 30 years in business in 2021, winning numerous accolades through the decades, 2023 being no exception with all our branches being awarded exceptional rating in both Sales & Lettings in this year's EA Masters (Estate Agents Masters), estate and letting agent of the year at the Property Reporter Awards and more recently achieving community champion of the year alongside Best Regional Agent at the Relocation Agent Network (RAN) Awards in November 2023. Our clients can be reassured our service is of the highest standard and our long-standing commitment to our community is at the heart of Dawsons, All Things Property.

2023 has seen Dawsons achieve DOUBLE GOLD for both Sales and Lettings for the 5th consecutive year, sealing our service and brand as 'consistently exceptional', and awarded the DOUBLE GOLD listing in the 2024 Best Estate Agent Guide (BEAG).
Meet the Sales Team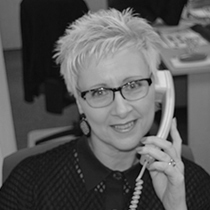 Having worked in the industry since 1996, Lorraine has spent the vast majority working for Dawsons as she joined us in 2001. Lorraine became part of our Morriston team initially and then moved on to head up our Llanelli office for almost nine years and then our Swansea city centre office for over four years. Due to her extensive knowledge of the business, passion for providing the best possible service and advice to clients and the advantage of working in several areas within the Swansea and Carmarthenshire areas, Lorraine was delighted to be given the opportunity to head up and lead our Llanelli office once again in 2007.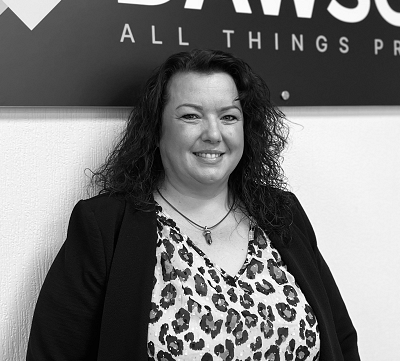 Melanie Wilshire
Senior Property Sales Consultant & Valuer
Having started in the industry in 2003, Melanie has developed invaluable local knowledge to bring to the Dawsons family. Starting out in the industry covering Gorseinon and surrounding to then spend almost five years in a senior post covering Llanelli and parts of Carmarthenshire, Melanie's driving force is quality of service to clients by taking time to get to know clients to provide a professional and tailored service.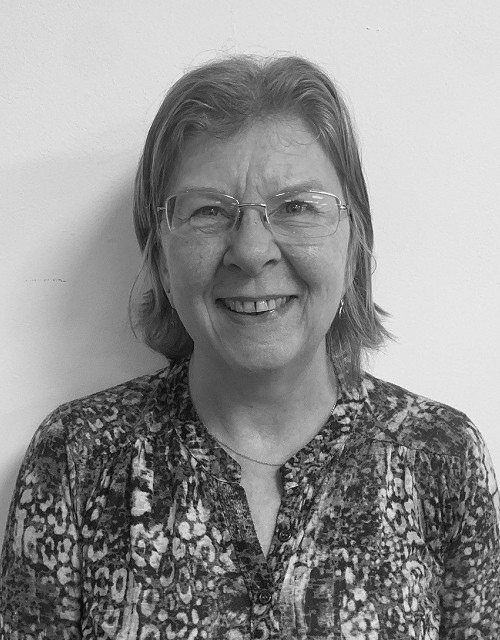 Sue Mills
Sales Progression
Sue joined our Dawsons Sales Progression team between our Killay, Morriston and Llanelli branches in September 2021, after many years of experience as a legal assistant for various solicitor firms. Sue has harmonized the team by successfully transferring her skills and experience to her sales progression role and through her dedicated approach, has helped get many people over the finish line to their dream home. When Sue isn't helping Dawsons sellers and buyers, she spends her time cooking and baking cakes for her grandchildren, and her work colleagues are often being lucky enough to sample some delicious cake too!
Jacqueline Burrows
Property Sales Consultant
Jackie joined our Llanelli team in July 2022, coming full circle having first worked in the industry in the 1990's. It was a tough decision to leave Estate Agency but having been afforded the opportunity of a position to head up teams within the insurance industry Jackie decided to pursue this path. After many years of a career within insurance services Jackie took a short sabbatical and then decided to pursue estate agency again as she never lost her passion for the property market! Jackie enjoys helping people sell their home and find their next dream property, providing the best possible customer service at all times.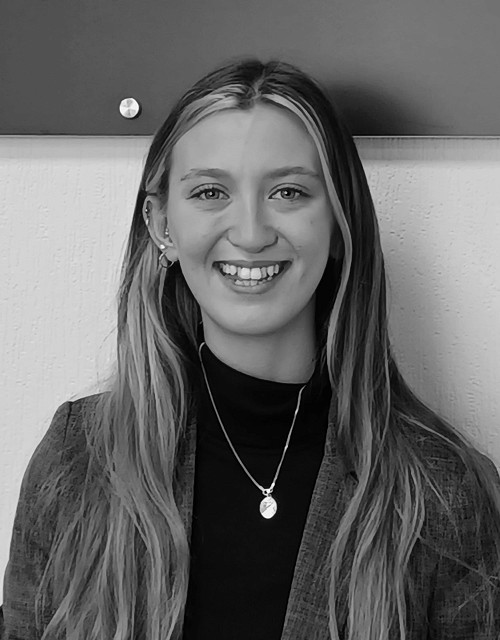 Natasha Wright
Property Sales Consultant
Natasha is one of Llanelli's newest team members having joined us in August 2023 as a weekend property consultant, it took just a few weeks for Natasha to realise her passion for all things property as well as excellence in customer service so when the opportunity presented itself to join the team on a full time basis Natasha jumped at it and we were delighted to welcome her to the new role as her passion for the profession coupled with her fastidious attention to customer service will prove an asset to our clients.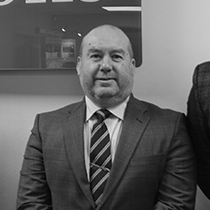 David Treharne
Mortgage Advisor
David is a local man and has worked in Financial Services in and around Swansea for over 25 years, and has worked alongside Dawsons since November 2008. Whilst David is based in Dawsons Llanelli office he currently also covers all branches. He is fully qualified with a full FPC (Financial Planning Certificate) and MAQ (Mortgage Advice Qualification).
For any advice, please do not hesitate to contact David on 07501 720320 or by email: Davidtr@mab.org.uk

Meet the Lettings Team
Aimee Sturgess
Branch Manager
Aimee began her career in the property industry with Dawsons back in 2008 and has worked in both residential sales and lettings in numerous Dawsons branches. Aimee now heads up our Llanelli Lettings office as branch manager. Aimee is a key part of the team and continues to use her vast knowledge of the lettings industry to help advise and guide both landlords and tenants. When not in the office, Aimee enjoys spending time with her partner, pets and holidaying with family when they can. Aimee is also a keen equestrian.
Emma O'Kelly
Residential Lettings Property Management, Client Support & Property Review Team
Emma joined the team in our Llanelli Lettings office in September 2019 within the property management department. Emma has extensive customer service experience which she has put to good use in her current role. When not in work you will find Emma baking amazing cakes and enjoying family life.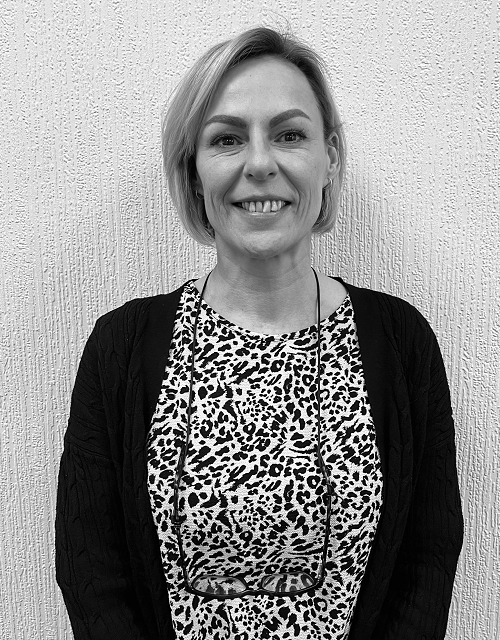 Jennifer Shea
Residential Lettings Administration Coordinator and Consultant
Jennifer joined Dawsons in September 2022 after having a strong customer service background. Jennifer is now ready to embrace a brand new adventure in property lettings. If Jennifer isn't in the office you will find her renovating her property.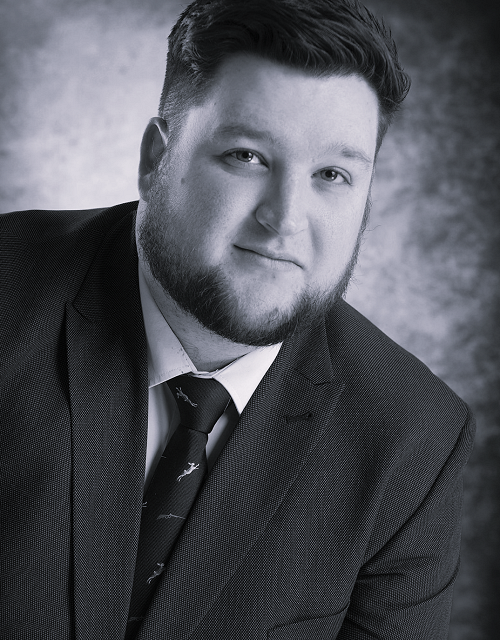 Tate Donovan
Residential Lettings Administration Coordinator
In November 2023, Tate made a significant move, leaving Shrewsbury to become a valuable addition to Team Dawsons. His arrival came with a wealth of expertise in the realm of Land Agency, bolstered by a diverse client base. With this background, Tate is all set to embark on an exciting journey in the field of property lettings.

When Tate is not at the office, you can spot him devoting quality time to his family or engaging in his passions for rugby and kickboxing.