100K Our Way for the MS Society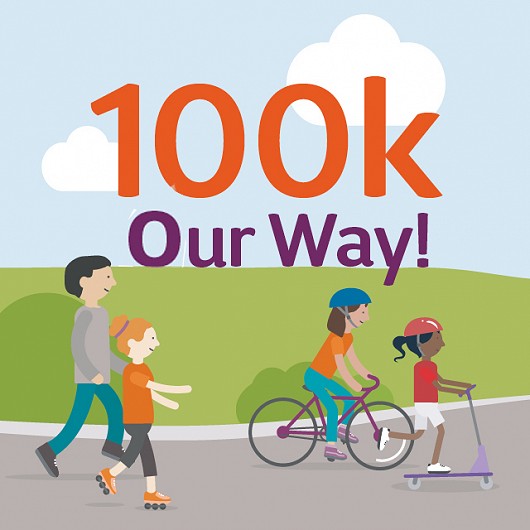 Dawsons Estate Agency is fundraising again! This time we are taking on the 100K YOUR WAY challenge for MS Society and we are doing it OUR WAY!
Throughout all of August 2021 Dawsons team members within their branches will be doing 100k distance between themselves, their families and friends. All of the offices will be choosing their own way of doing the 100k. There are so many ways to go...
We could skate it, rollerblade it, scoot it, cycle it, run it, roll it, canoe it or even do it on a horse! We could:
Hop 100 times a day
Climb the stairs 100 times
Bake 100 cakes and buns and sell them to friends and neighbours
Complete 100 laps of the garden
Grow a beard for 100 days
Make and sell 100 friendship bracelets
Our options are endless, and we will keep the blog updated with our progress!
So far the branches who have signed up are:
Please support us by donating HERE
We thank you for helping us to help others.
Find out all about the good work carried out by the MS Society HERE
UPDATES
Kate Phillips - Swansea Head Office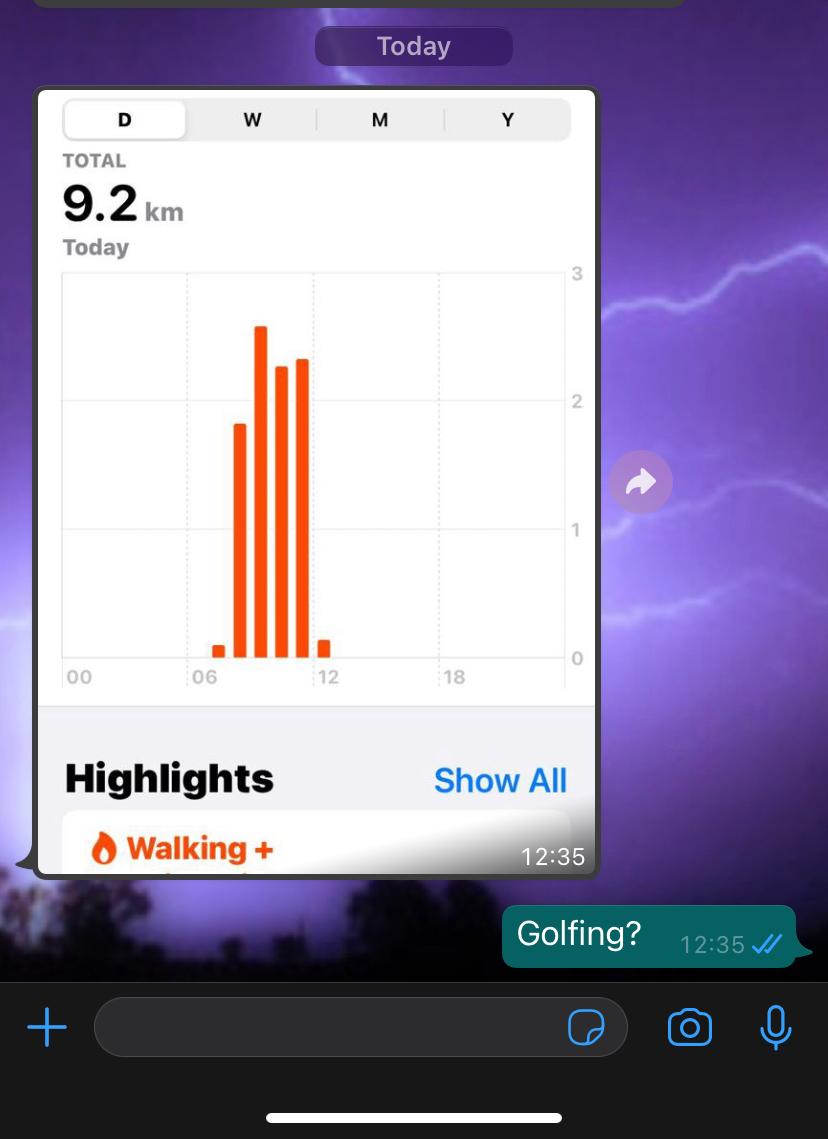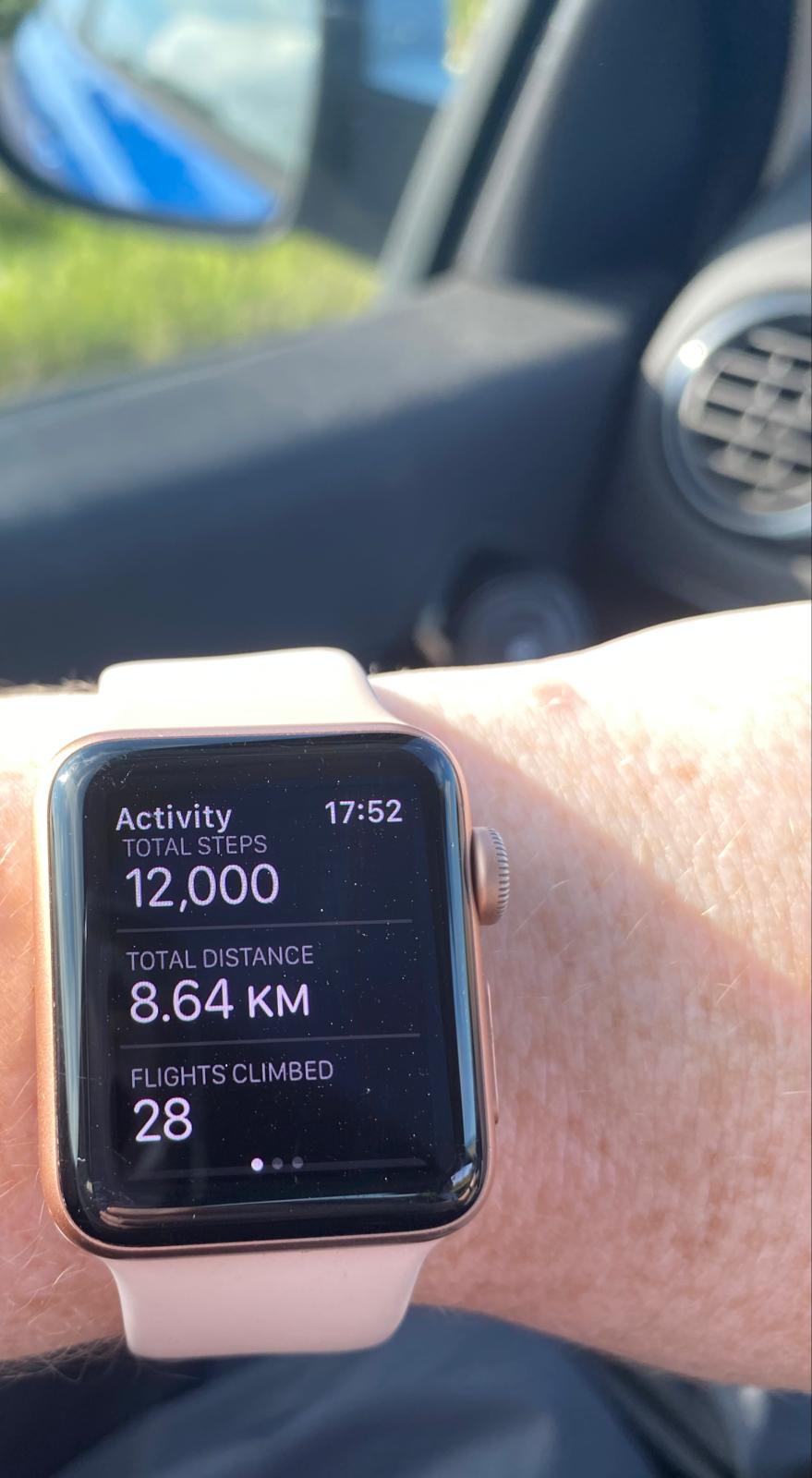 Kelly Israel - Killay Sales Branch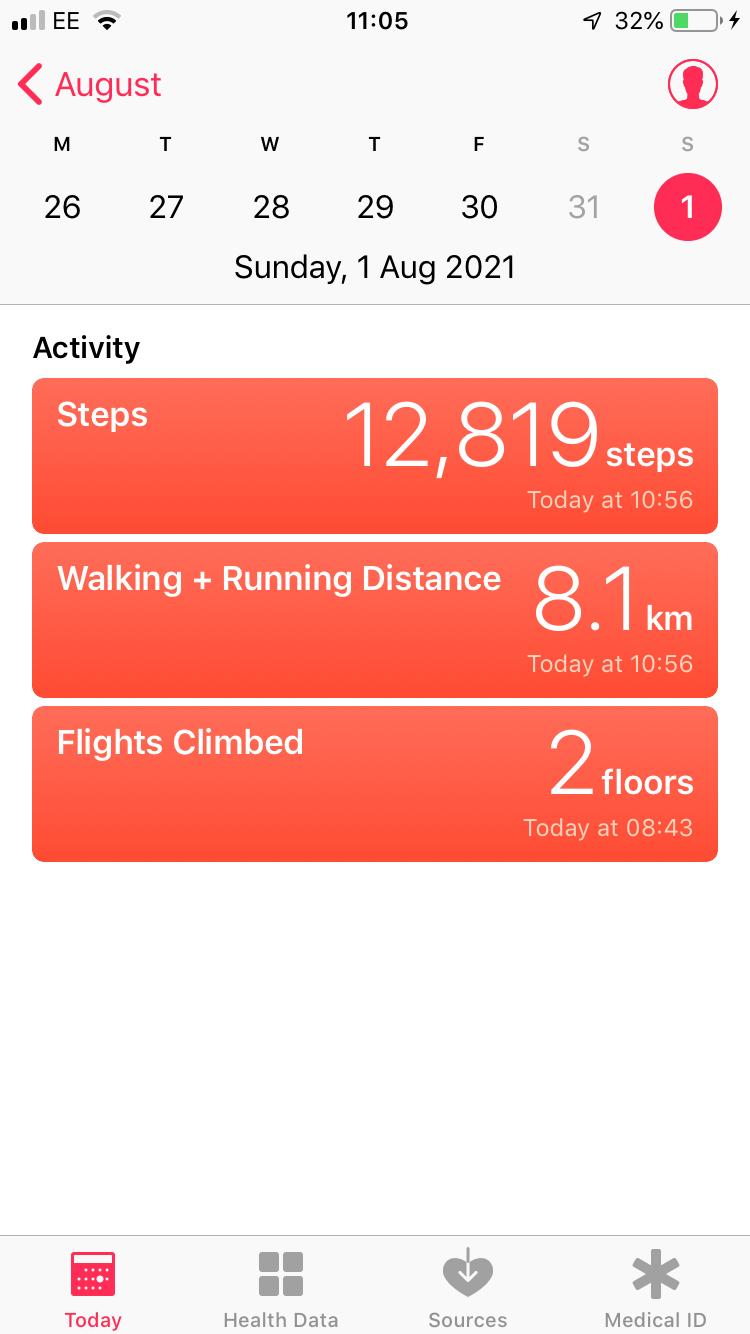 Lindsey Harrison - Fine & Country Mumbles Branch