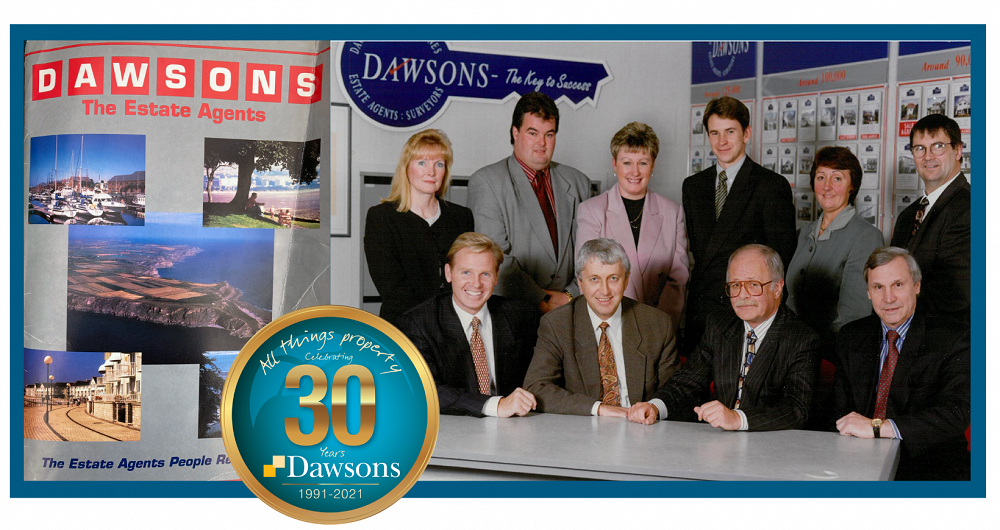 Nine Ways to Help Your Child Succeed at Home with Distanced Learning
Following the recent announcement of a national lockdown across the UK, at Dawsons Estate Agents we understand this may be a challenging time for families, as you try to juggle work with home school learning. With this in mind, we thought we would share a few handy hints and tips, as you prepare to assist with your child's education.
I do like to be beside the seaside
With the rise in people working from home as a result of the COVID-19 pandemic, along with excellent commuter train links from Swansea, has seen a boom in buyers from London and Bristol to our Swansea coastline. So for those considering a move in early 2021 here are our top 10 coastal delights.