Swansea property market update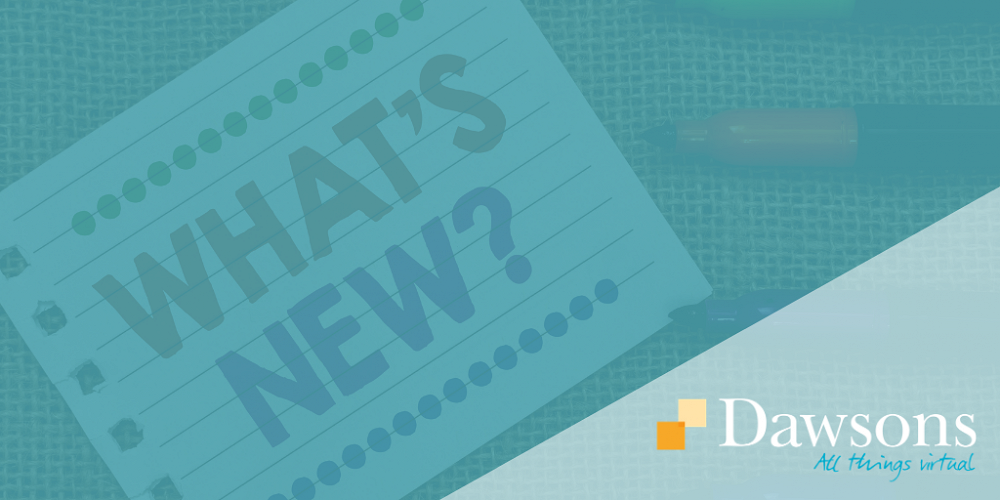 As winter approaches amid a 'firebreaker' lockdown at the moment, there's a level of uncertainty, but at Dawsons we're committed to keeping you up to date with what's happening in your local property market to help you make informed decisions about all things property.

Good news
As lockdown was gradually eased and the property market unleashed at the end of June, we had huge pent up demand for viewings, market appraisals and those clients wishing to market their homes resulting in record sales! The impact of this, is that demand is exceeding supply, pushing prices up in the good catchment areas where there is a lack of available properties.
As properties come to the market, they are being snapped up with multiple buyers interested and we are pleased to report we don't see any signs of it slowing down. House price data is reporting some nearly 3% growth in property values.
Our Fine & Country Department has only continued to 'gather speed' since the pandemic with significant demand for those seeking the higher end, luxury or something just a little bit unusual.
Land Transaction Tax Holiday (Stamp Duty) – you could be saving thousands!!
No doubt the land transaction tax holiday has played a part with buyers taking advantage of the 'holiday' before it ends at the end of March in 2021. You will need to have completed by the end of March so our advice would be to get onto the market now!!
Online auctions
Due to the lockdown restrictions back in March we immediately adapted our traditional Auction to an online Auction platform with outstanding success, resulting in a 100% conversion rate of properties sold. It has also attracted considerable media attention with some properties due to demand achieving well in excess of their guide price. For example, Brooklyn Terrace, Newton had a guide price of £295,000 and sold for £375,500 and similarly Glasfryn Terrace, Garngoch, with a guide price of £70,000 sold for £124,000. Our clients were thrilled!
You can learn more about how our online auctions work here >>
What about mortgages?
The lending market is also gradually easing, for example we are seeing more lenders coming into the 90% LTV market for first time buyers, though these deals are limited with sometimes a short life span. The lending market has been extremely volatile and so if you're looking to buy property, we strongly recommend the advice of one our mortgage advisors at the very earliest opportunity.
How we're working
All our branches are fully operational on a locked doors and all things virtual basis, following the strict Government Covid-19 safety guidelines with you and our staff's well-being our top priority. You can view our Covid-19 Health and Safety Procedures here.
If you have any questions or concerns, or if we can be of any help or support to you now or in the near future, please do not hesitate to contact your local branch.