What's in a garden? Outdoor space in the time of Covid-19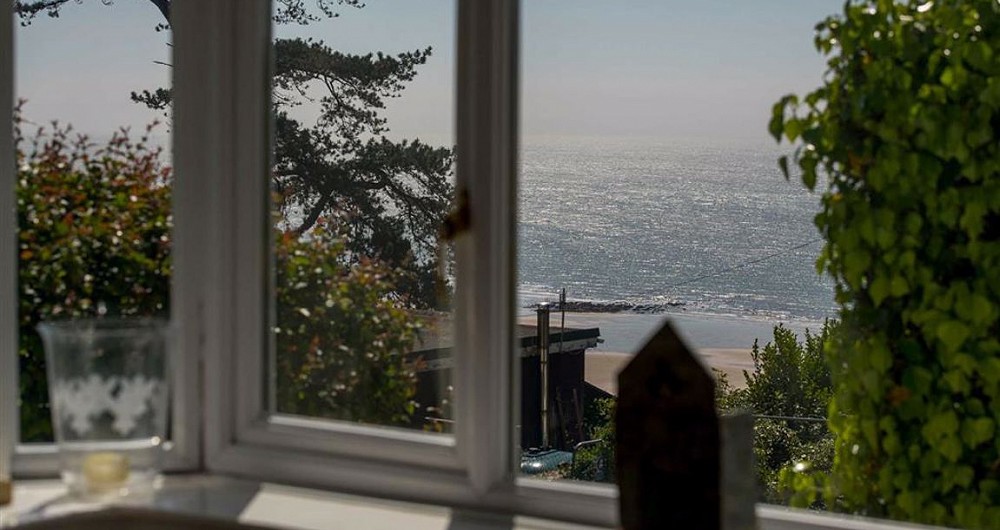 One effect of being on lockdown to slow the spread of Covid-19, is that people are evaluating their homes closely.
What do we mean by that?
People who perhaps previously weren't fussed about having an outdoor space, are now making enquiries about properties with gardens. For some, the garden and surroundings of a property were previously considered secondary to the property itself, but being largely confined to their homes has brought this into a sharper focus.
South Wales is an absolutely gorgeous part of the UK with stunning beaches and great local communities, so we wanted to showcase just a few of the fantastic properties we have for sale at the moment, which you might love if outdoor space features heavily in the vision you have of your dream home.
£475,000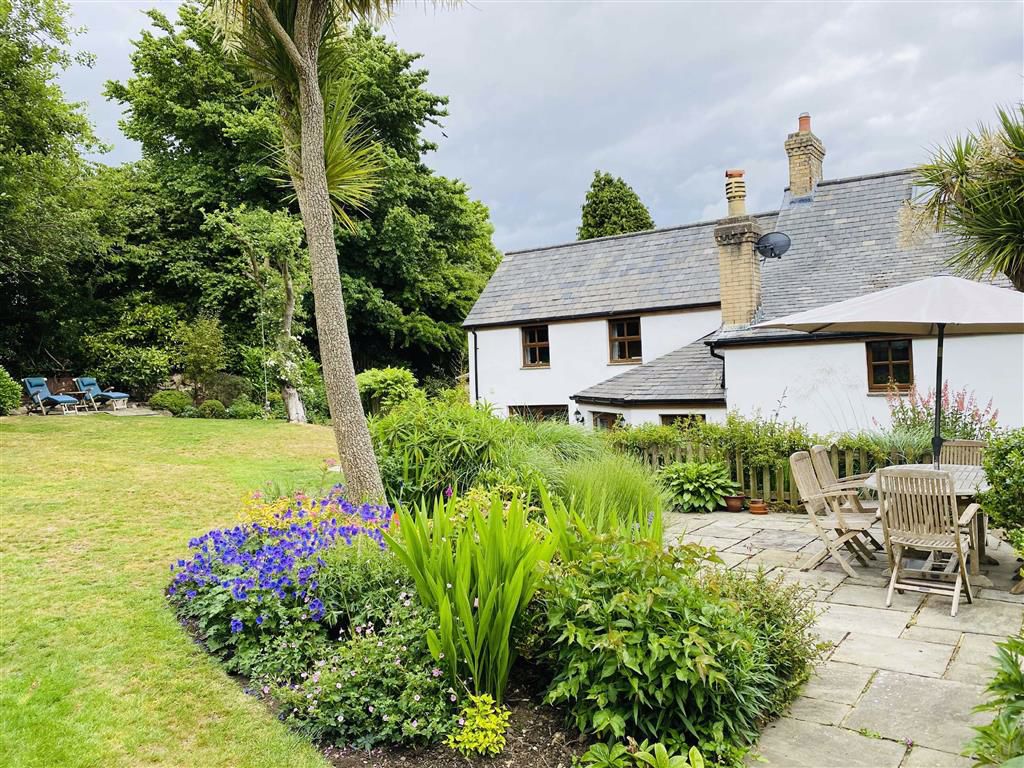 Applegrove Cottage is one of the oldest properties in Reynoldston, definitely not lacking in character! Not only does it have a beautifully landscaped garden, it's a five-minute walk from the front door to the top of Cefn Bryn and gorgeous views. If the freedom of lots of space outdoors is important to you, this could be your dream home!
£350,000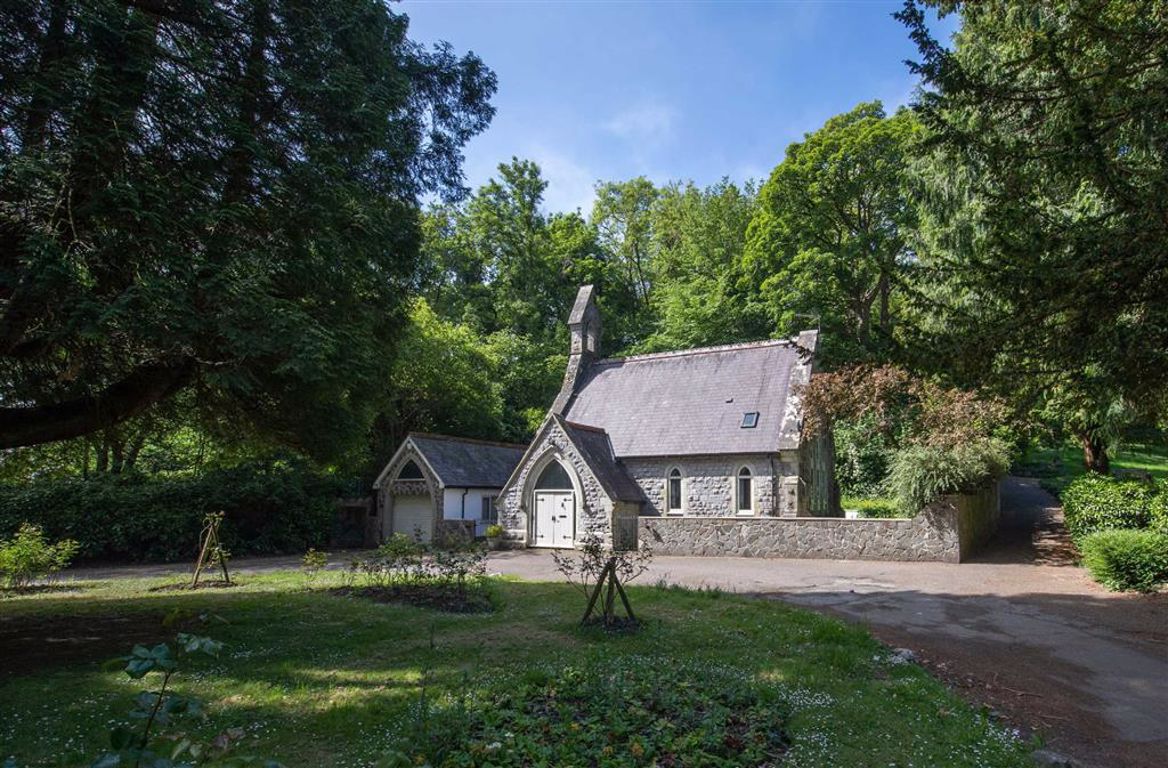 For something a little different..... Set in woodland, Oystermouth Chapel is a unique, three-bedroom family home. How's that for a truly unique property just oozing with character both inside and out?
£425,000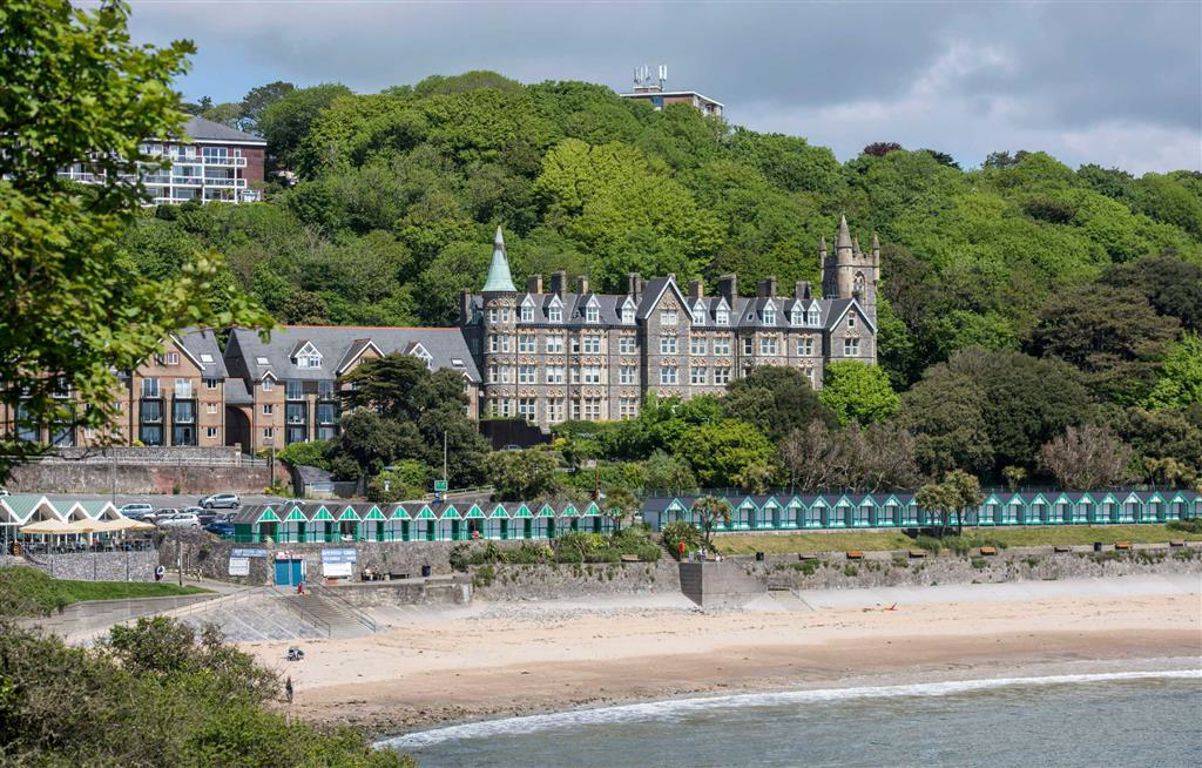 If it's a waterside location you're looking for, then with this three-bedroom apartment you are just mere moments away from the Langland Bay beach and promenade. In fact, if you got much closer to the sea your feet would be wet.
£795,000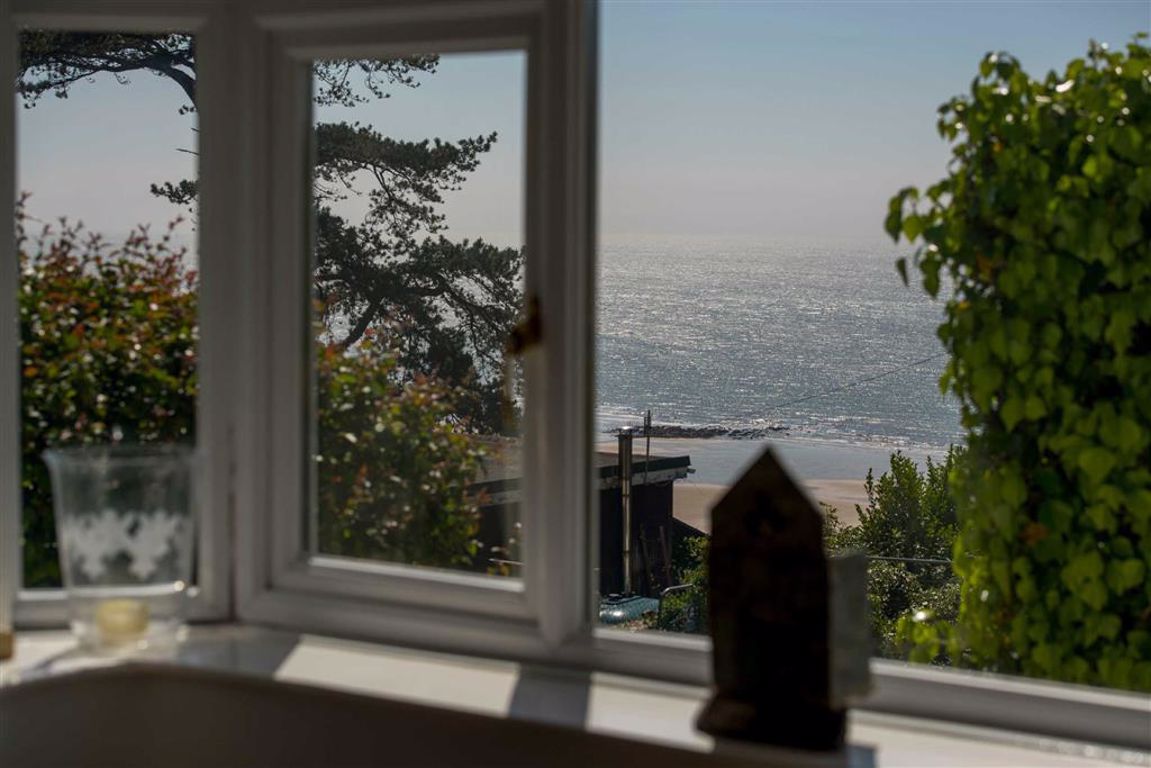 Not only does this stunning property boast a fantastic secret garden which would be great for entertaining in the near future, it also brings the outside in with captivating views of Caswell Bay.
We're still here...
We might still be under lockdown restrictions for the time being, but that doesn't mean that everything has to stop. Whether you've been thinking of selling your home for a while and Covid-19 has caused you to put it on your back burner, you're a first time buyer excited about looking for your first time property, or looking to move to the local area - we're here to help you get the ball rolling.
You can find out your local branch and get in touch with them via our Contact page, or you can drop us a message on Facebook using the Facebook messenger button at the bottom left of your screen.
Subscribe for Our Newsletter