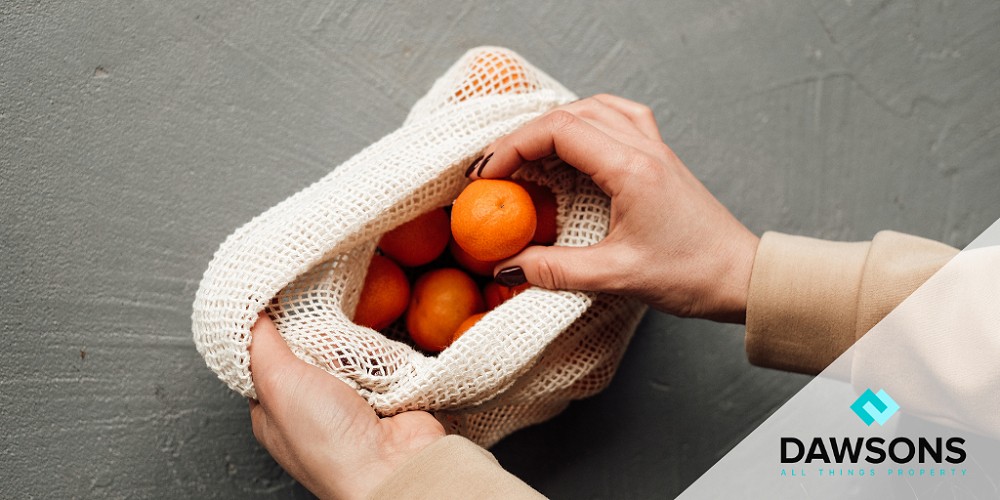 6 Ways to live sustainably on a budget
With the focus very much on the environment at the moment, it's no wonder climate change is on all our minds. Living sustainably is something we all want to do more of
How to make sure your property investment stands the test of time
Property investment is a popular way to create financial security for the future. In recent times with the pandemic causing unprecedented changes to the lettings market, it's really brought to light the importance of future-proofing long-term property investments. But how can you do that without being able to look into the future? Let's take a look.
5 steps to avoid getting overwhelmed by the moving process
Moving house can be an incredibly stressful time. There are so many moving parts that sometimes don't quite go as planned, and that can make the whole experience feel more chaotic. We put together 5 steps to avoid getting overwhelmed by the moving process.
Computer for Schools Campaign
The team at Dawsons Estate Agents are OVER THE MOON to be invited to participate in this amazing campaign, started by popular industry figure STEPHEN J BROWN, after listening to a debate in Parliament about how many of our future generation of school children in the UK were struggling to learn.
7 most colourful plants for winter curb appeal
It's a new year and that means the festivities are over and there's what feels like a long wait until spring. With many of us setting our sights on big change, it's no wonder New Year is one of the busiest times for house selling.