Property Reporter Best Estate Agent Award Winners 2022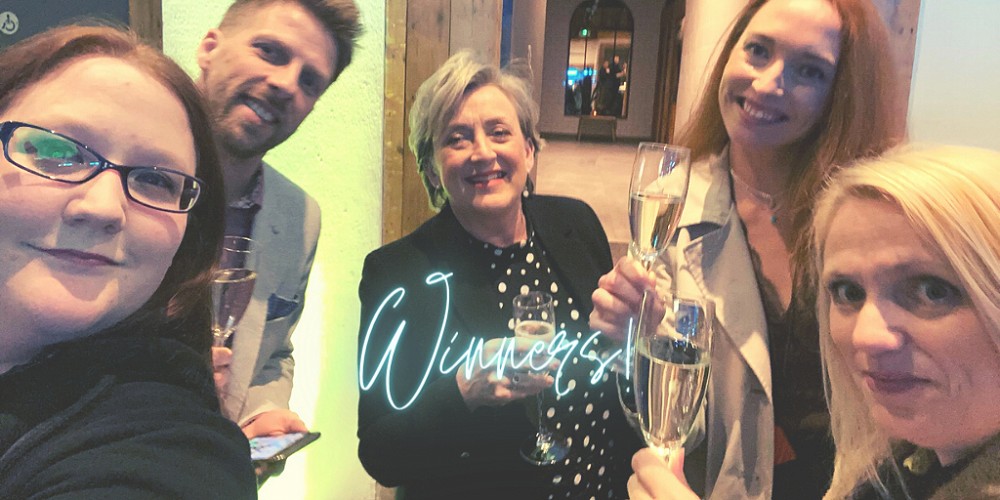 Dawsons have done it again!!!
On 31st March 2022 our directors of sales and lettings (Jo Summerfield-Talbot and Ricky Purdy) along with our operations & marketing team (Naomi Webborn, Kate Phillips & Cat Sollis) attended the Property Reporter Best Estate Agent Awards event in London bringing home to Wales the 'Best Estate Agent Award 2022' and to say we are thrilled is an understatement.
The property reporter awards is a growing awards programme, designed to showcase the best of the UK property industry and reward excellence, innovation and commitment within the property industry. With over half a million people working in the UK property market, it is the thriving, beating heart of our economy and it is constantly changing. These awards celebrate those who create that change. The businesses - estate agents, letting agents and all other property industry people - who innovate, develop and explore. Those who support landlords, develop leading property technology or offer niche property finance are all included in this event.
The awards aim to recognise achievements across the entire landscape of the UK property market, from sales and letting agents to lenders, celebrating those who innovate, develop, and strive to find new ways to support their valued clients and other property professionals in an ever-changing and often challenging industry.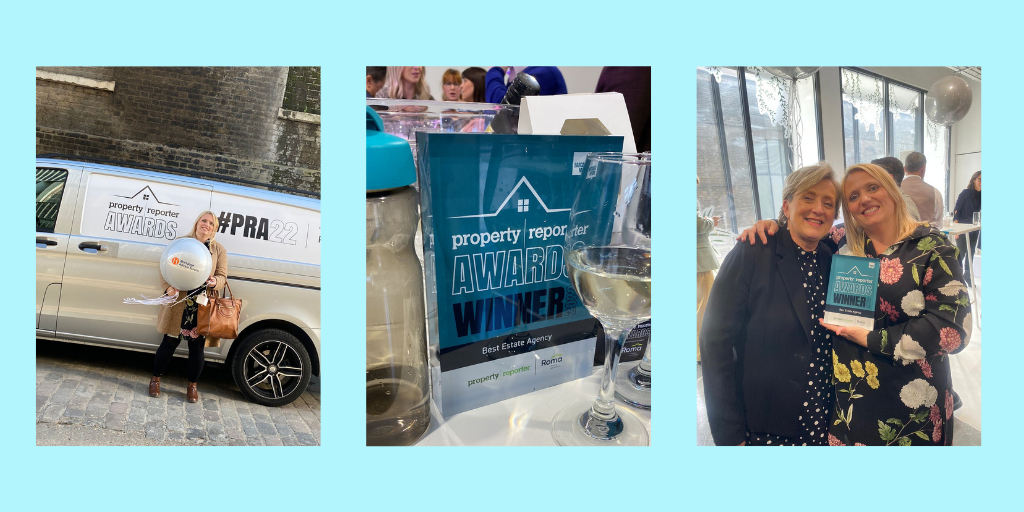 Fortunately, we were introduced to the Property Reporter through our marketing team and our collaborations with business owners in the prop-tech world with which we continue to forge excellent working relationships. After the nominations, the judging panel (comprised of seasoned property professionals) decided upon the finalists in each category. Backed by years of experience and industry knowledge, the judges considered the nominations and uncovered what made the finalists deserving winners.
During the awards ceremony, when announcing the winner of the 'Best Estate Agent' category they made particular reference to our community work along with our innovative solutions to selling such as 'Market Ready' and our 'Quiet Marketing' campaigns.
Our training arm 'Dawsons Training Wales' was also a finalist at the event, for 'Best Property Education Provider', the winners of this category were NRLA (National Residential Landlords Association). Whilst we did not win, we are so very proud to be finalists alongside such a high calibre of training providers and congratulate NRLA on their award.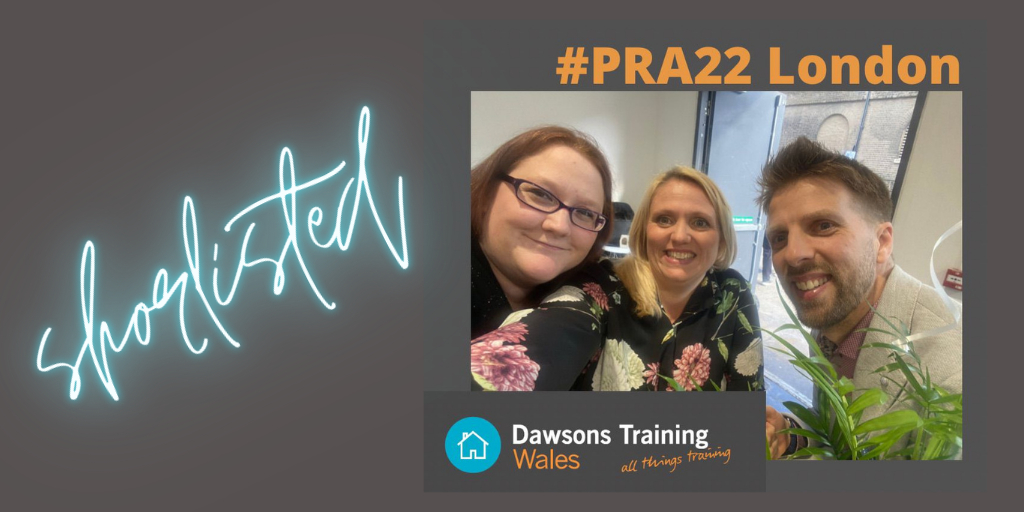 Dawsons strive to continue to be the leading agent within our area in South Wales ensuring that whilst we are ever-changing, our staff provide our clients with the very best service at all times.
2022 has started off so well for 'Team Dawsons', and has now sprung into spring with a bounce we look forward to what the summer will bring with the many local events we are supporting during the coming months.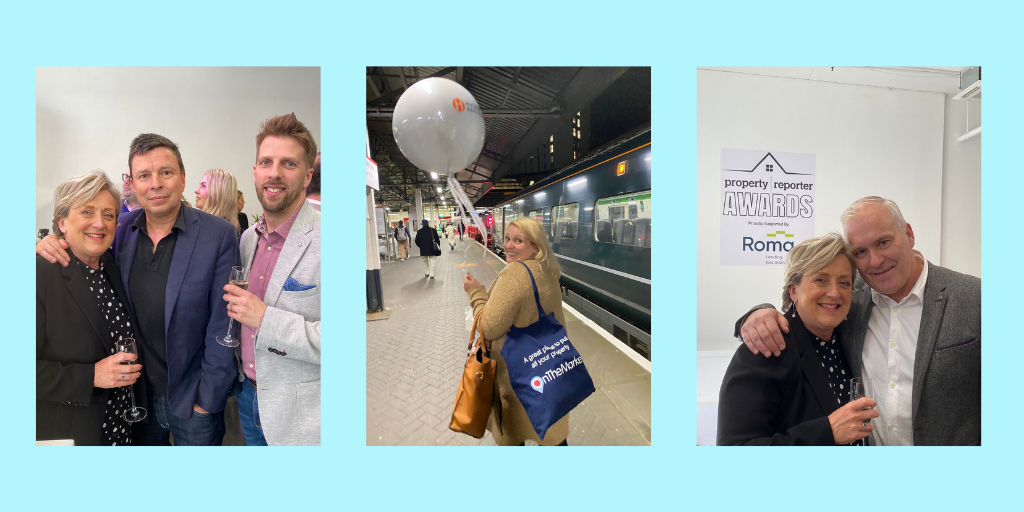 If you are considering moving home this year, whether you are selling, buying, renting or letting, please get in touch, we'd love to showcase our service and help you to make your house move as smooth and stress-free as possible. GET IN TOUCH