What is curb appeal, and how does it make for an easier sale?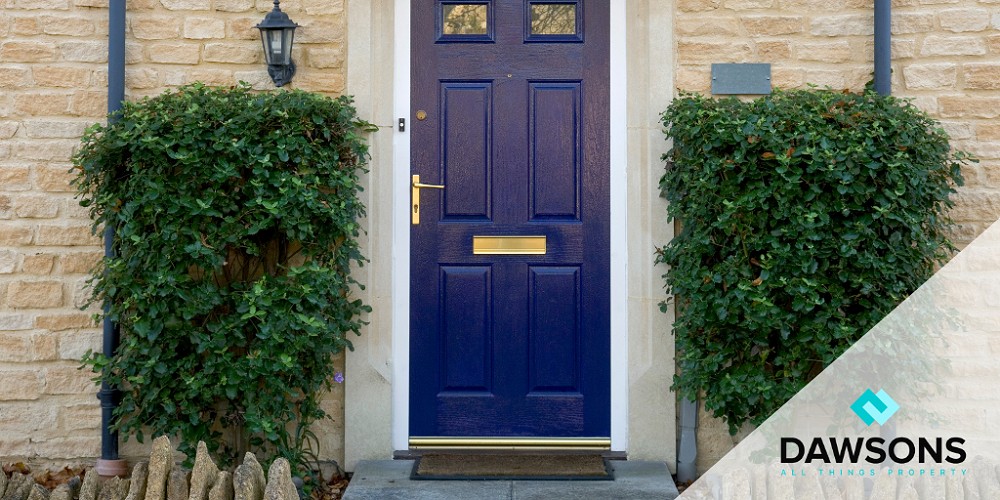 First impressions are everything. From companies you want to buy from to making friends. That first 30 seconds can determine a lot. If you apply that same logic to house buying or renting you can see how a property making a good first impression is really important.
What is curb appeal?
In simple terms, curb appeal means how your property looks from the street. It can refer to things like fascias and guttering, the condition of the windows and doors or the garden or paved area. When your property has good curb appeal, you should have no trouble attracting buyers when you decide to sell.
Why is it a good idea to keep it tidy?
If you aren't living in your forever home, keeping a tidy front is going to help you when you want to sell. You will generally get more interest if the property looks good from the outside, and can normally achieve the higher asking price if the rest of the property matches the exterior.
Keeping the property tidy in stages will not only help lower the costs of moving house but will also be more manageable in terms of workload too. We suggest making it part of your yearly maintenance checklist.
Where should be kept tidy?
This really depends on what kind of property you have. If you have a front garden, make sure you are cutting any grass (and cleaning up afterwards), deadheading the flowers and keeping the windows and doors clean. If you have a driveway, make sure weeds have been pulled up, and maybe use a jet wash to clean up any mucky patches. Not only will doing this help clean the driveway, but it can also make it look fresh and new.
How do I improve the look of my property?
There are many things you can do to improve curb appeal. Some can be simple DIY tasks and others may be slightly more involved. Here's a list of ways you can make the best of a first impression…
Tidy up. It can be easy to leave broken things destined for the recycling centre lying around, but putting off this job can make the house feel cluttered and unloved before viewers have even walked up the path!


Cut the grass and edge. If you have a front garden, tame the overgrown greenery so that the front looks neat and presentable. Edging a path or a driveway can also really help to give that smooth well manicured finish.
Plant seasonal flowers. If you are able to, plant flowers that are going to bring colour to your garden all year round. If you are selling your house in autumn or winter, things can look a bit drab. Injecting a bit of colour into the garden creates a more welcoming feeling.


Clean the doors and windows. Make sure white PVC is white and not a dirty grey colour, and the same with your front door. Small details like this can really put people off (even if they don't consciously realise it!)


Take a look at what you can see through the window from the outside. Are there 'used to be white' net curtains that have seen better days or clutter galore? Try to make any windows that are visible from the front of the house appealing and clean looking.


Paint any woodwork / brickwork that looks marked or stained. This can really give a property a facelift and breathe new life.


Hide your bins. If possible tuck your bins away somewhere. If you're handy with DIY, you could create them a locker so that they are able to be in sight but neat. This can really help the look of a house so much neater.
Are you looking to sell, or let out your home and wondering where to start?
Get in touch, and a friendly member of the team will happily talk you through the process.