8 top tips for relocating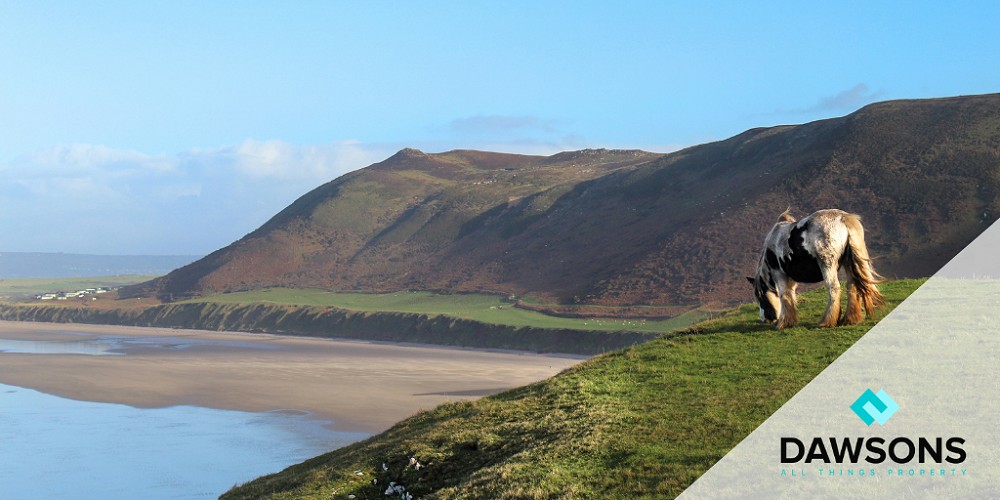 Moving house can be stressful at the best of times, especially when you are relocating to a new place. How do you make arriving at a brand new location and moving house less of a task? Here are 8 top tips on just how to do that
Planning - Make sure you plan ahead. Plan out what your needs are from the new place to make sure they are all met before you leave your current place. Once you have chosen somewhere, do your research. If you have children make sure to check out the local schools, leisure facilities and surrounding area.


Rent or Buying? - You don't have to be ready to pack up everything all at once, especially if you are moving from the city to the countryside or vice versa. If you own a property, have you considered letting it out and renting somewhere in your new location, that way you can try the lifestyle before you buy.


Budget - What kind of budget are you able to use? Have you recently sold your house or are you in the process? What are the costs in moving to where you are? Is there a difference in council tax? Will you need storage or removals? Make sure to factor in all the small costs as well as the large ones!


Organise - Before moving, have a clear out, and be ruthless. If you have to move a long way away then it's easier to do that with less stuff that has maybe been sitting in your loft for years. This way you'll be able to cut down on added expenses such as storage costs.


Moving your Stuff - There are three main ways you can move your stuff long distance.
Drive it yourself - if you have a big enough vehicle, or if you are travelling light, you could drive yourself and your possessions to your new life.
Hire a Van - There are many vehicle hire chains around the UK so this could be a good option especially if you don't have access to a large enough vehicle. Some larger chains also let you drive their vehicles from one location to another so that you don't have to drive back to where it was collected.
Removals - You can hire removals who can offer a range of services from packing, transporting and unpacking. This can most definitely alleviate some of the stress around moving, but is also the most costly.
6.Get to know the area - Take a walk around the new place. Scout for local coffee shops and restaurants, check out the places you like to go and make sure you're happy with what the place has to offer.
7. All the things you do when moving within the same place - All the little things that make it easier packing a box for the first night, keeping all important items with you so that you don't lose them, colour code your boxes so everything is easy to find or place in the new place.

8. Use the RAN network - We are part of the Relocation Agent Network which means we have contacts up and down the country so no matter where you are looking to move we can help! And if you are looking to move to Swansea check out our page on relocation here.