Things to do in Swansea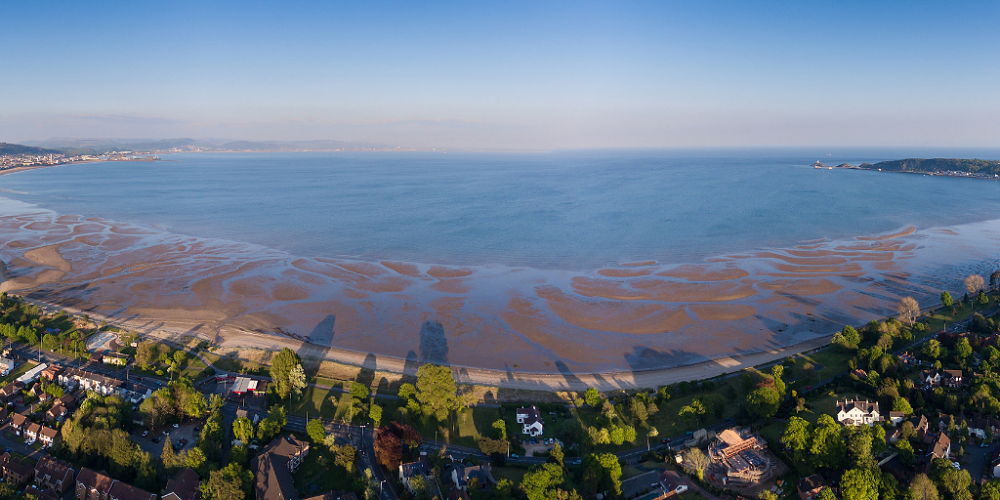 You'll never be bored in Swansea! No matter your age, we have picked a handful of fun things for all the family to enjoy.
Please note, with varying restrictions still in place, it's worth checking websites of places you wish to visit before you travel to avoid disappointment.
National Waterfront Museum
Whatever the weather, take a trip to the national waterfront museum when you can step through time and take a look at how swansea's industrial, social and communities have changed over the years and over 300 years of maritime history. There are lots of fun activities and things to look out for like seven Sali the seagulls!
https://museum.wales/swansea/people-communities-and-lives/
The Glynn Vivian Art Gallery
There are lots of things to see and take in at the Glynn Vivian. Plenty of colourful, thought provoking art and exhibitions and interesting interactive displays immersing you in not only a fun day out, but an experience you won't forget. Take a look at the current exhibitions on offer here.
Mumbles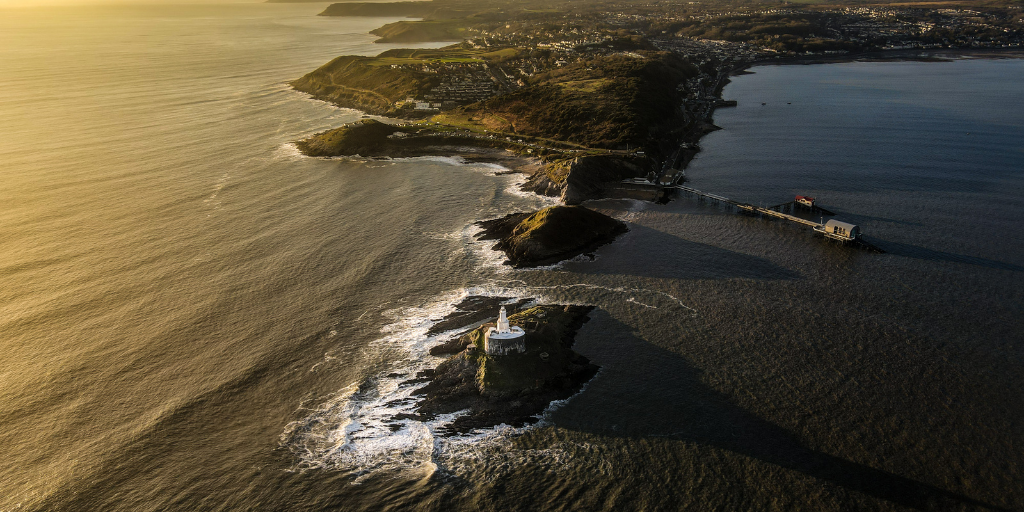 Photo credit: Steve Liddiard

The starting point for the Gower Peninsula's coastline, there are plenty of things to do at Mumbles. If it's history you're after look out for the 1794 built lighthouse, or perhaps retail therapy is much more your thing? There are over 120 shops, restaurants and pubs to choose from. This well loved corner of Wales is no secret, and for good reason!
https://www.visitswanseabay.com/destinations/mumbles/
Swansea Market
Fancy browsing stalls in a classic market? You're in luck, Swansea is home to Wales' largest indoor market full of fresh local produce to home made gifts and antiques that your homes will love.
http://www.swanseaindoormarket.co.uk/
Clyne Gardens
If it's outdoor space you are after, take a look at the space at Clyne Gardens. A beautiful display of colour and a grand collection of flowers showing the influence of Admiral Algernon Vivian, who sponsored a collection of overseas plant expeditions.
https://www.swansea.gov.uk/clyne
Gower Peninsula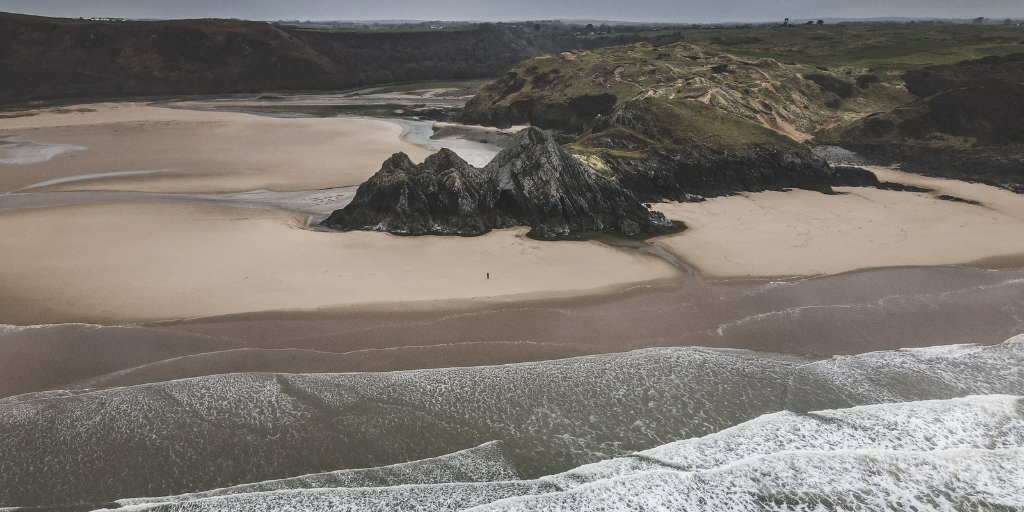 Photo credit: Steve Liddiard
If natural Beauty is what you are after then the Gower Peninsula is the place for you. Voted the first Area of Outstanding Beauty, Gower provides a rich environment for wildlife as well as wild moors, limestone cliffs and sandy beaches.
https://www.visitswanseabay.com/destinations/gower-peninsula/
Maybe you've visited, and fallen in love with the area so much you're looking to move here, or you've not yet visited but feel like you could call Swansea home. We're here right from the word go to help you make the successful move. Please get in touch.