Children's National Gardening Week Grow a Sunflower Competition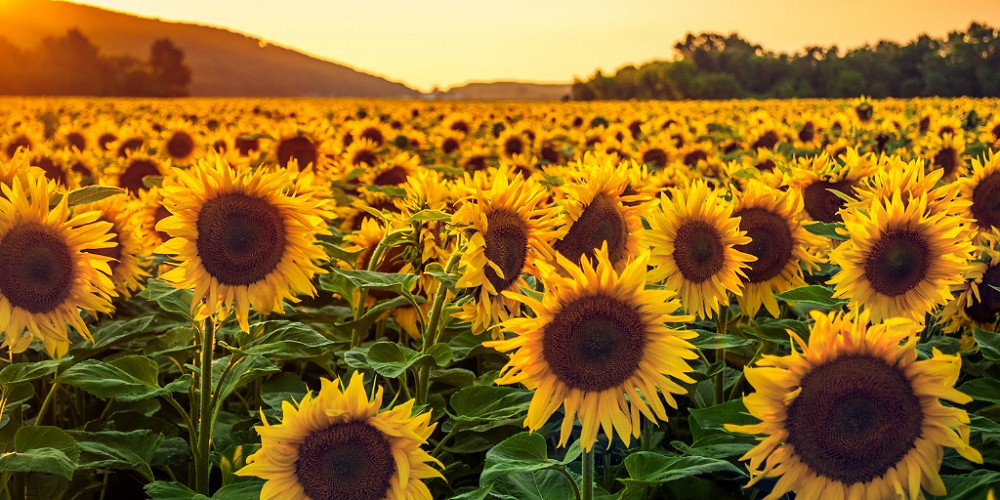 It is National Children's Gardening Week on 29th May until 6th June 2021.

Dawsons Property are sending sunflower seeds to Cwmrhydyceirw School Maes Y Gwernen Rd, Swansea whose Reception Year and Year 1 will be helping the Dawsons team to grow the tallest sunflower this Summer.




The competition will continue right through to Monday 13th September 2021, when the TALLEST sunflower will be crowned the WINNER and will receive a Gardening Gift Voucher and some fabulous Gardening Goodies!
Throughout the competition, we will also present vouchers and goodies for the first photo received (with tape measure) at 1 meter high, and 3 SPOT PRIZES for the photos we love the most on our Social Media platforms. Please remember to use the HASHTAG #SwanseaSunflowers on post please!




We cannot wait to see your photos! Sending you all Green Finger Love!

Some sunflower facts:

1. Each sunflower can contain as many as 1,000 to 2,000 seeds

2. Sunflowers track the sun

3. The tallest sunflower on record was over 30 feet tall




National Gardening Gift Vouchers can be redeemed at:

Pontarddulais Garden Centre Ltd Alltygraban Road, Pontarddulais, Swansea, SA4 8DS

Dobbies Garden World Swansea Siemens Way, Enterprise Park, Swansea, SA7 9FT

All competition terms of business can be viewed HERE.