Making the most of your outdoor space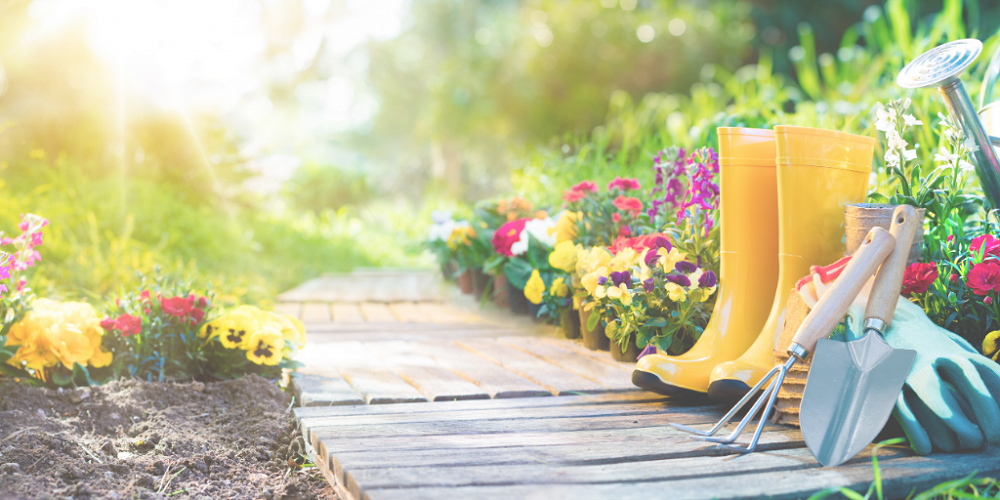 As the weather starts to warm up, if you're thinking of transforming your garden ready to meet up with family and friends, you might be a bit daunted when it comes to knowing where to start. We've put together this post with some ideas for how you can create an outdoor space to be proud of.
Create zones
Throughout the pandemic, one of the big challenges, and one of the reasons for many people hunting for a new home with ample outdoor space, is that we've all been in close proximity to the people we live with for much more time than usual. For some, that means their homes and gardens have been taken over entirely by colourful plastic children's toys. While it's no bad thing for children to have fun, it's also not a bad thing to want a little oasis for yourself, either.
With this in mind, when planning your garden consider giving yourself a toy-free 'zone' that you can sit and relax with a coffee in. Maybe screen it off from the rest of the garden a bit with tall plans, or a trellis with a clematis, just to get a little bit of separation to give you 5 minutes peace and an opportunity to recharge your batteries.
Keeping warm in the garden
As the weather's been on the cooler side of things this year, it's worth thinking about ways you can introduce heating to your garden, especially to facilitate those outdoor garden visits with friends and family.
There are quite a few options like patio heaters and baskets of blankets to pass round, but there are also things like chimineas and firepits, which not only give off a huge amount of warmth, they're also great for toasting marshmallows – what a fun way to spend an evening!
Choose furniture carefully
At the moment especially, while there are long waits for garden furniture due to massive demand, it can be tempting just to go for what's available. But if you're really looking to make the most of your garden space, it's worth taking a bit of time to think about what exactly you want to see (and sit on!)
Where is it going to go? Which part of the garden gets the sun at certain parts of the day? We've just talked about heating options, but there's nothing better than making the most of the sun's warmth.
What space do you have? For gardens which are a little on the spatially challenged side, fold-out furniture that stores flat is a brilliant compromise. Simply pop it up when you have guests, or when you want to spend an evening outside.
Extend the inside, outside
If you have patio doors, are they simply an entrance to and from the garden, or do they lead you into your outdoor space. While we're thinking about making the outdoors more comfortable, think about it as an extension of your home, not a separate outdoor entity. Cushions, blankets, lighting, table runners – they can all make it feel as though your garden is an extra room, as opposed to a separate add-on to your home.
Don't forget to add your personality
Finally, don't forget to add your personality. With gardens it's really easy to just fall into the trap of creating a space solely based on functionality. But it's not just any space, it's your space, so when planning your space, think about the kind of colours, textures, ornaments and views that you would like to sit in.

RELATED PROPERTIES YOU MIGHT LIKE
Lady Housty Avenue, Newton, Swansea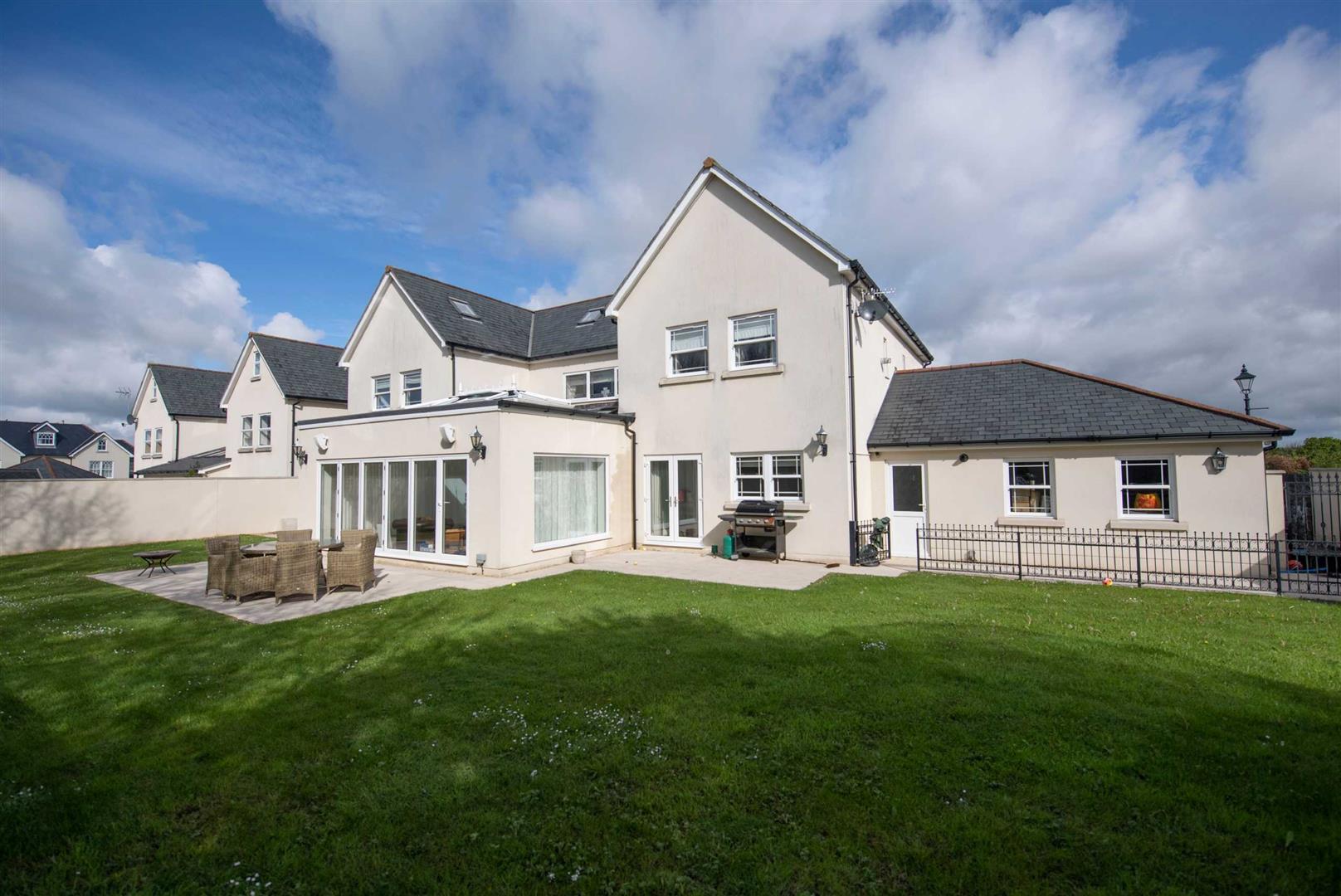 Mere moments away from Langland, Caswell, and Mumbles Village, if its the outdoors you're looking for, this beautiful 6 bedroom family home has its own great outdoor space, as well as gorgeous countryside views.