Dawsons supporting Go Underhill development in Mumbles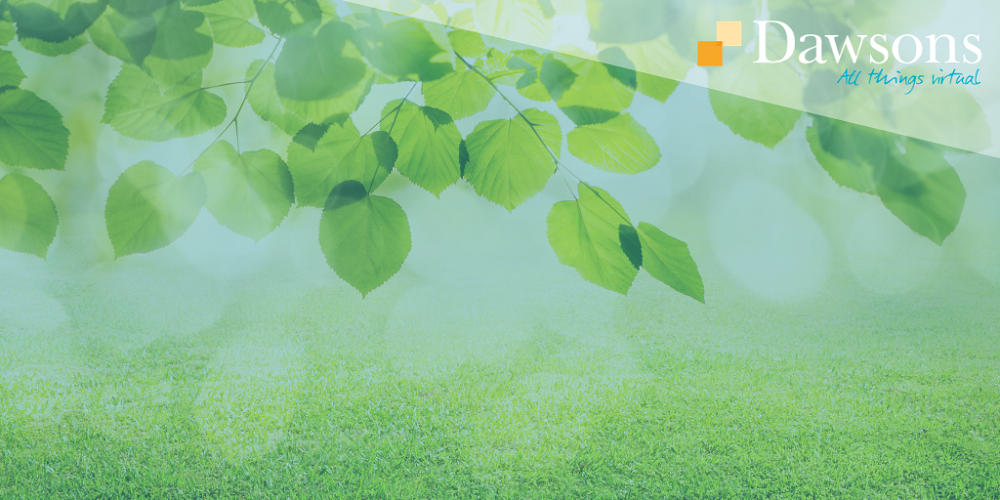 As a local independent business, we're passionate about doing all we can for the communities we're a part of, and we love having a branch in Mumbles, it's a fantastic place to live and work. Previously we've supported the Friends of Mumbles Park to sponsor a picnic bench in the new playground. We're now absolutely delighted to be supporting the Go Underhill development project in Mumbles which revolves around improving Underhill Park's infrastructure to benefit locals and have donated £5000 towards carrying out the ambitious plans.

A photo from the annual Cracker 7's event in Mumbles - an event we're proud to be involved in sponsoring.
What is Go Underhill looking to achieve?
The vision of Go Underhill is to develop Underhill park as a community hub for the people of Mumbles and the surrounding area, with a number of benefits, including creating a space to increase the health and wellbeing of the local population as well as improving social and community cohesion and access to services.
To carry out the plans, Mumbles Community Action (MCA) have secured almost £490K from the National Lottery Communities fund to build a new community hub and café to sit at the heart of the development plans.
Phase 1 of the plans involves replacing the dilapidated sports changing rooms which are used by both Mumbles Rangers Football Club and Mumbles Rugby Club, as well as refurbishing the existing pavilion, providing brand new public toilets, and developing a floodlit all weather pitch.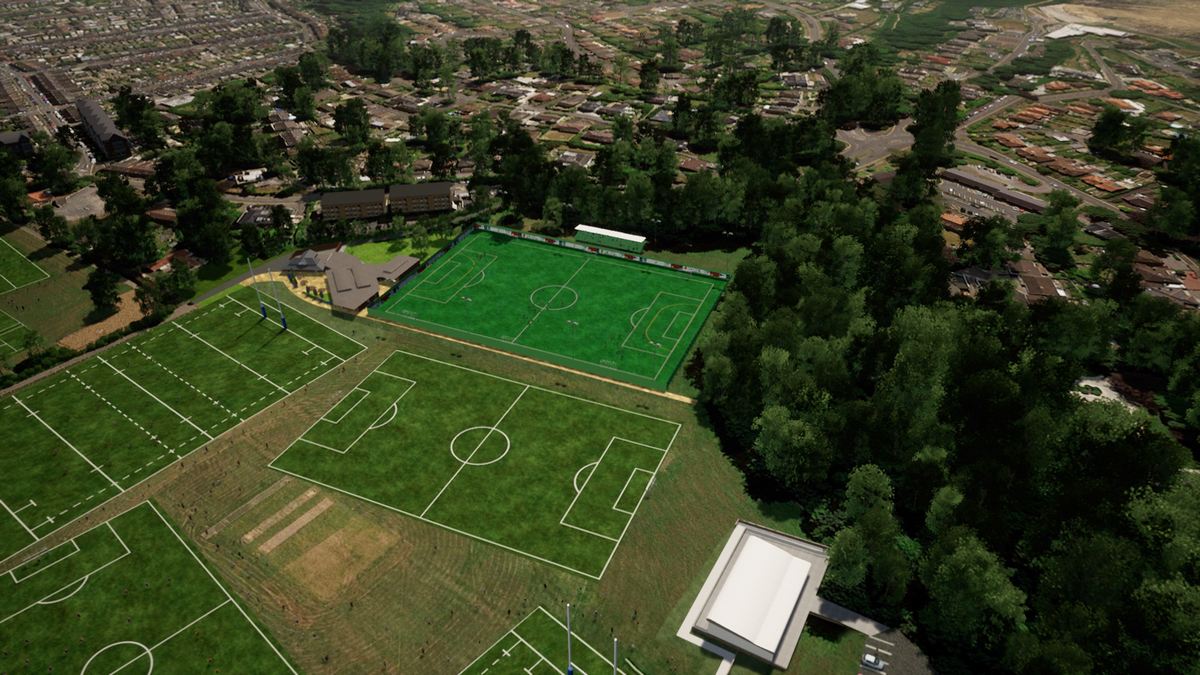 Dawsons Senior Partner, Chris Hope, is happy to be contributing towards delivering the plans.
"Dawsons have sponsored Mumbles Rugby Club's annual Cracker 7's tournament since its inception, so we know what a difference money from local companies can make. It's rewarding to see our funding used to support initiatives which help everyone, and in particular young people, to play and enjoy sport. It's important for the health and well-being of the community and also makes good sense for our business. These are existing and future customers for us."
You can learn more about the fantastic, ambitious development plans on the Go Underhill website, or follow on the Go Underhill Facebook page to keep up-to-date with the project.