Hallowe'en in lockdown at Dawsons Estate Agents

For those who know us here at Dawsons, you will know that we take our Hallowe'en 'trick or treating' rather seriously! Who can forget our haunted house video from a few years back? Or the joking that went on in the offices last year!
Well this year we have been running a 'spooktacular' competition for our furry friends and have received so many wonderful photos, we wanted to share them with you!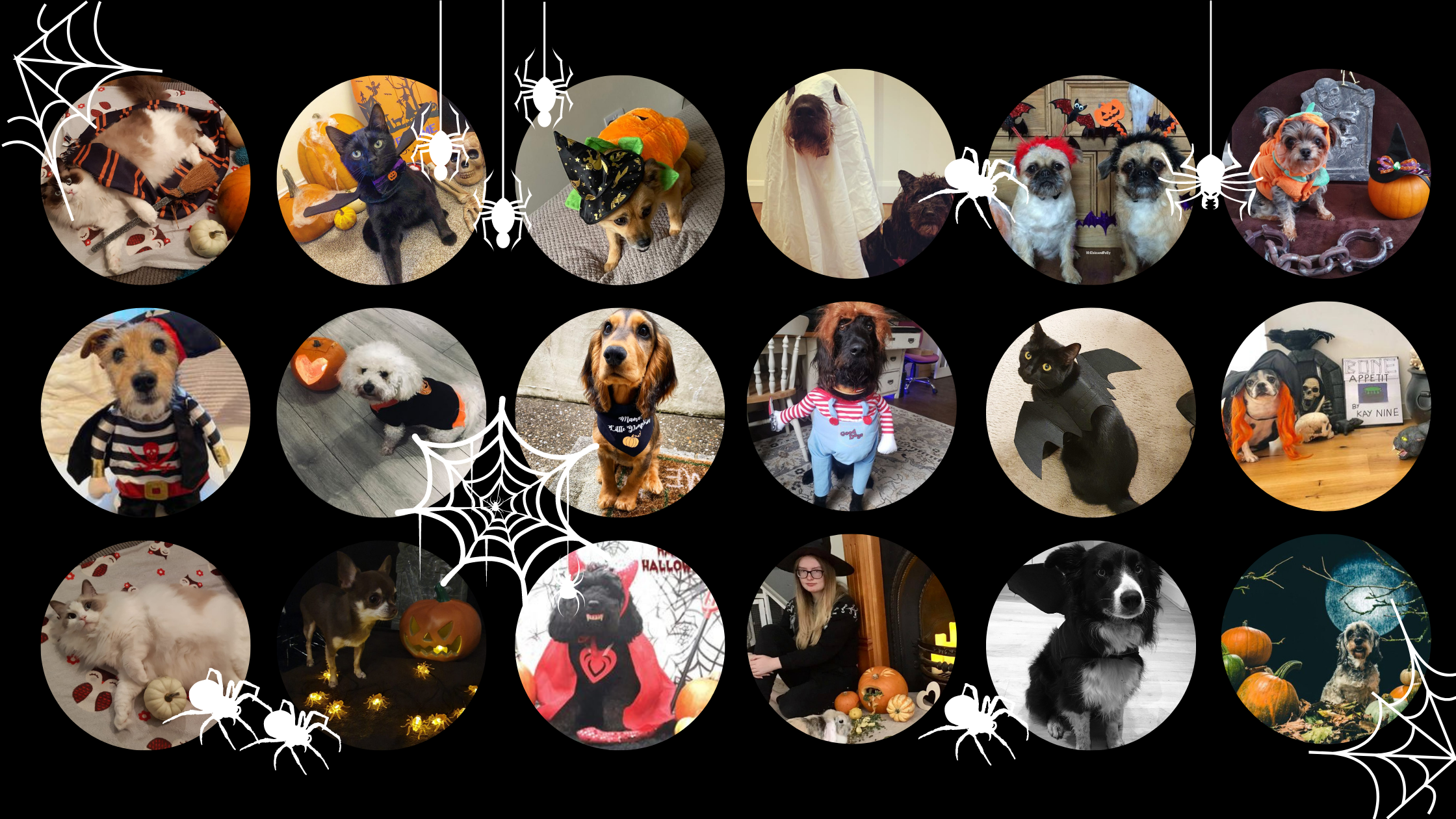 'Purrrrrfect to mull over whilst taking a 'paws' in your day!
There can only be one winner though, so we thought we'd give you a pupdate as to who came out as top pet to win the prize of a £20 voucher from Pets at Home. The winner was chosen at random from all of the 'fangtastic' entries we received. And the winner is....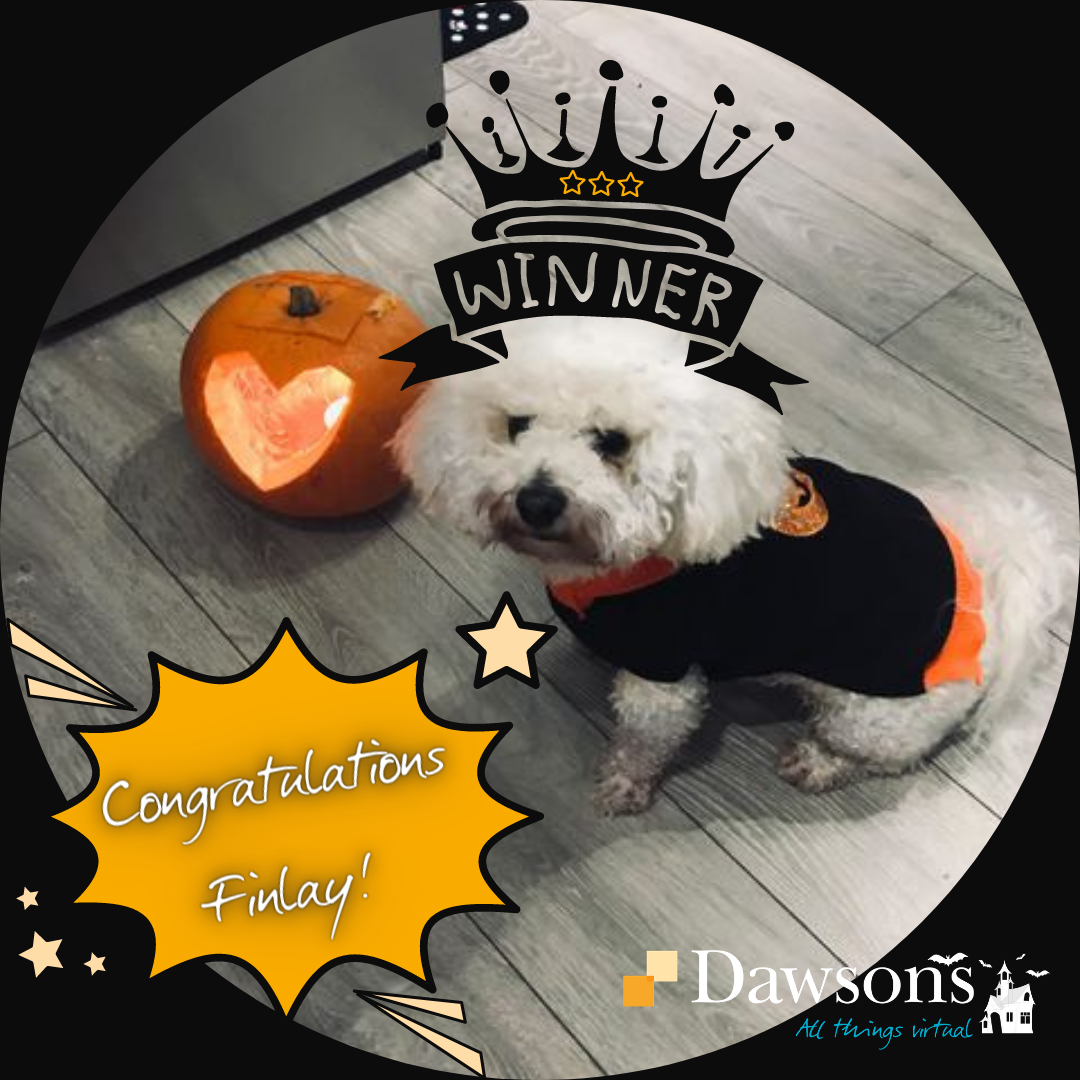 Congratulations to Finlay and to Sophie Davies for sending in this 'pawfect' pic of him!