Wales Airshow #AtHome - A Digital Celebration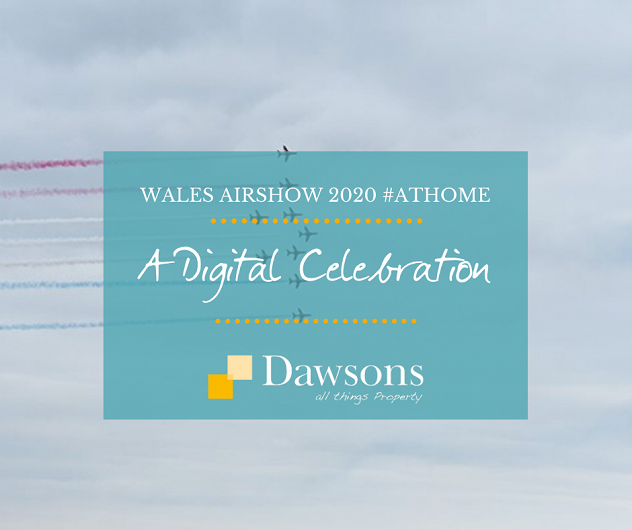 With events up and down the country being cancelled due to Covid-19, the Wales Airshow 2020 was no exception – but that doesn't make it any less disappointing for those who love attending.
Never fear though, because on Saturday 4th July from 11am – 5pm, there is going to be a digital celebration over on the Wales Airshow Facebook page and we're delighted to once again, be a sponsor for the event, this year sponsoring the Red Arrows!
Wales Airshow #AtHome, is going to get up close and personal with exclusive interviews from display teams who have previously displayed over Swansea Bay including: The Chinook, The Tutor, Battle of Britain, Tigers and of course, the absolutely brilliant Red Arrows.
Whilst it'll be a bit different from all joining together on Swansea Bay, you'll be able to enjoy all there is planned from the comfort of your own home. So, go and give the Wales Airshow Facebook page and join the event, add Saturday 4th July to your calendar, and on the day make yourself a cuppa and get comfy, and enjoy all that's been planned over on the Airshow Facebook page.
Here's our video from Wales Airshow 2019, and we would absolutely love to see some of your favourite pics you've taken at the Airshow in previous years. Please do share them with us over on our Facebook page!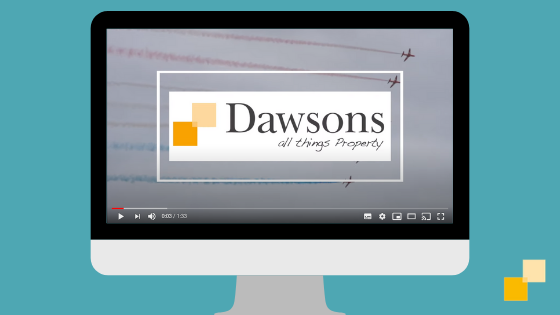 Subscribe for Our Newsletter