A room with a view: Seaside properties in Swansea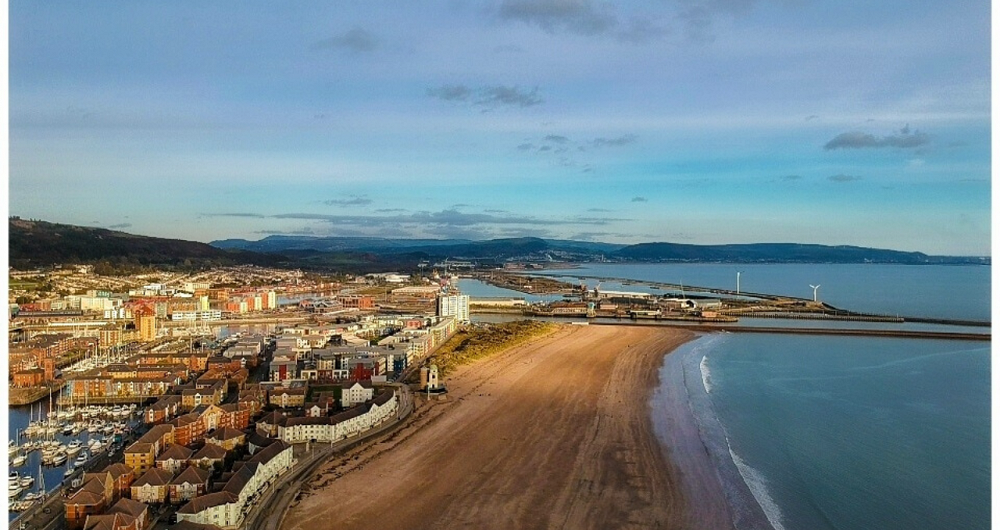 According to Rightmove, more and more renters are searching the portal for seaside properties - completely understandable at a time when many renters don't have access to an outdoor space of their own, the appeal of properties with a sea view makes a lot of sense!
With that in mind, we thought we would put together a list of properties to rent and for sale which boast stunning seaside views.
For sale £299,950

Set within one mile of delightful seaside village Mumbles, this fourth-floor flat for sale has unbeatable panoramic views and allocated parking. Although viewings aren't possible at the moment, the listing boasts a virtual tour so you can take a look around...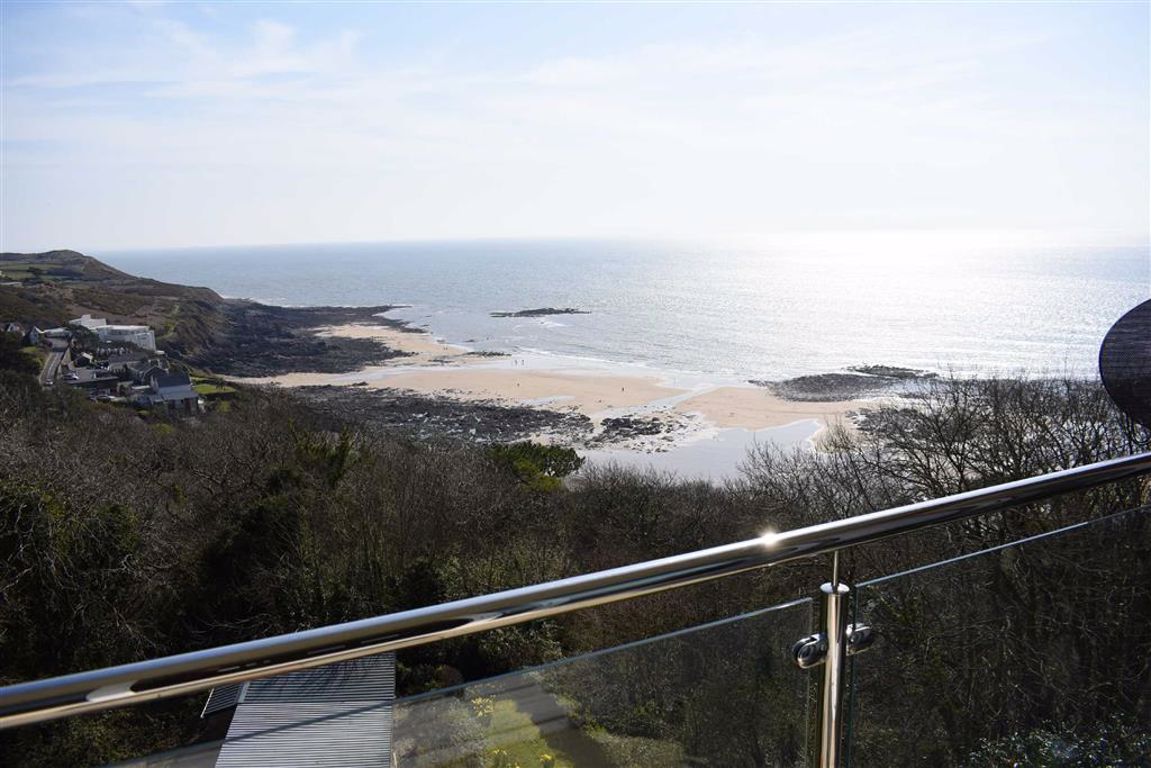 For sale £795,000
With its original features and gorgeous Edwardian charm, this family home in Mumbles is a delight in its own right. But the icing on the top of the cake is being just a short walk from Mumbles promenade, and the lovely views of Swansea Bay.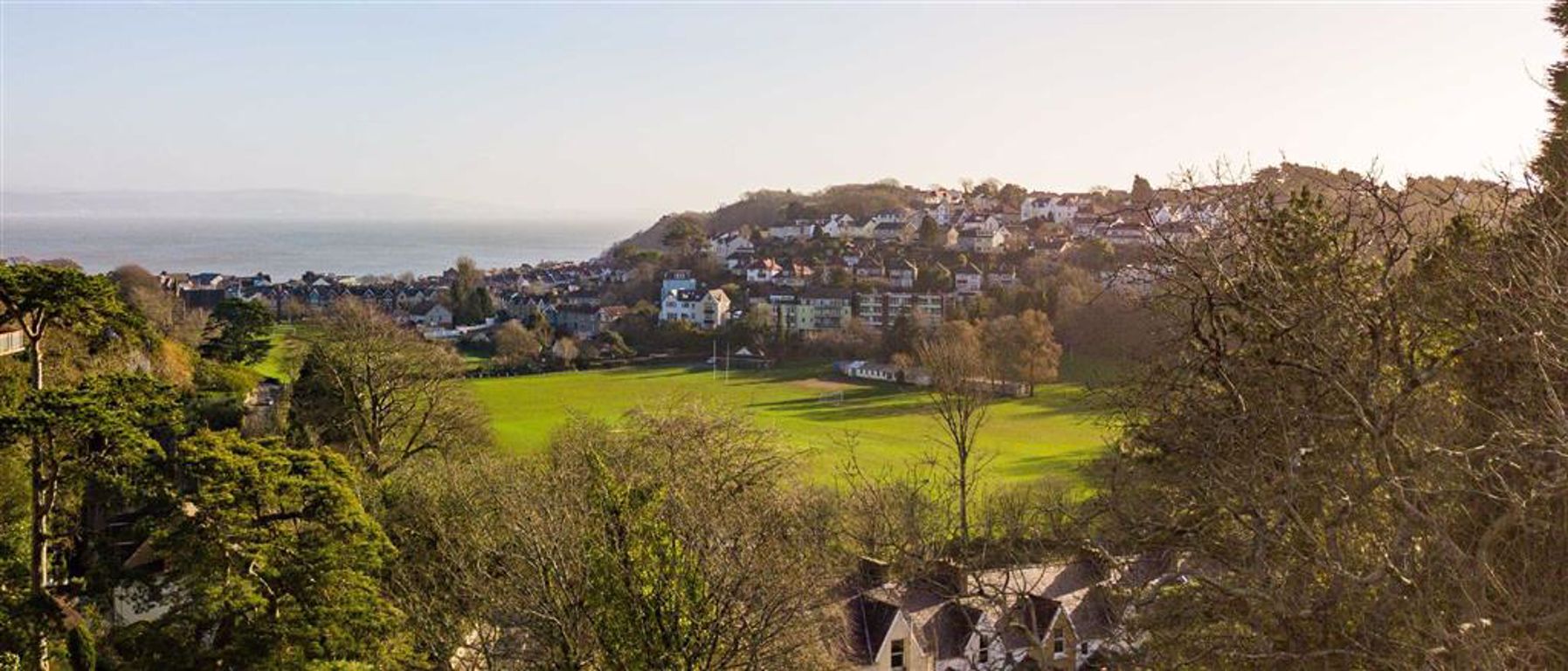 To let £1,100 pcm
Imagine sitting in the living room as the setting sun casts sparkles across the water. Now open your eyes and click to view this two-bedroom, modern apartment where you don't need to imagine because it has absolutely stunning views of Swansea Bay.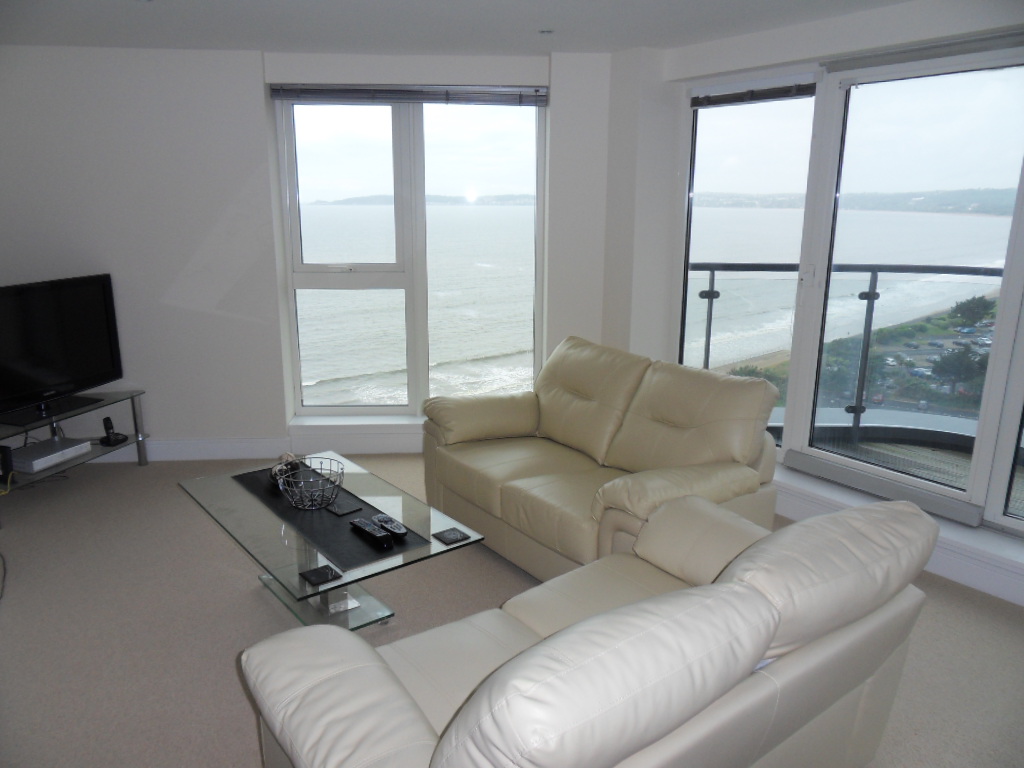 For sale £695,000
Brandy house is the home for nature-lovers. With the great salt marsh and estuary at the front of the property and woodland to the rear, it's a gem of a family home surrounded by beautiful scenery and wide-open space.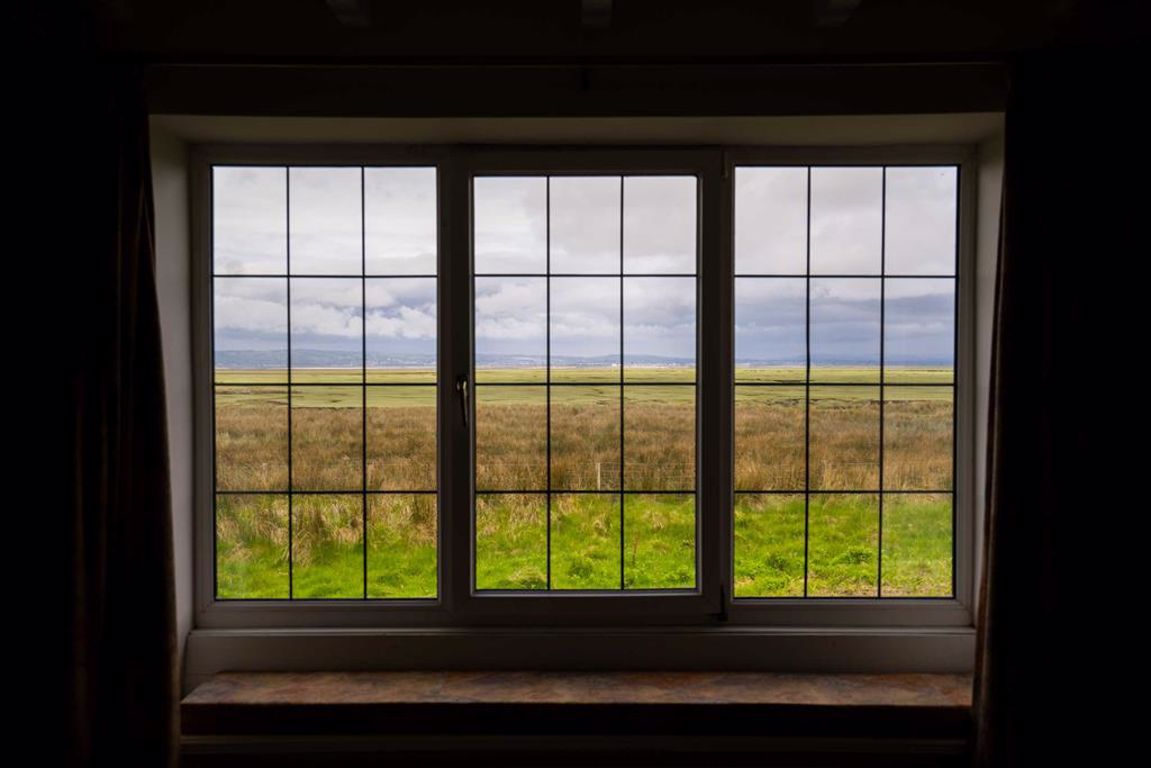 Even if you're not looking to move until lockdown restrictions are eased, it's worth having a look at the kind of homes available. If you can't see anything that fulfills your requirements, get in touch with us. We might be working from home, but people are still contacting us looking to sell and let. If we know what you're looking for, we can get in touch when we're able!



Sources
Rightmove: https://www.rightmove.co.uk/news/articles/property-news/more-renters-want-to-live-near-a-river-or-the-coast/