First impressions count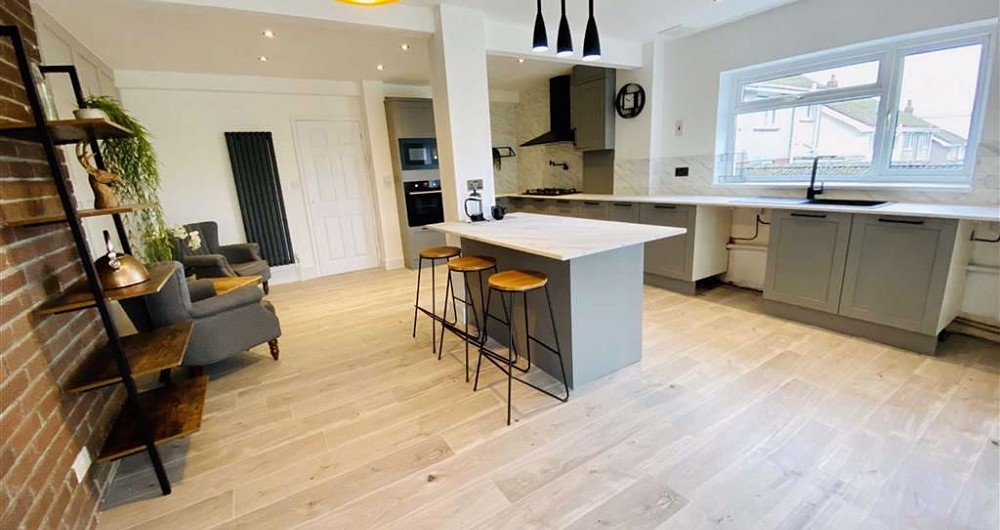 In her programme Selling Houses with Amanda Lamb, Amanda Lamb presented the interesting statistic that 41% of buyers have already made up their mind about a property before they've even left the hallway. So it really is true that first impressions count!

We thought we'd give you some inspiration by showing you some of the great first impressions of properties we have available here at Dawsons currently.
£194,950
An immaculately presented, fully refurbished three bedroom semi-detached property set in the popular village location of Dunvant - definitely leaves a fantastic impression on all who view.
£295,000
This two bedroom mid terrace home is located in the sought-after picturesque Castle Acre with the promenade a stones throw away which Meanders along the waters edge and stretching for miles leading through coastal village. As far as first impressions go, the surroundings of this property are breathtaking. [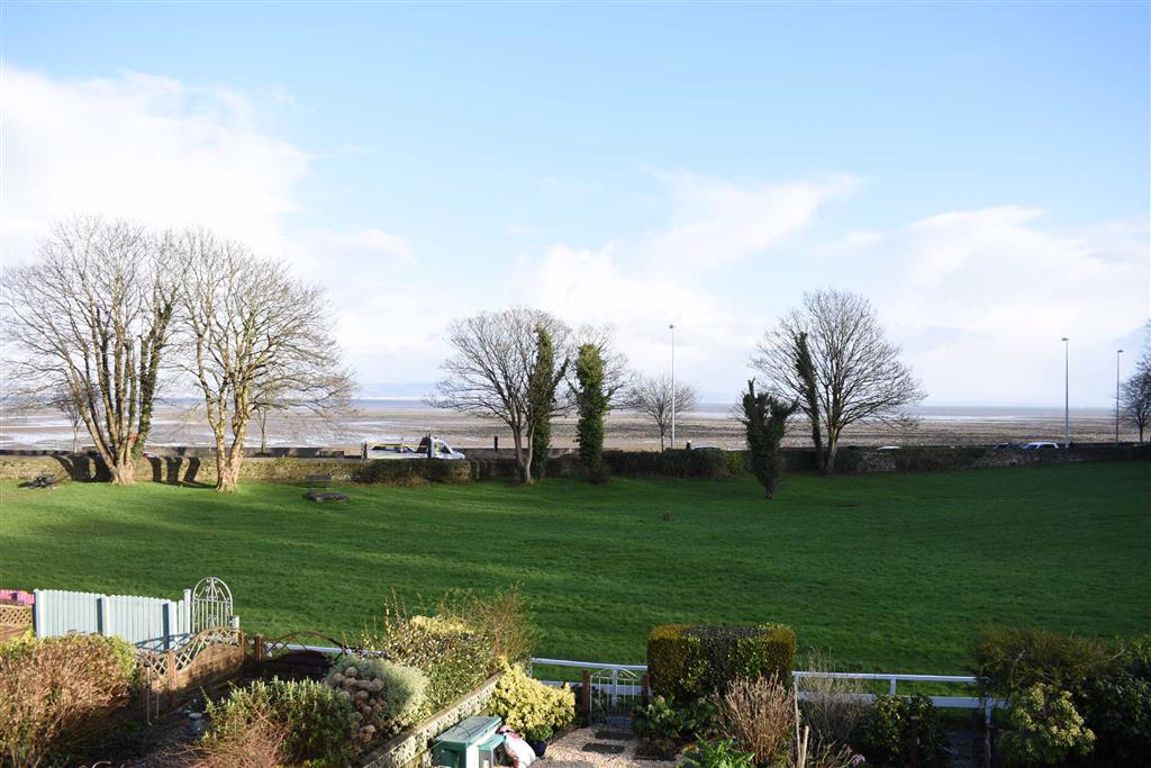 £795,000

This light, spacious, and completely renovated detached house with sea views in the highly sought-after area of Langland is beautiful. And as far as first impressions go, it's absolutely worth viewing in order to realise the full impact.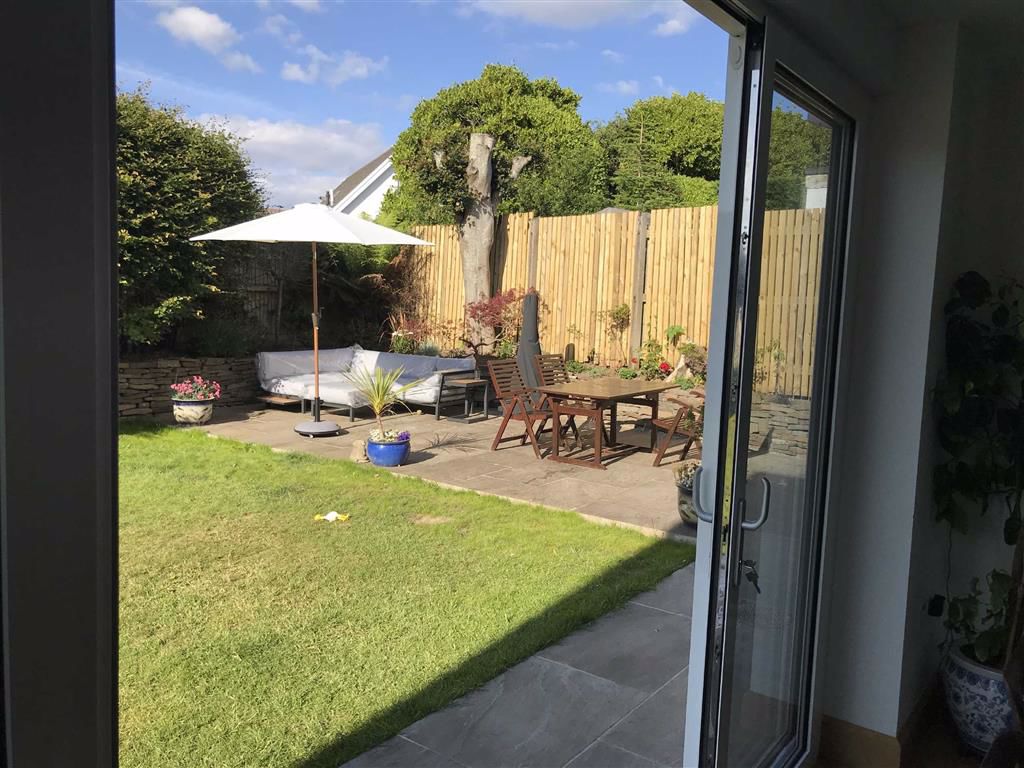 If you would like more information on any of the properties featured, or you would like to discuss creating the best first impression possible to sell your property, we would love to help. Please get in touch to have a chat with a member of the friendly Dawsons Property team.