February Newsletter

Community:
Dawsons Love Story
In this, the month of love, we reflect on the love that has blossomed at Dawsons over the years. There is many a love story but today we will tell you about 3 of these special love stories ....

Firstly our very own lettings director Ricky came to work at Dawsons as summer relief staff and 20 years on is still here. But during that early summer way back in the millennium, Ricky moved from one office to another and at the same time Hannah was moved from one office to another and by chance, it was the same office. They soon became close and love blossomed, and now several houses later they are married with two beautiful children.
The second of our tales is Aimee and Shaun Sturgess. Aimee working in our Morriston lettings and Shaun in our Morriston Sales, you couldn't write a better love story some may say. After some time Shaun took Aimee to Paris and popped the question and now still working together, albeit different area's now, they are still very much in love and recently celebrated their first wedding anniversary.
The newer Dawsons romance scene is set with Tom Hope of our Fine & Country department. Tom previously worked with our mumbles lettings team before assuming his current position. Whilst heading up our mumbles lettings team we had a new employee (Sally), Tom and Sally soon fell in love with their shared love of fishing… their love blossomed on the boat and now two children and their first home later, what's next for this beautiful pair.
Did you fall in love at Dawsons or whilst living in a Dawsons property? Share your loving stories with us by emailing naomi.webborn@dawsonsproperty.co.uk
Sales to rise in 2020

With the General Election now safely behind us, the UK housing market appears to have moved up a gear over the last month, according to the Royal Institution of Chartered Surveyors (RICS). The latest RICS Residential Market Survey, suggests that buyer and seller sentiment appears to have improved noticeably in many parts of the country since Boris Johnson's landslide win last month. This is backed up when looking at the longer term, where 66%% of surveyors who participated in a survey predicted that sales will rise in the year ahead, up from 35% previously.
Simon Rubinsohn, RICS Chief Economist, is still circumspect for now and said: "The signals from the latest RICS survey provides further evidence that the housing market is seeing some benefit from the greater clarity provided by the decisive election outcome."
With this new-found clarity and ever strong demand for housing now is the time to get your property on the market. Please contact one of our Dawsons sales offices for your free valuation today.
Competition time:
The winner of our Dyson V7 competition picked up their prize in January, happy vacuuming Ian.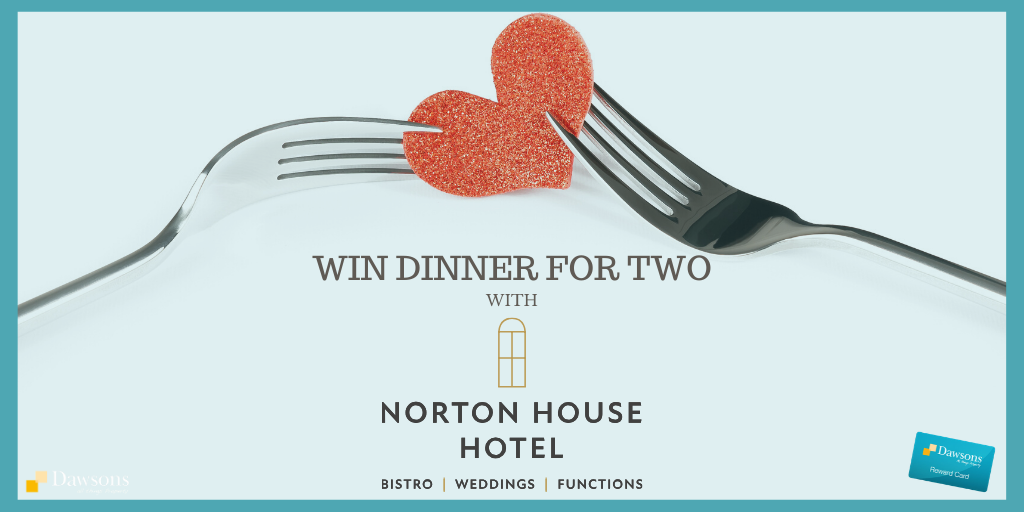 Our valentine competition is running in February on social media, to take part see our Facebook page for more info

AUCTION NEWS
Wow, 2019 was a record-breaking year for Swansea's only dedicated auction department. Julie, Callum and Gemma sold more properties than ever before, with record turnouts at the auctions. In August's auction 21/21 properties sold and there were over 200 buyers in the auction room. Dawsons auction department is truly unrivalled, being the only dedicated auction experts based in Swansea selling a whopping 85% of properties in 2019 and 90% in 2018 as certified by the EI Group. We will be holding 6 auctions this year.

If you are interested in buying or selling via auction please call our dedicated experts today ☎︎ 01792 478903/4 or click here to view our auction properties.
F & C Property Focus
SOUTHRIDGE, Reynoldston, Gower, Swansea. £595,000
This much-loved family home is beautifully located in the fabulous community-focused village of Reynoldston. This tranquil position offers exquisite far-reaching views of rolling hills and the famous Gower countryside which is an area of outstanding natural beauty. This 4-bedroom detached family home has been adored and relished by the current owner for the last 31 years.
This three-story home which sits in this beautiful village has a rare and exciting renovation opportunity. There is lapsed planning consent for a single story rear extension (Ref - 2010/0251). All future development would be subject to planning permission.

Business Link & Reward Card Update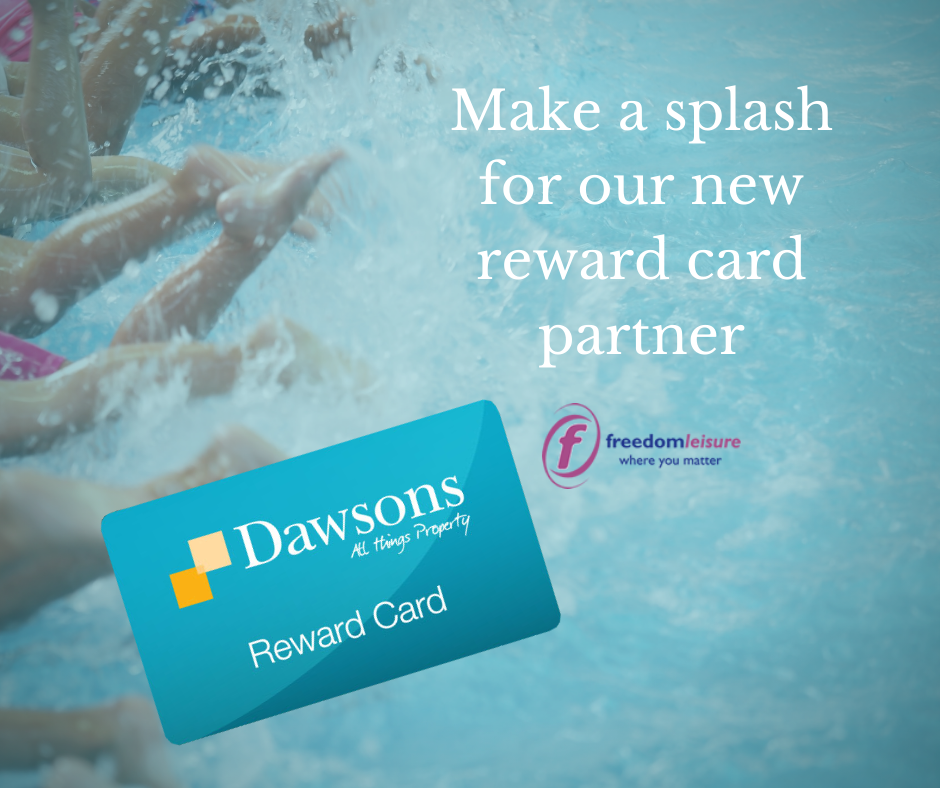 Another new Reward card partner on board. Employee and Customer deals are available.
Click here for more info on our Reward Card offers

Relocation Agent Network:


Click here for more info on our Relocation Services
Careers @ Dawsons:
Are you considering a career in Estate Agency, Property Management or Surveying?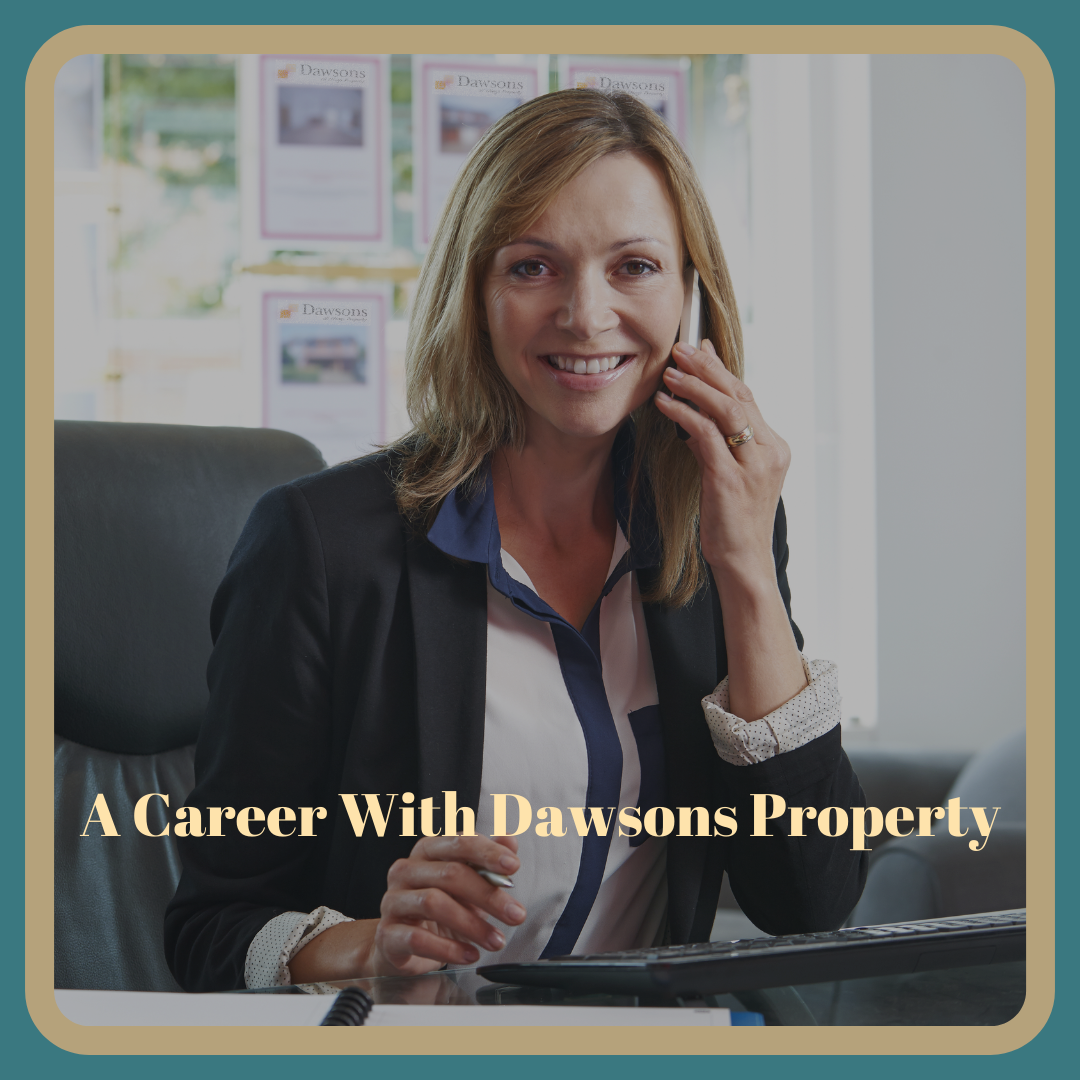 Visit our website here for current vacancies.

Mortgage Advice Bureau (MAB) update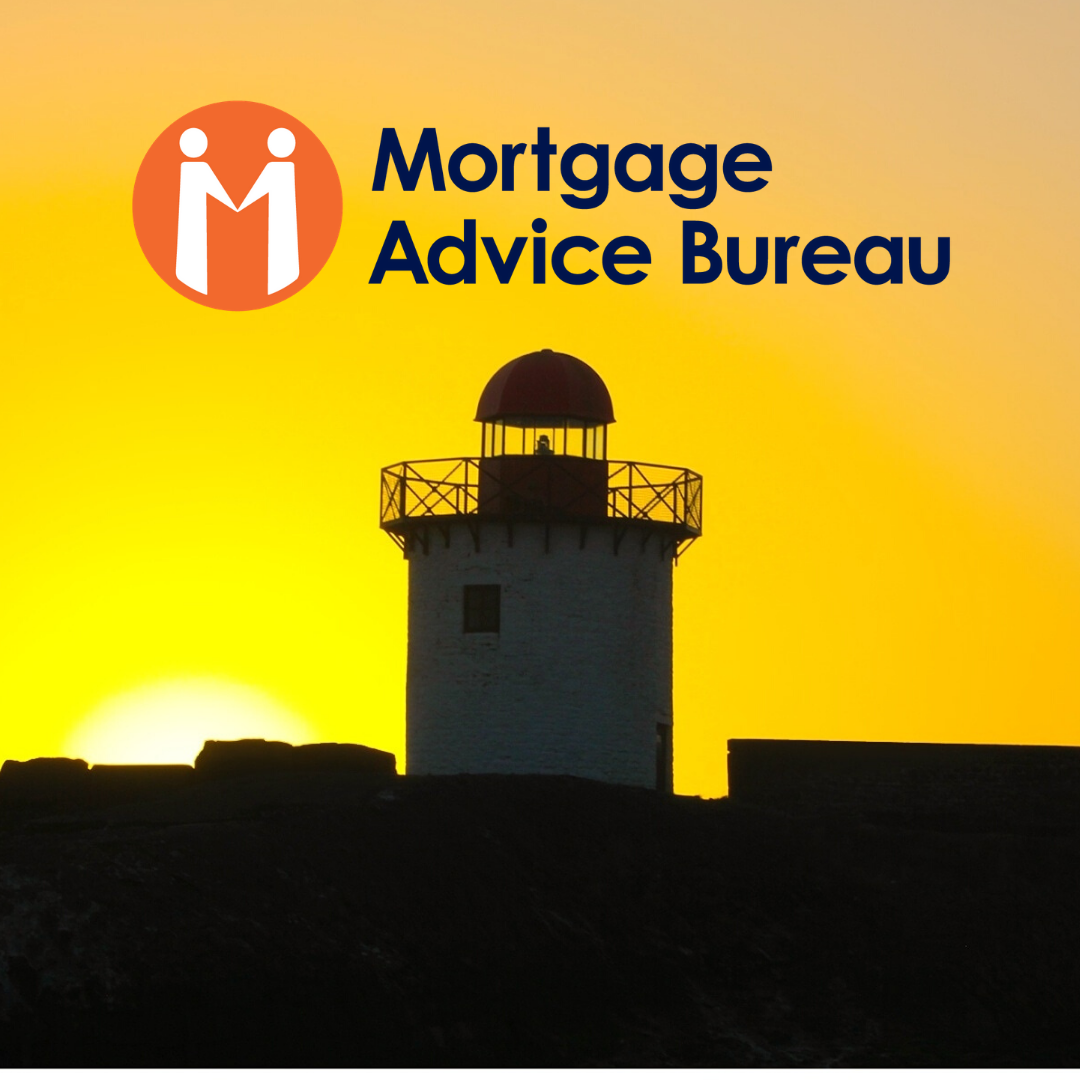 Our advisors are ready to help
For further information call: 01792 646060
Email: shaun.sturgess@mab.org.uk / David.treharne@mab.org.uk / James Boland james@morgansmcgrath.com