Valentine's Competition for Swansea Lovebirds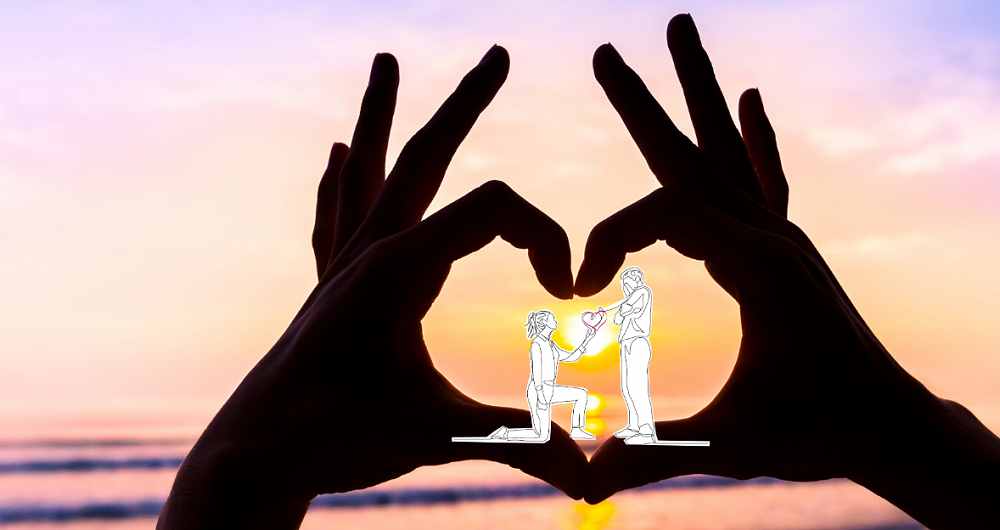 At Dawsons we LOVE a little romance, and this year for our Valentine's Competition, we have teamed up with local hotel The Norton House Mumbles Swansea, in our opinion, one of the finest hotels in the area!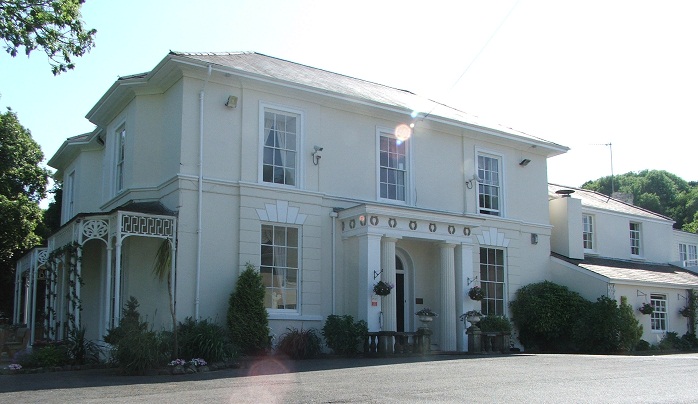 We shall be posting the competition on our FACEBOOK PAGE from 1st to Valentine's Day 14th February, when we shall pick a winner from our entrants!
All you need to do is LIKE & SHARE any of the Valentine's Competition posts and TAG the person you would like to take with you for a romantic meal at Norton House Hotel.
We cannot offer you a meal on Valentine's Day but our winner can book anytime 5pm to 9pm from Saturday 15th February through to Saturday 29th February 2020. Yes, we have a leap year so this competition could be perfect for those 'leaplings' who only get to celebrate their birthday every 4 years AND, of course, there is that time-old Irish tradition for ladies to take destiny into their own hands and propose to their partners on the 29th February!!
Bookings are subject to availability, and this prize cannot be used in conjunction with any other offer.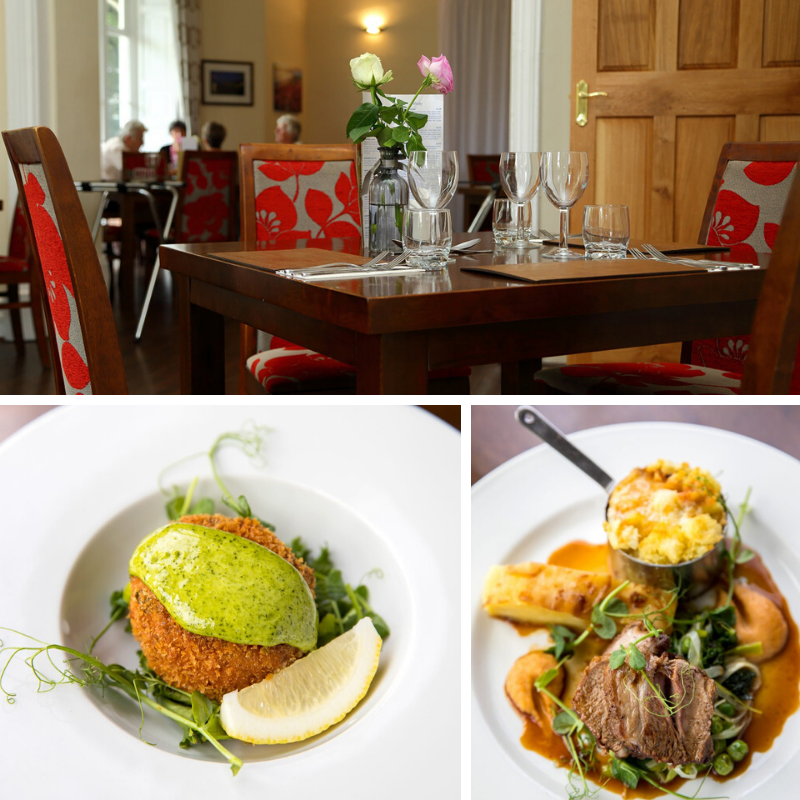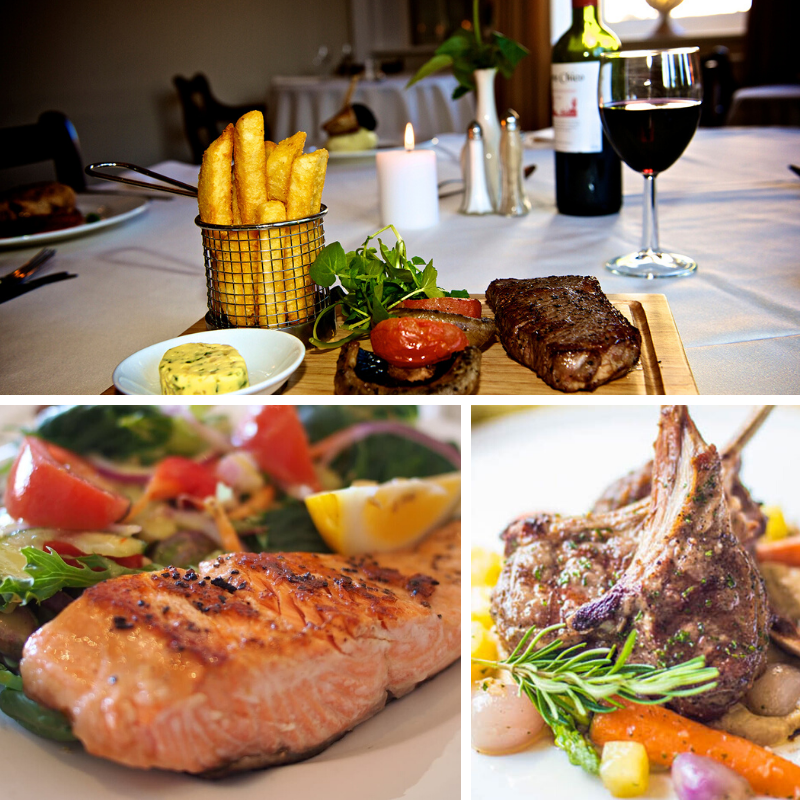 The Norton House Hotel is now a REWARD CARD partner, so if you do miss out on the BIG PRIZE and you have a Dawsons Reward Card, click HERE to check out the offers!
Competition T&Cs: https://www.dawsonsproperty.co.uk/competition.php