Dawsons Property receives national recognition at the EA Masters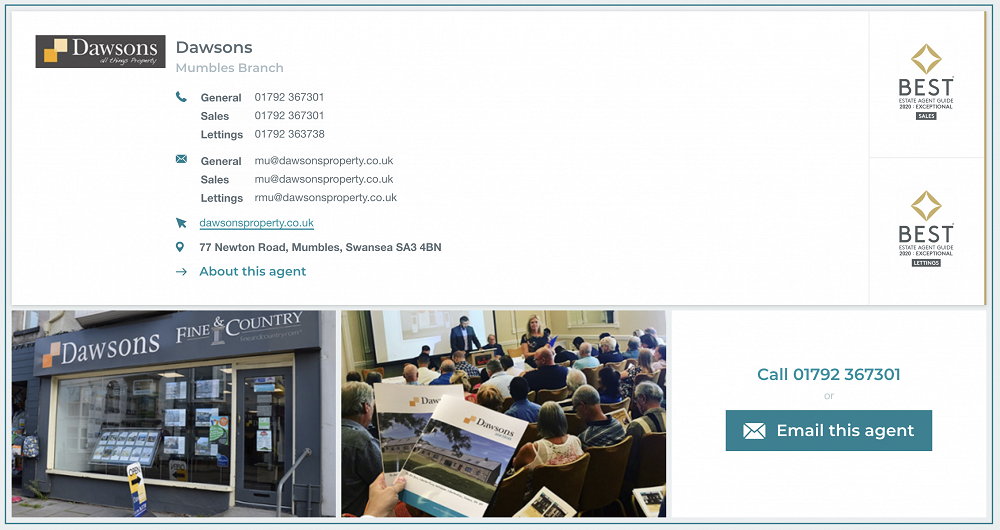 The Dawsons team are so very excited to announce this piece of fabulous news!
Our offices have been awarded BEST ESTATE AGENT MARKS for both Sales & Lettings!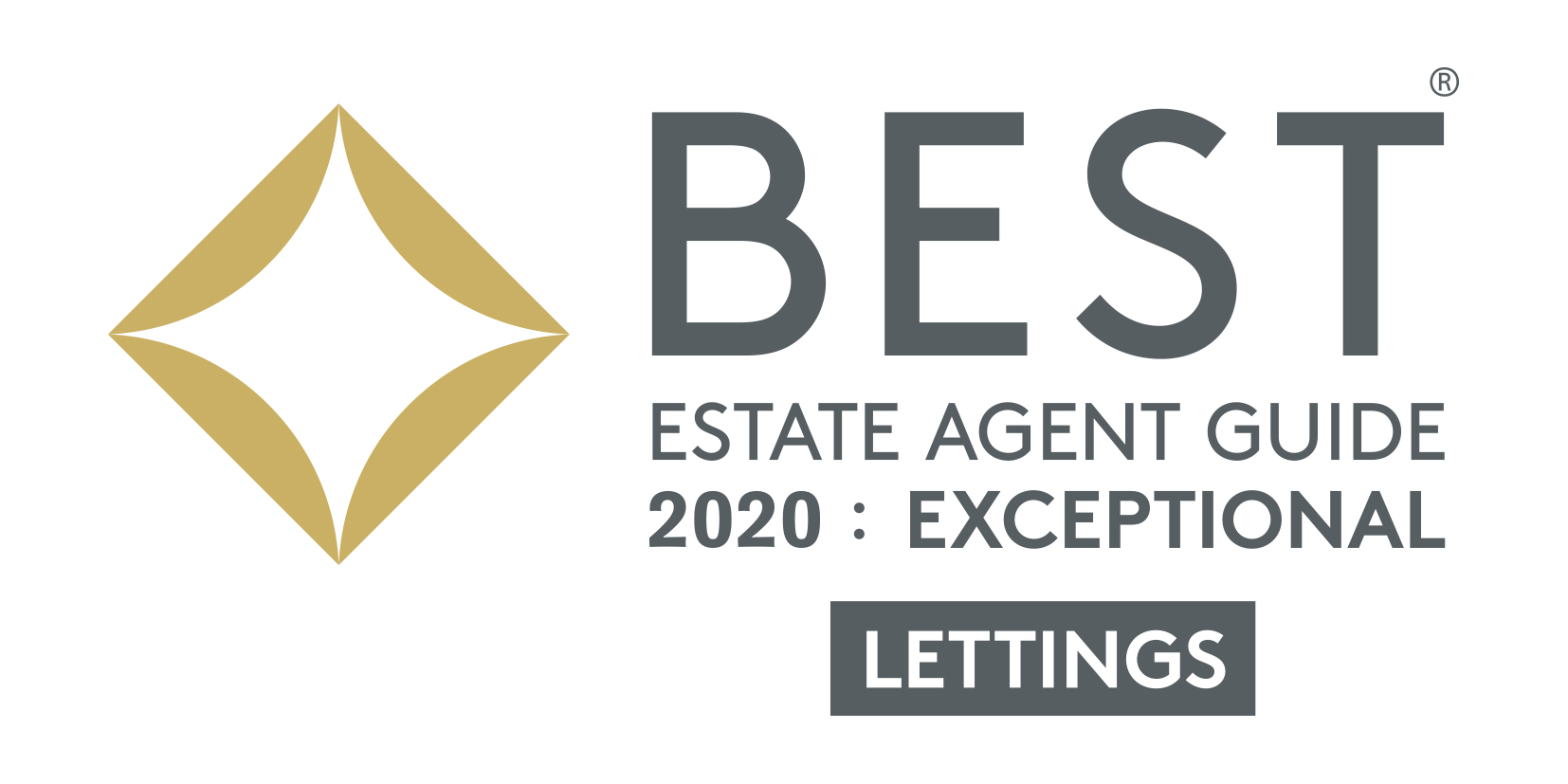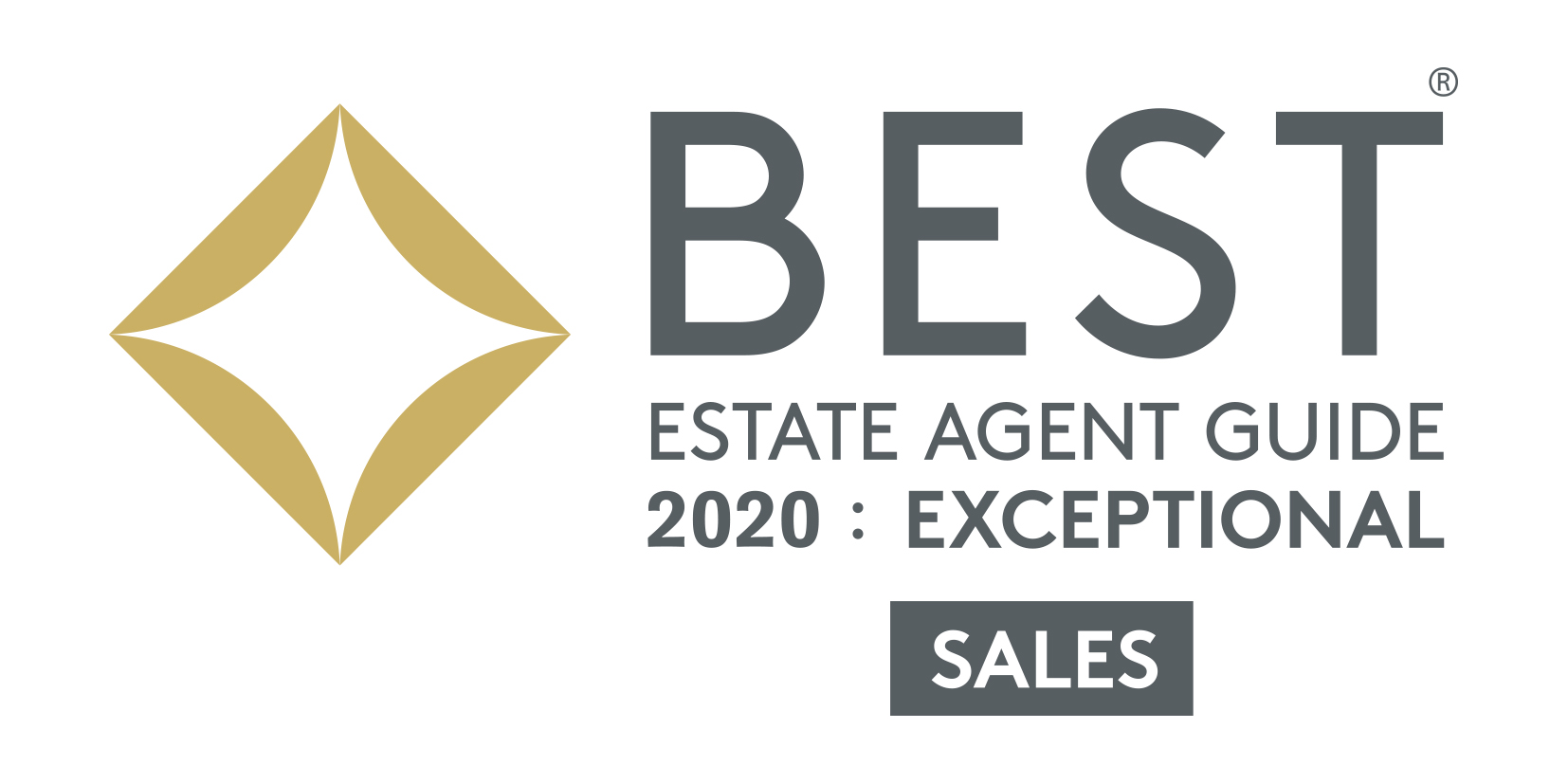 On Thursday 10th October 2019, over a thousand of the leading estate and letting agents from across the UK gathered at Battersea Evolution, London for a leadership conference, exhibition and awards luncheon, where the results of this year's Best Estate Agent Guide Awards were revealed. The results follow the largest assessment of the property industry, with the winners receiving their awards from TV's Gabby Logan and Jonathan Davies. Over 15,000 estate agencies are included in the assessment, which is conducted by Property Academy and the UK's leading property portal, Rightmove. Each office is scored against a unique set of criteria, using a combination of data analysis and mystery shopping, from which, the top 3% of agencies in the country are identified.

The Best Estate Agent Guide Awards are awarded for marketing, results and customer service. Home-movers and landlords can search for those estate agents and letting agents who made the grade in their area by visiting:- THE BEST ESTATE AGENT WEBSITE

Dawsons Property was delighted to be recognised for their dedication to providing the very highest levels of service. Ricky Purdy, lettings director commented, "The team works so hard all year round and is often caught up in the day-to-day running of tenancy work for landlords and tenants, that they don't see what a great a job they are doing. These awards are compiled over months of data analysis and mystery shopping exercises, so the results mean so much to our customers and to our staff, showing that all the hard work is appreciated". Followed up by this comment from sales director Jo Summerfield-Talbot "I agree whole-heartedly with Ricky and am so impressed with the sales team for achieving magnificent results in a difficult market. The stats speak for themselves and whilst I know what a great job the team does, having it confirmed by such an important third-party after extensive analysis means the world to us all."

Get in touch with the teams HERE.