The 12 Days of Christmas with Dawsons Property

This year we have been forging lots of amazing relationships with other local businesses in order to bring you, our fabulous customers, deals and discounts using your Dawsons Reward Card. Some of these fantastic businesses have given us a Christmas Prizes to give away on our Facebook Page from 1st to the 12th of December. Keep your eyes peeled!
1st & 2nd December - EXALL & JONES, KILLAY
Competition running on 1st & 2nd December
5ft to 7ft Fraser Christmas Tree to be collected from Killay Depot (RRP. £40 - delivery extra £5)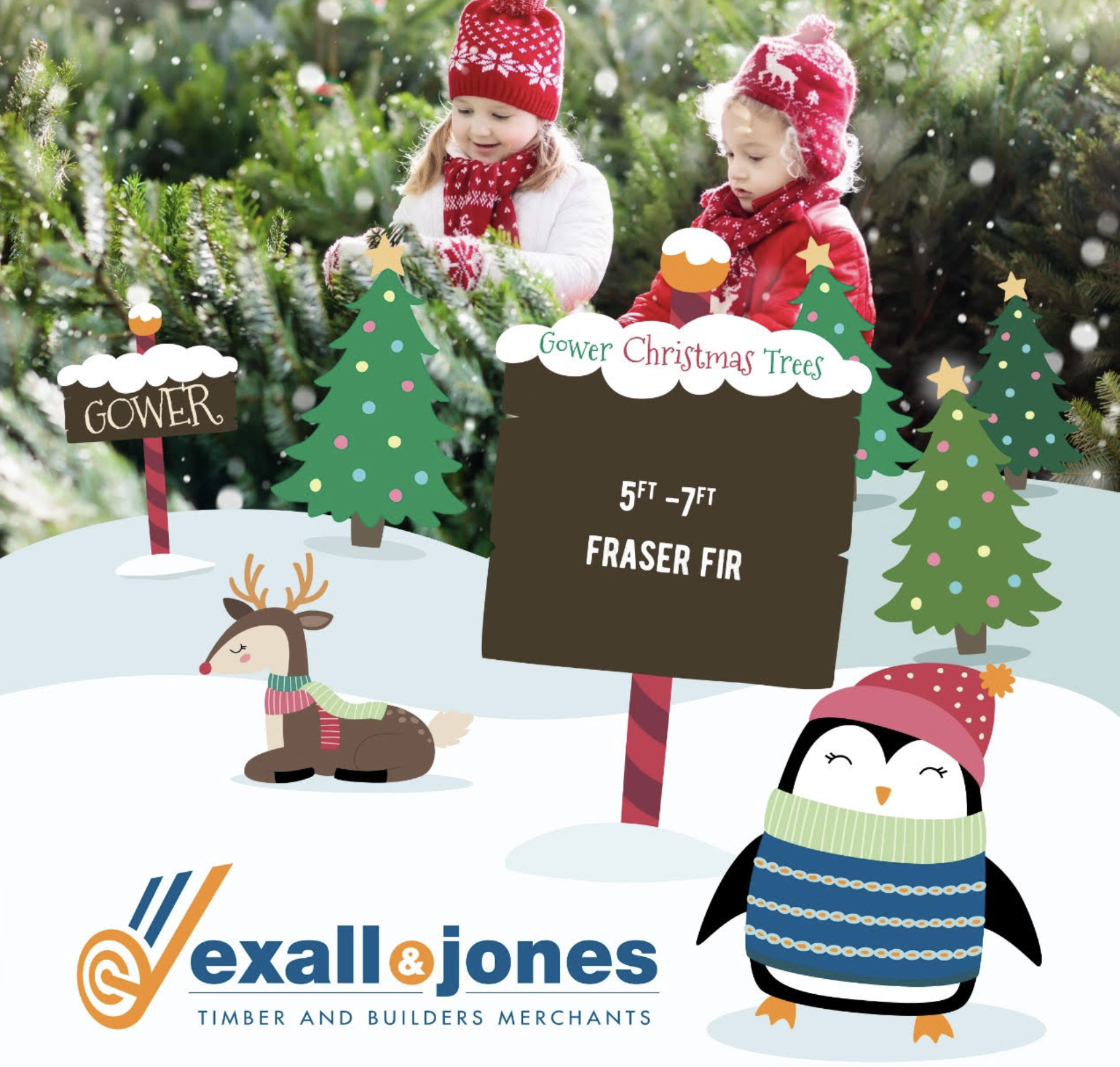 468 Gower Rd, Killay, Swansea SA2 7DZ ☎︎ 01792 473748
2nd & 3rd December - K&R CONSTRUCTION
Competition running on 2nd & 3rd December
Damp Condition Report and a Christmas Chest (RRP £79.99) which includes:
Water Stop Station Chardonnay 75cl
Water Stop Station Shiraz 75cl
Red Velvet Crunch Biscuits 150g
English Breakfast Tea Bags 40g
Milk, White and Dark Chocolate Classics 120g
Shortbread Festive Shapes 60g
Matthew Walker Classic Christmas Pudding 100g
Iced Fruit Cake 400g
Dark Chocolate Bar 60g
Mackay's Christmas Marmalade 113g
Mackay's Christmas Preserve 113g
Tomato, Basil and Mozzarella Yorkshire Crisps 100g
Handmade Smoked Oatcakes 125g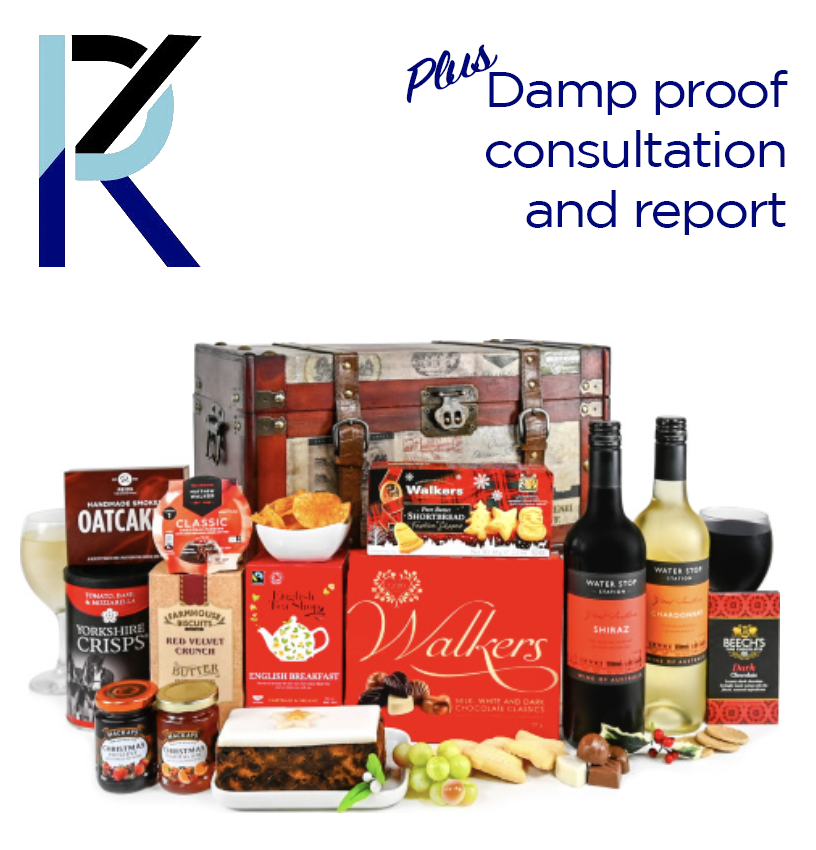 Metropole chambers, Salubrious Pl, Swansea SA1 3RT ☎︎ 07456 335337
4th & 5th December - EKW Sports Massage
Competition running on 4th & 5th December
1 hour sports massage (worth £25)
Sports massage isn't just for sports players. It can be beneficial for everyday lifestyle, such as: injuries, bad posture, aches and pains from over exertion etc. Although it has relaxation qualities, its main focus is for health benefits by encouraging lymphatic drainage, which improves circulation and removes toxins around afflicted areas.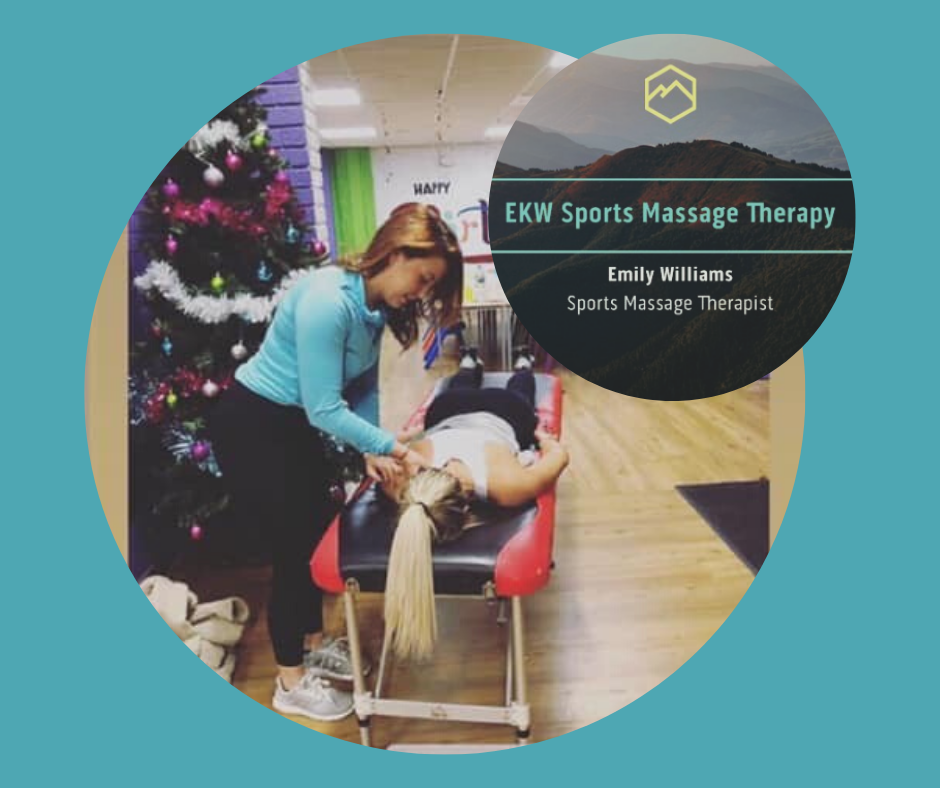 6th & 7th December - The Optimist Bar & Kitchen
Competition running on 6th & 7th December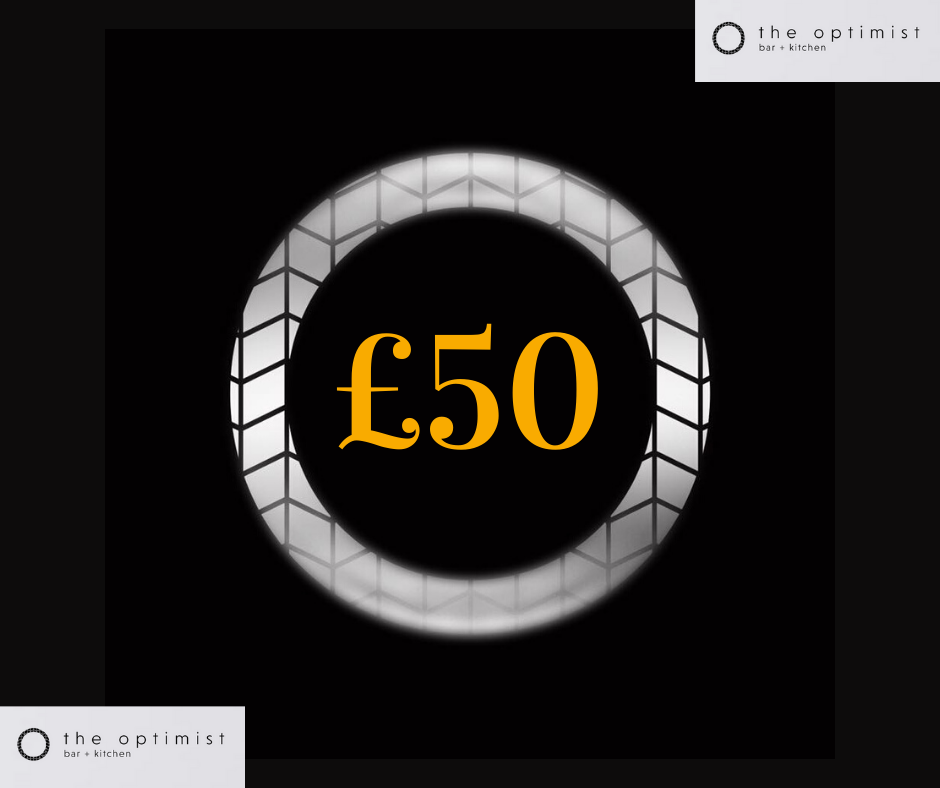 £50 bar tab at The Optimist Bar & Kitchen Uplands
Yes, you read correctly - £50!!

57-59 Uplands Cres, Uplands, Swansea SA2 0EZ ☎︎ 01792 466585
8th & 9th December - DNA Kickboxing
Competition running on 8th & 9th December

Perfect for getting back into shape after a little festive over-indulgence...3 months FREE trial at Kickboxing DNA "The New Breed" PLUS two personal training sessions with Ross Meredith Personal Trainer PLUS a free t-shirt!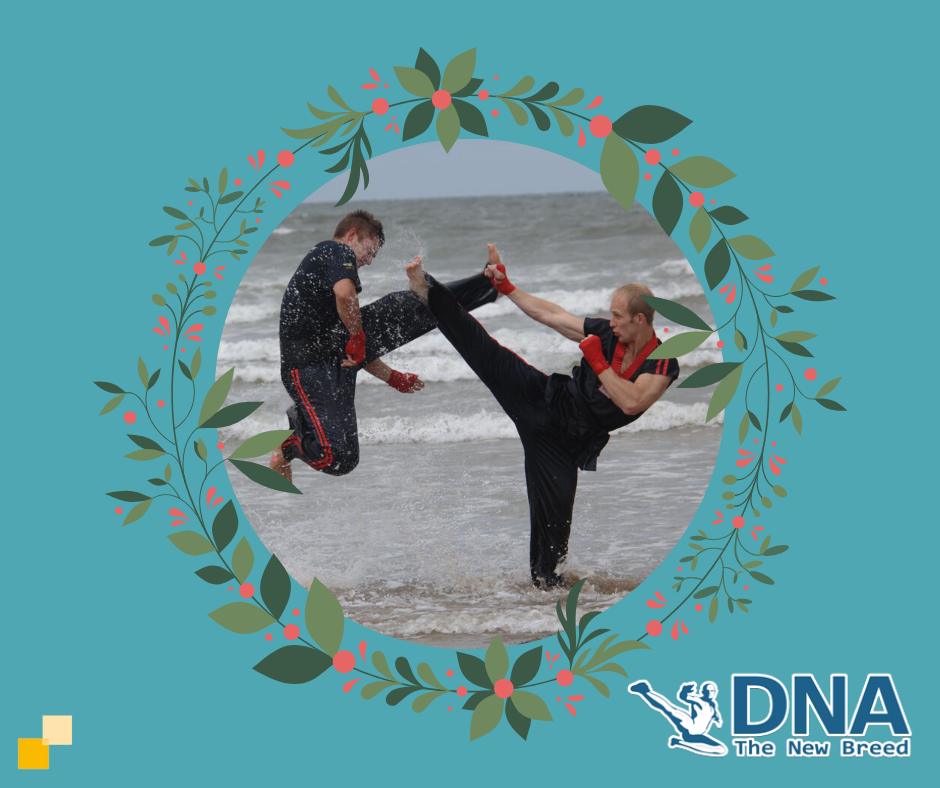 Personal Training Studio 9 Francis Street Brynmill Swansea SA1 4NH ☎︎ 07825 323058
10th & 11th December - 57 Barbers

Competition running on 10th & 11th December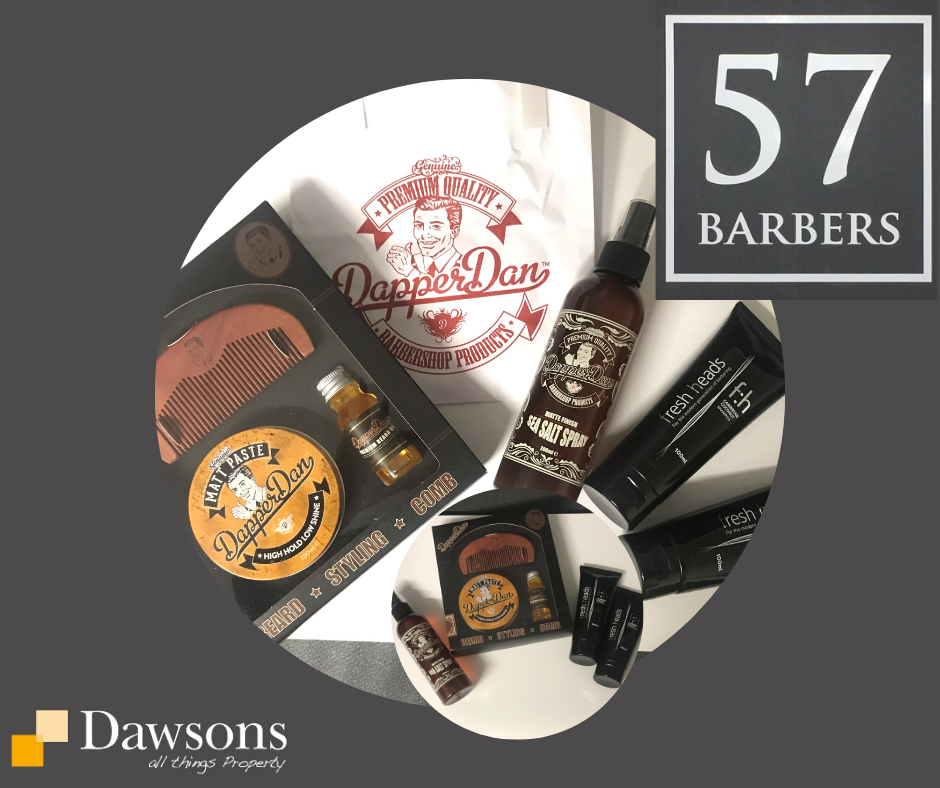 Up for grabs next, is a collection of 'Dapper Dan' products from 57 Barbers - perfect for getting spruced up for Christmas or a brilliant 'free' present for the lucky man in your life?

59 Vivian Rd Swansea SA2 0UN ☎︎ 07730 565204
12th December - ND John Wine Merchants
Competition running on 12th December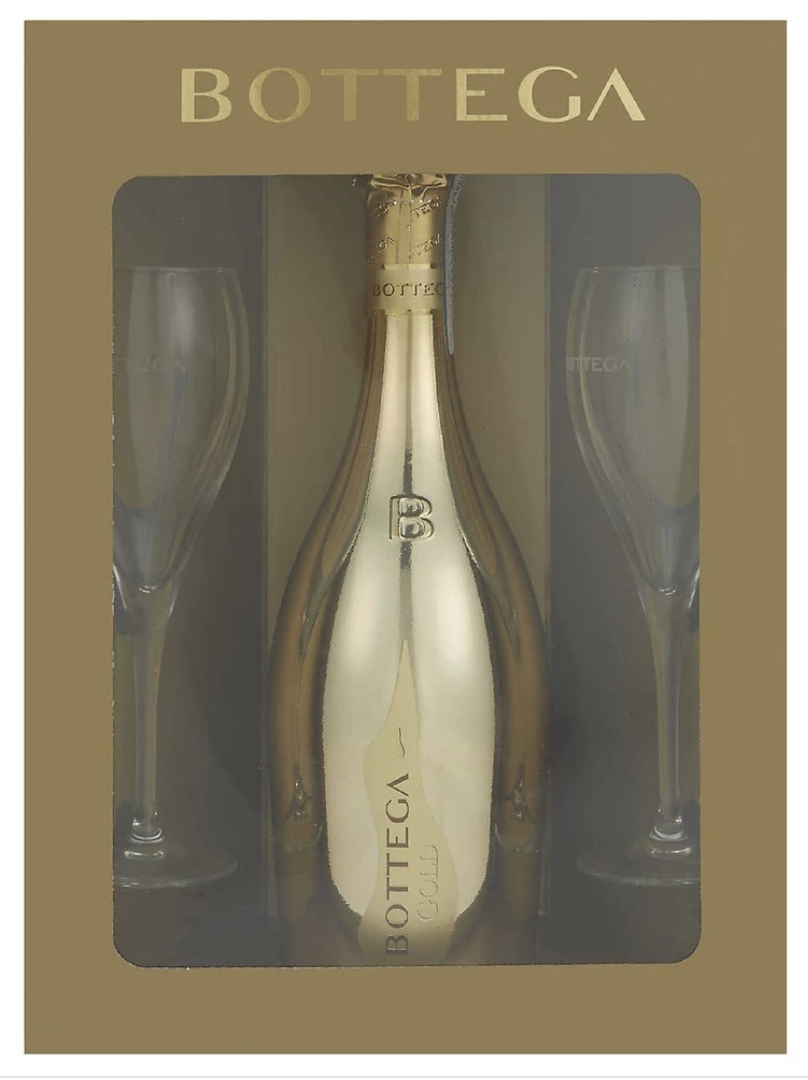 Bottega Gold is a Prosecco DOC, in an elegant gift set with 2 glasses. The elegance, freshness and liveliness of its bubbles stem from the beauty and tradition of its territory, where unmistakable panoramas are shaped by vineyards. A superb aperitif fizz, this has notes of apple, pear, acacia and lily. (RRP £36.95)
90 Walter Road, Swansea SA1 4QF
Competition Terms of Business are on this LINK.
Subscribe for Our Newsletter