Looking after your home this winter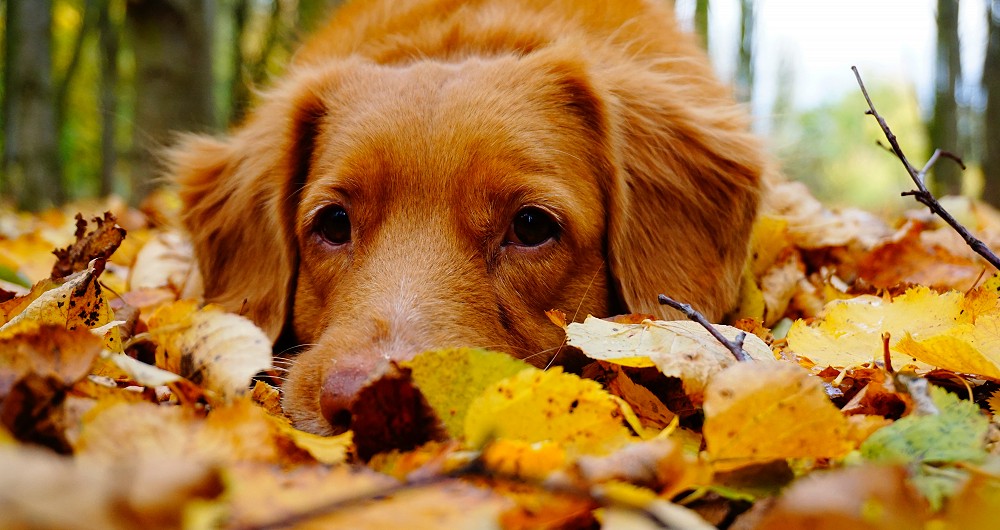 With the weather turning colder and more bracing, now is a great time to do checks and little maintenance jobs to make sure your home will stay warm and dry during the chilly months.
Get your boiler checked
Even if you're adamant that you don't want to turn your heating on until the end of this month, switch it on now for just long enough to check that your radiators are heating properly. If they aren't, you've got time to call in a plumber. If you discover a problem at the end of November, finding a good plumber who doesn't have a long waiting list will be a little trickier.
It's also worth booking a Gas Safe registered plumber to perform an annual service on your boiler if you haven't had one yet to check that everything is ship shape and as it should be.
Set a minimum temperature
Even if you're happy wearing three jumpers and a blanket around your home to keep warm, setting the central heating to at least 14 degrees Celsius helps prevent frozen pipes during harsh frosts, saving you repair costs in the long run.
Check your roof
This doesn't need to involve heights! Stand back a little way from your property and survey the roof. If you can see any broken or missing tiles or there are any at an odd angle which could have come loose, then now is the time to get them fixed before strong winds or heavy snow can exacerbate any problems.
...and don't leave out the chimney!
Whilst you're outside looking up, have a look at your chimney if you have one and check for cracks or loose render around chimney pots. High winds or heavy rain and snow can weaken already weak points and create further instability - if Santa gets stuck in December, he might end up leaving you a hefty repair bill under the tree!
If you use your chimney for open fires, make sure you have had it professionally cleaned even if it was okay the last time you used it. Blockages caused by nesting birds, or a build-up of soot can cause chimney fires which are quick to take hold, and hard to put out making them incredibly dangerous.
Give your windows a once over
Have a wander round the outside and check the window frames, especially wooden ones. Fill in any new cracks and give them a coat of paint if they need it. This will help prevent wood which is exposed to the elements from rotting. If you have double glazing, check that you aren't getting condensation between panes of glass which could indicate a broken seal. This is common with older windows, and easy to replace.
Clean your gutters
Although they make a pretty picture whilst still on the tree, autumn leaves can play havoc with homeowners by clogging guttering and creating 'foliage damns' which allow water to collect in the gutter and start leaking into your roof. To avoid this from happening, regularly check your gutters. You can either clean them yourself, or hire a professional -again, a cost which could save you money in the long run by preventing leaks.
Do you have any more tips you swear by every year? If so, we'd love to hear them! Let us know via our Facebook page
Subscribe for Our Newsletter