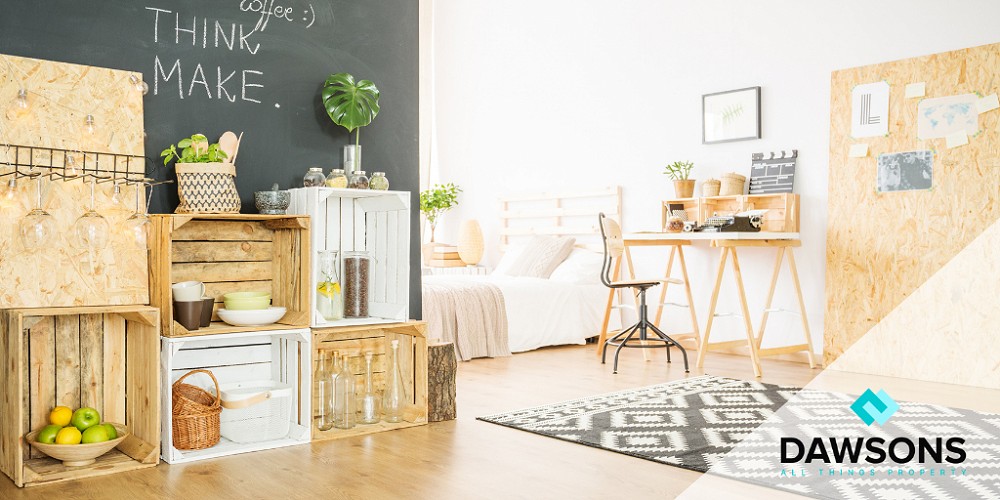 How to furnish your home on a budget
Moving to a new place is one of the greatest feelings. It's a fresh new start full of possibilities. If you are a first-time buyer or moving out of your family home for the first time, the slate can feel a little too clean.
A year of Dawsons - 2021
What a year it's been! We thought we'd take a look back over the last 12 months, at everything we've been up to at Dawsons Property.
Winter Warmer Tips: How to keep your home warm this winter
It's winter, the nights are long, the air is cold and the temptation is to turn your heating on full whack to keep you nice and toastie. Although this would work to keep your house warm, it can be expensive and is bad for the environment. "So if we can't have our heating on all the time, what can we do?" we hear you ask…